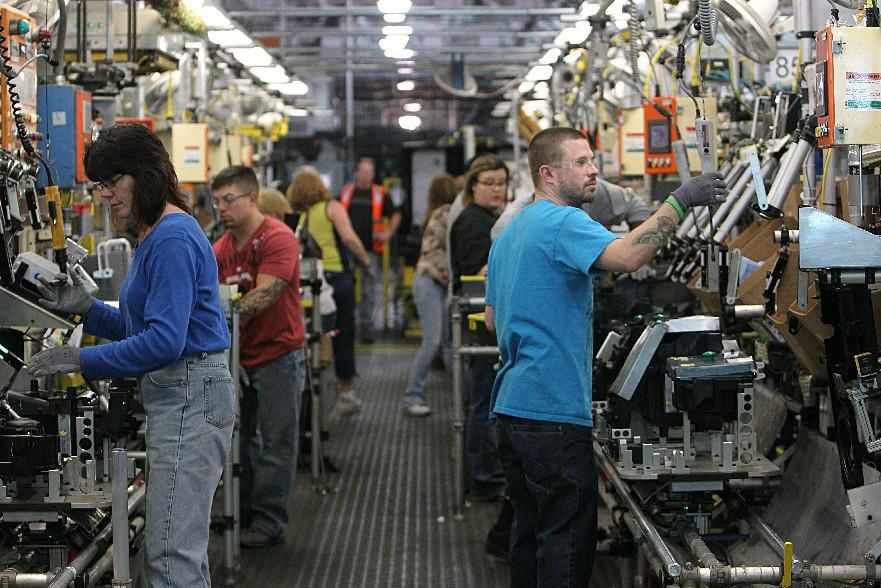 General Motors will invest $3.5 million in its Lockport Operations plant, to support production of future thermal products.
GM has not yet disclosed which vehicles those products will supply. The Lockport manufacturing complex, which has about 1,400 employees, makes heating, ventilation and air conditioning products and powertrain thermal components for a variety of cars and trucks.
"GM Lockport is thankful for continued investments in our business," said the site's leadership, plant manager William Tiger and United Auto Workers Local 686 shop chairman Michael Branch, in a joint statement. "This investment will continue to secure jobs in Niagara County for years to come and is the result of working as a team to improve our business and products."
The new investment will not create any new jobs at the site, but will help retain jobs, GM said.
Last December, GM announced a $32 million investment in the Lockport site that would retain 320 jobs, including 13 salaried positions. GM has not identified which vehicles the products related to that investment will support.