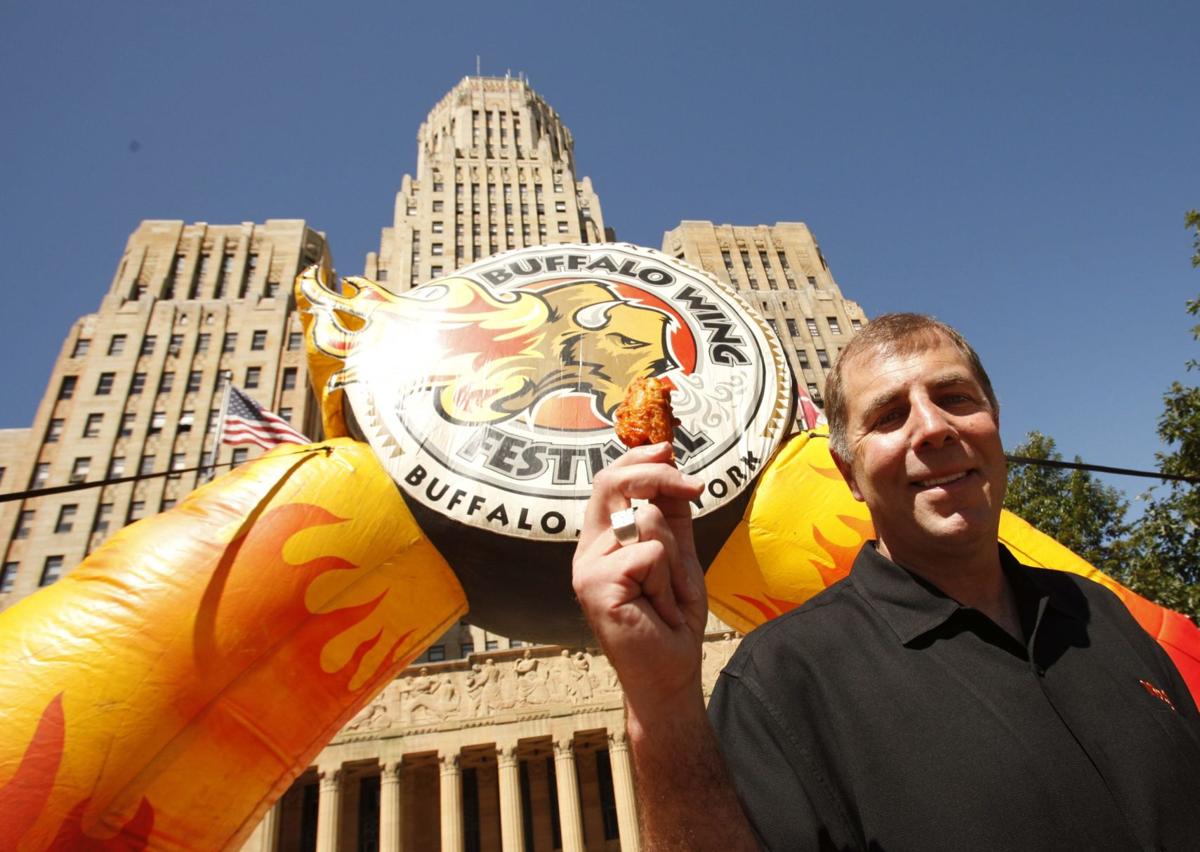 A panel discussion on marketing, advertising and sales for business owners and entrepreneurs will be held Sept. 15 in Niagara Falls.
The free panel will feature Drew Cerza, founder of the National Buffalo Wing Festival; Allanna Kelly-Beaton, co-owner of Kelton Enterprises; Matt Lasher, marketing director for West Herr Automotive Group; and David Carroll, regional corporate sales director for the Merani Hotel Group. It is moderated by radio and television host Dale Martin.
The event takes place from 5:30 to 7 p.m. Sept. 15 at the TReC coworking and business incubator, 616 Niagara St., Niagara Falls.