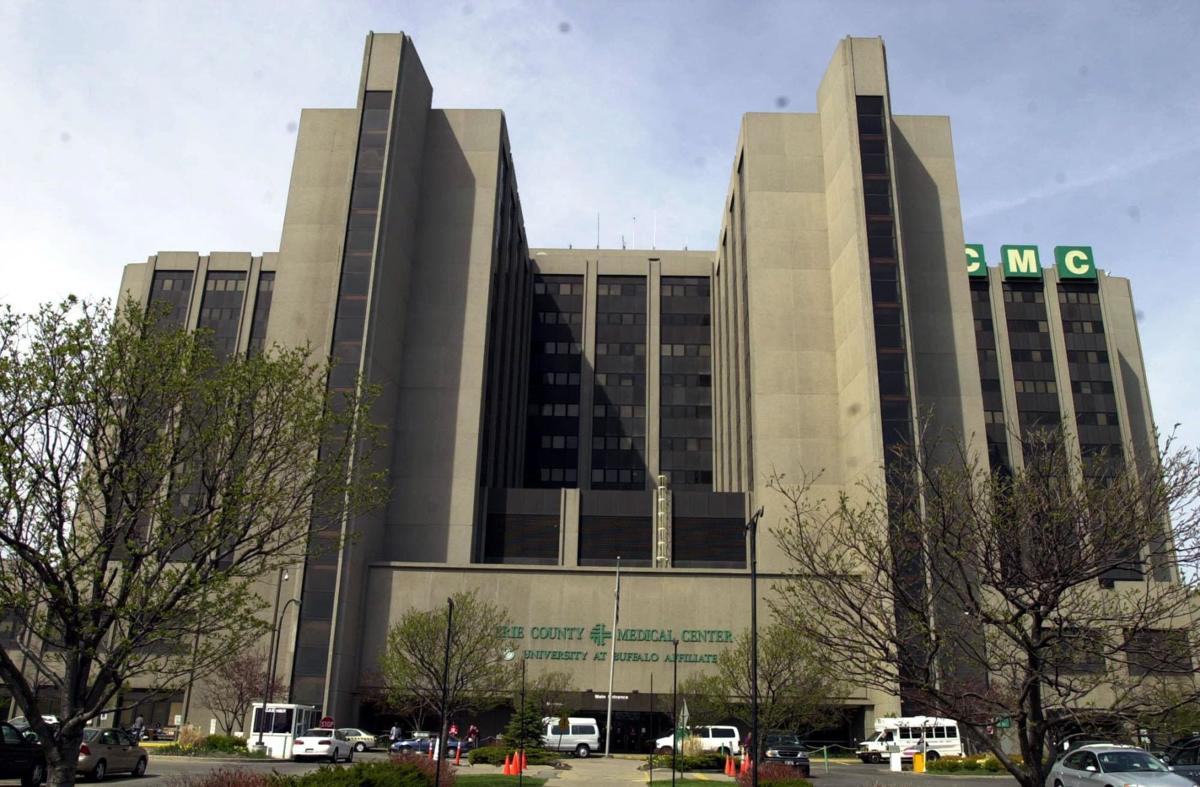 Erie County Medical Center Corporation reported Thursday it ended 2016 with a $2.1 million operating surplus on $593 million in operating revenues.
That compares with a $0.9 million surplus in 2015 on $553.1 million of revenue. Operating expenses were $590.9 million in 2016 and $552.2 million in 2015, according to the hospital.
Earlier this year, medical center officials said ECMC had experienced its busiest year in at least a decade in 2016, with everything from orthopedic surgeries to emergency room visits growing at the Grider Street campus.
In a summary released Thursday, the hospital reported that total inpatient volume increased from 15,007 in 2010 to 18,839 in 2016. Over the same period, the number of surgeries increased from 11,944 to 14,552, emergency department visits grew from 58,090 to 69,290, and outpatient visits rose from 255,264 to 306,564, according to ECMC.
Meanwhile, officials said, the average length of stay for admitted patients declined from 8.4 days  in 2010 to 7.5 days  in 2016. That's considered important because hospitals generally are reimbursed a flat rate based on how sick an inpatient is no matter how long the patient stays, meaning it's in the hospital's interest to bring down the average length of stay.
"Operationally, we knew that 2016 was a year of growth for ECMC, which affirms ECMC has become a hospital of choice for our community. This success is directly attributable to the 3,100 members of the ECMC family who provide compassionate and lifesaving care every day to our community,"  Thomas J. Quatroche Jr., president and chief executive officer, said in a statement.