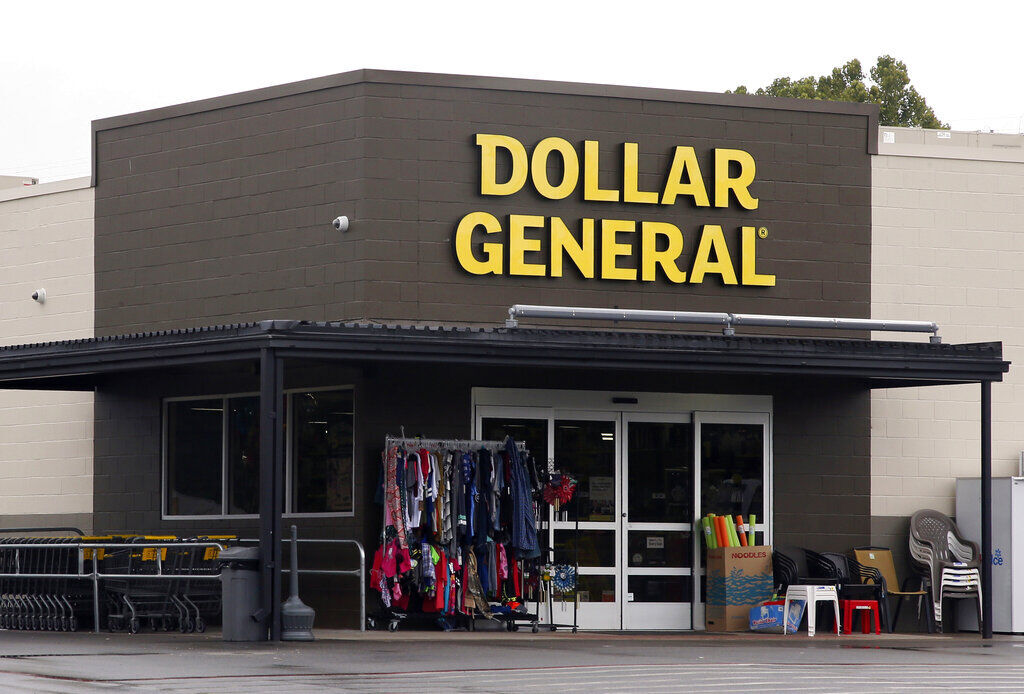 Another Dollar General retail store is coming to Buffalo's suburbs, this time on Lakeshore Road in Hamburg.
Huntsville, Ala.-based developer the Broadway Group wants to construct a 10,640-square-foot store on vacant land, at the northeast corner of Lakeshore and Big Tree Road, at the traffic circle.
The 4.3-acre site – which is near Foster Brook – is owned by Daniel Canfield of Eden, and would be subdivided into two parcels, according to the firm's application to the Hamburg Planning Board.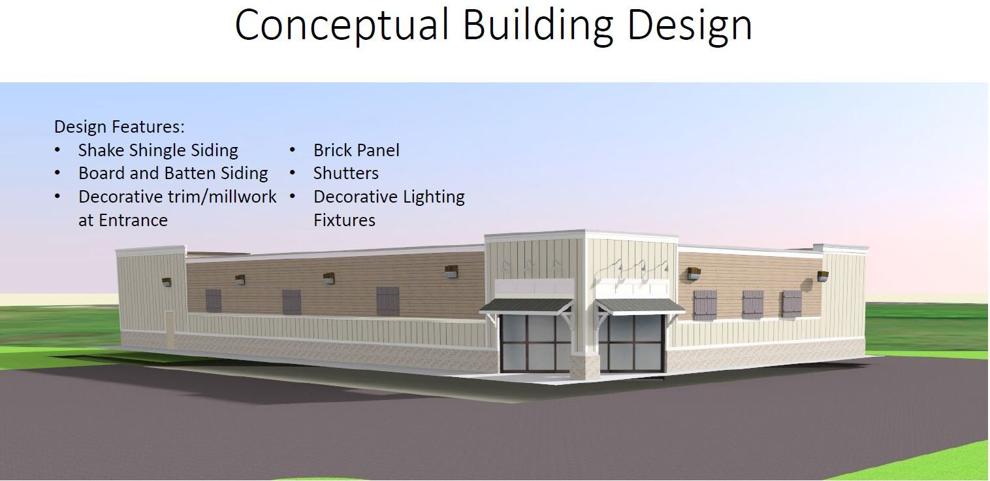 The project – which requires approvals from various town, county, state and even federal authorities – would take about five months to build if approved.
Separately in Hamburg, Depew-based Buffalo Solar Solutions wants to construct a 283.3-kilowatt, ground-mounted solar array at 6271 Southwestern Blvd., with 830 panels. Both the project and the 3.86-acre trapezoidal-shaped property – most of which would be used – is owned by E2i Ventures of Buffalo.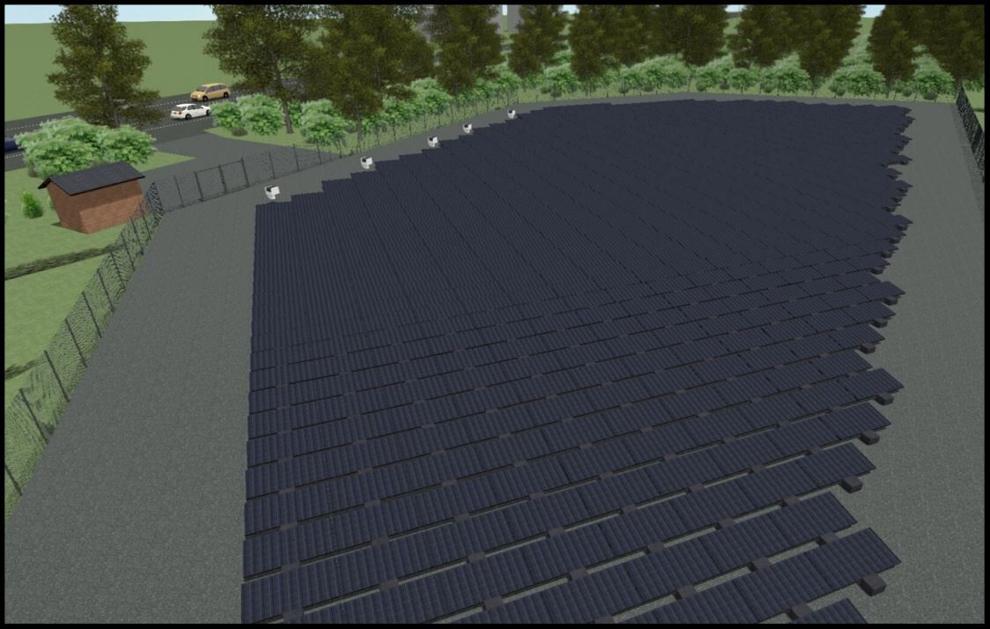 Besides town approval, Buffalo Solar also plans to seek tax breaks from the Erie County Industrial Development Agency, according to its site plan application. Construction will take eight to 10 weeks, and the solar array is expected to last at least 25 years.
Also in Hamburg, McCallister Plumbing and Heating is seeking to add a new one-story, 3,168 square foot metal building on its 3.54-acre triangular property at 3080 Amsdell Road. The site already has three existing buildings, totaling 12,118 square feet of space.
In Lancaster, the planning board will consider:
• A proposed 55,000-square foot Emergency Response Facility for National Grid, consisting of a single-story pre-engineered metal building on a vacant site at 295 Cemetery Road.
• Rear demolition of an existing greenhouse and construction of a new pole barn storage facility for Adam's Farms at 5799 Genesee St.
• Construction of 13 storage-unit buildings, a storage office and four warehouse, shop and office buildings with 42 parking spaces, at 5841 Genesee St.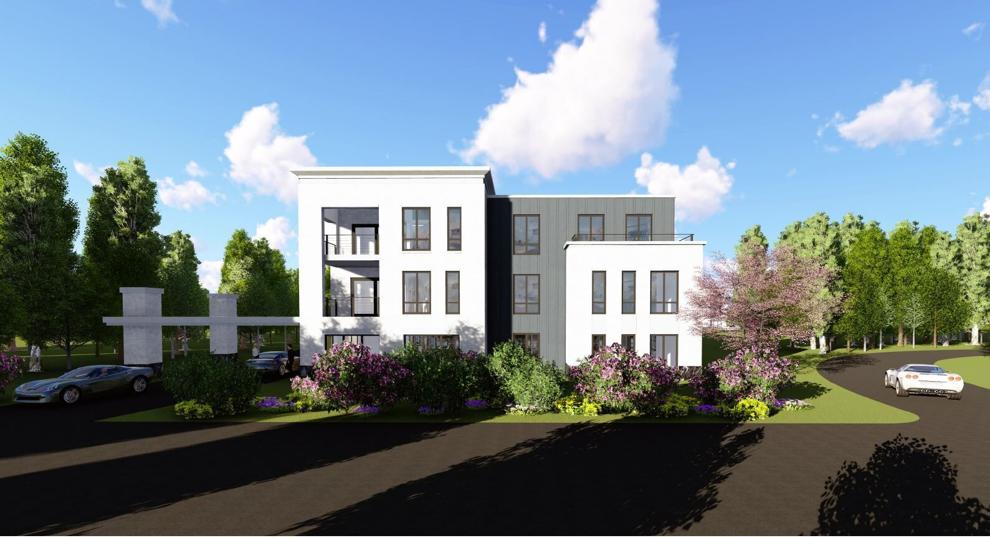 Meanwhile, the Clarence Planning Board will review a concept plan by Charles Pezzino for two 30,000-square-foot apartment buildings behind Samuel's Grande Manor banquet facility at 8750 Main St., with 12 high-end units in each – for a total of 24 units, plus parking on the lower level. Construction on the 9.42-acre site would take about six months.

The $6 million project, dubbed the Samuel, is one of several updates to the 40-year-old business, which would also add six luxury apartments to the second floor of the main facility and two leased restaurants on the ground floor.
And the Town of Tonawanda Planning Board will evaluate a site plan application to convert the former Kenmore Teachers Federal Credit Union building at 258 Highland Parkway, off Englewood Avenue, into a bakery.
The building, which has been vacant since the credit union moved to Sheridan Drive in 2016, has previously been considered for a child care center, a pizzeria and a Hawaiian barbecue restaurant, but all fell through.
Tonawanda officials will also review proposals for a warehouse at 1110 Military Road, a mixed-use commercial and residential project at 154 Niagara Falls Blvd., an auto repair facility at 2784 Elmwood Ave., and a truck depot at 167 Ensminger Road.