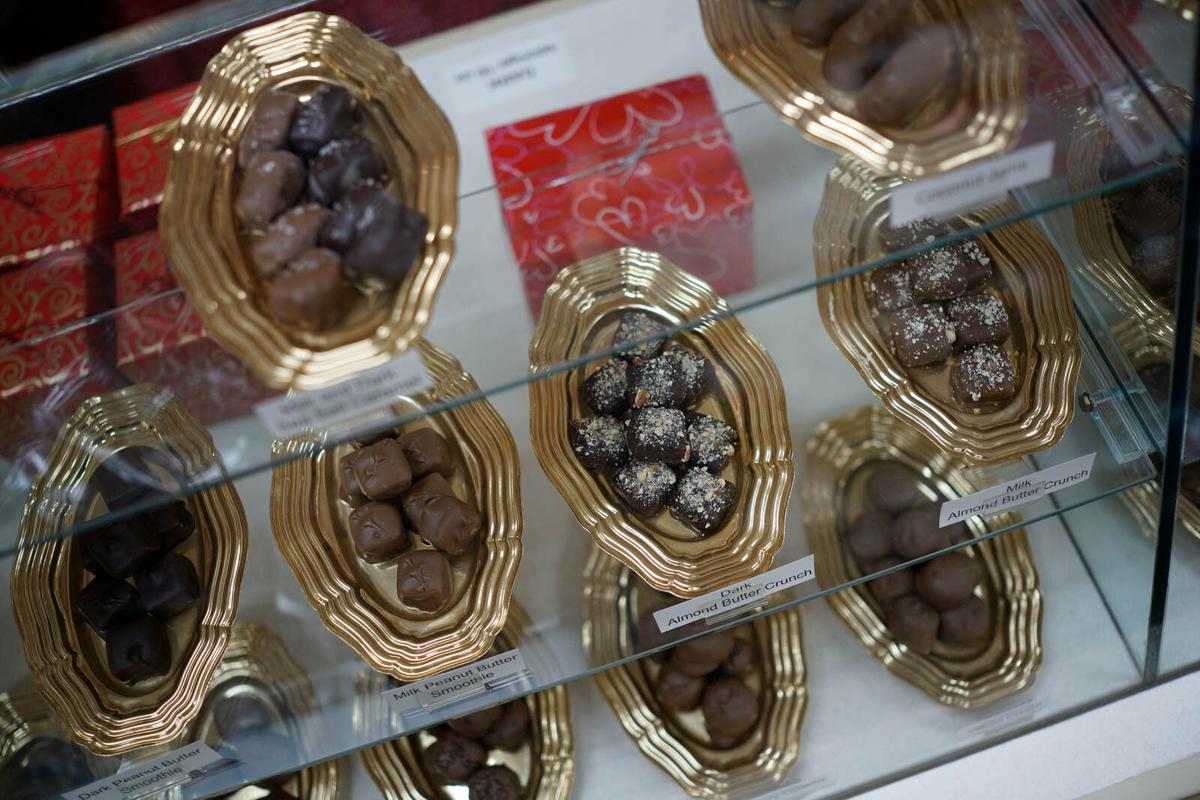 One of the first Discount Diva columns I wrote sang the praises of splurging. I shared that my favorite indulgence at the time was a Starbucks Frappuccino. 
"What kind of Discount Diva are you?" people wanted to know. "How do you expect to save money when you're spending five dollars on coffee?"
Ah, yes. That famous penny-wise-pound-foolish money-saving advice that everyone thinks is going to solve everything: Make your own coffee at home.
People don't realize that small indulgences can go a long way toward keeping your budget in check.
In itself, making your own coffee is a great way to save money. If you usually spend $2 a day at Tim Hortons and start making your own drip coffee instead, you can put those two daily dollars away and have $520 at the end of the year.
That is awesome, if you can do it.
But don't judge someone who doesn't.
Sometimes, that $2 daily coffee is the only thing keeping a person's emotional and financial dam from bursting.
When you're stressed, a $2 coffee can feel like a vacation in a cup. If you're on your way to a job that you hate, looking forward to your favorite $2 coffee makes it easier to get out of bed. If you're ready to cry in the cooler at work, taking a coffee break can restore balance to the universe.
If a daily coffee means that much to you, it's a great value. It's a lot less expensive than taking a flight to Hawaii or walking out on your job.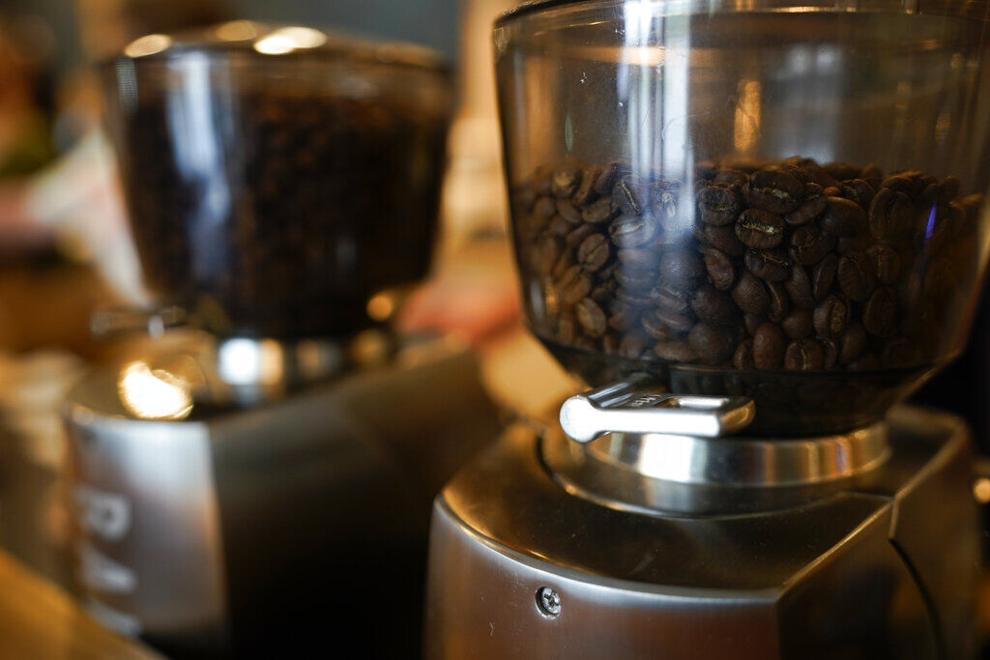 It's not just coffee. Little luxuries keep us sane. They can also keep us from overspending in other areas of our lives.
Think about crash diets. They're unsustainable. You spend every minute of the day denying yourself the foods you love, then end up with your face in an entire cake at 3 a.m., wondering how you got there.
When you live your life in a constant state of deprivation, something is going to give.
It can come back to bite you in sneaky ways. Back to the coffee example. If you give up your store-bought coffee and don't miss it, that's one thing. But if your daily cuppa means a lot to you and you're miserable going without it, it will take on outsized importance in your daily life. It will feel like you're doing more than you actually are.
That's when the math starts to get fuzzy.
You feel deprived. You feel cheated. You feel mad at the world. Then you see a shiny new [insert your weakness here] on sale. You tell yourself that you deserve that thing after how diligent you've been with your spending. You deserve a reward. And surely, going without your coffee for so long, you must have saved a fortune. This purchase will barely put a dent in your newfound savings.  
And just like that, you've splurged on some big, ridiculous thing and hate yourself.
Tiny treats are like a pressure release valve.
It reminds me of something called "the Lipstick Effect" that happens during economic downturns. When times are tough and cash flow is uncertain, consumers tend to buy small luxuries (such as lipstick) to lift their spirits.
When the Great Recession of 2008 hit, for example, craft beer sales boomed as people turned to six packs of the good stuff instead of 30-packs of cheap swill. They may not have been able to afford a night out for dinner and drinks with friends, but they sure could enjoy some quality brew at home.
A reader named Audrey Mangan from Williamsville is the one who got me thinking about this. 
She wrote in to say how much small splurges helped her get through quarantine. Her indulgences of choice were specialty soaps, scented candles, fine chocolate and jars of "good" pasta sauce.
The smell of the soaps brought her joy (and lasted longer than cheap soaps). Good pasta sauce took a boring, cheap meal and bumped it up into something new and delicious. As for scented candles, "The warm glow can warm the heart" and leave you with a "lovely, peaceful feeling," she said. And a few squares of dark chocolate from Germany or Switzerland are "a world away" from a Snickers bar.