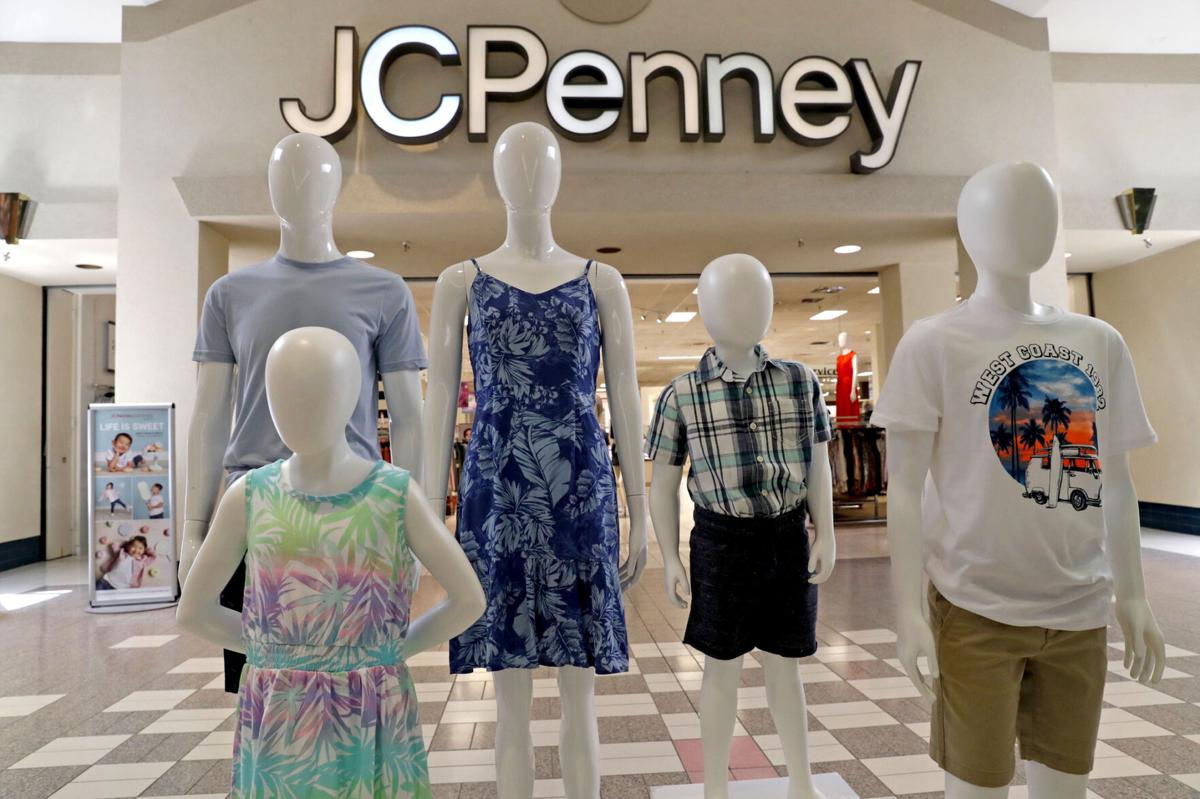 The retail death toll from the Covid-19 pandemic broke records.
We knew it would be bad, and it was. A massive 12,200 stores closed in 2020 – ravaged by a year like no other since the Great Depression – and eclipsed the previous record of 9,300 stores that shuttered in 2019.
Even some of the strongest stores were tested by the Covid pandemic's effect on sales. But for those that were already in trouble, the voluntary and mandatory store closings pushed them over the edge or gave them a good excuse to make some tough decisions.
Here are some chains that slashed their store counts, shifted business exclusively to the internet or closed permanently.
Ann Taylor, Loft and Lane Bryant. Parent company Ascena Retail Group closed and liquidated Dressbarn in 2019, and filed for bankruptcy in July. It was bought out by a private equity firm in December in a deal valued at $1 billion.
There is an Ann Taylor Factory store at the Fashion Outlets of Niagara Falls USA; Loft locations are at Walden Galleria, Boulevard Mall and in Orchard Park; and Lane Bryant stores at Walden Galleria, the Boulevard plaza in Amherst and the McKinley Plaza in Hamburg.
Bed Bath & Beyond. During that first brutal quarter, sales dropped by almost 50%. It will close about 200 stores over the next two years, it said.
There are locations in the Boulevard plaza, on Transit Road in Clarence, at McKinley Mall in Hamburg and on Military Road in Niagara Falls.
Chico's. The clothing store announced 250 store closures in 2019 and took a harder look at its portfolio when the pandemic hit. Some store closures include White House Black Market and Soma, which are owned by Chico's parent company Chico's FAS.
There are Chico's stores on Main Street in Williamsville and at Fashion Outlets.
The Children's Place. In its shift to online sales, the kids' clothing store closed 118 locations last year. It will close another 122 by the end of this year.
There are locations at Walden Galleria, Quaker Crossing in Orchard Park and Fashion Outlets of Niagara Falls.
Gap. Gap Inc. will close a total of 350 Gap and Banana Republic stores by 2023, the parent company said. Though malls had been its bread and butter for years, the closures represent its mass exodus from enclosed shopping centers. The plan calls for closing 220 Gap stores and 130 Banana Republics.
There is a Gap store at Walden Galleria and a Gap Factory store at the Fashion Outlets.
GNC. GNC filed bankruptcy in June with plans to get rid of at least 800 stores as it, too, flees the shopping mall setting. There are seven GNC stores in the Buffalo Niagara market and 36 store-within-a-store locations at Rite Aid.
J.C. Penney Co. The beleaguered department store chain filed Chapter 11 bankruptcy in May, but emerged successfully before the year was up. It announced plans to close 200 stores, more than 150 of which have been shuttered so far.
JCPenney stores remain at Walden Galleria and at the Eastern Hills, McKinley and Boulevard malls.
Lord & Taylor. To its devoted clientele, the closure of the clothier's two-story Walden Galleria store was hard to take. The nearly 200-year-old chain declared bankruptcy in August and has closed all of its stores permanently.
Men's Wearhouse and Jos. A. Bank. After sales dropped 60% in the first quarter, parent company Tailored Brands entered bankruptcy in August and decided to close a third of its 1,500 stores. It had emerged from bankruptcy by the end of the year, shedding $686 million in debt.
There are Men's Wearhouse locations at Walden Crossings in Cheektowaga, Boulevard Mall and McKinley Plaza; and a Jos. A. Bank store in Amherst.
Pier 1 Imports. Pier 1 was already in the process of closing stores when it fell into bankruptcy in February. It ended up eliminating its brick-and-mortar operations altogether in October. Dallas-based Retail eCommerce Ventures bought the rights to the retailer and now runs an online sales operation using the name. It also operates ecommerce-only sites for defunct retailers Linens 'n Things, Dressbarn and Radio Shack.
Pier 1 closed its stores in the Town of Tonawanda, Hamburg, Cheektowaga and Amherst. 
Sears. The iconic chain limped along for years in shambles. It finally gave up the ghost locally last year, closing its last store at McKinley Mall.
Signet Jewelers. After its stores closed for Covid in March, 150 of them never reopened. Heading into the rest of 2020, it set about closing 150 more.
There are seven Kay Jewelers, two Zales stores and three Jared locations in the Buffalo Niagara market.
Victoria's Secret. After a disastrous first quarter, the already struggling lingerie store decided to close a quarter of its thousand stores. More closures will come this year and next, the company said. According to its latest plans, as many as 50 stores will go dark before the end of 2021.