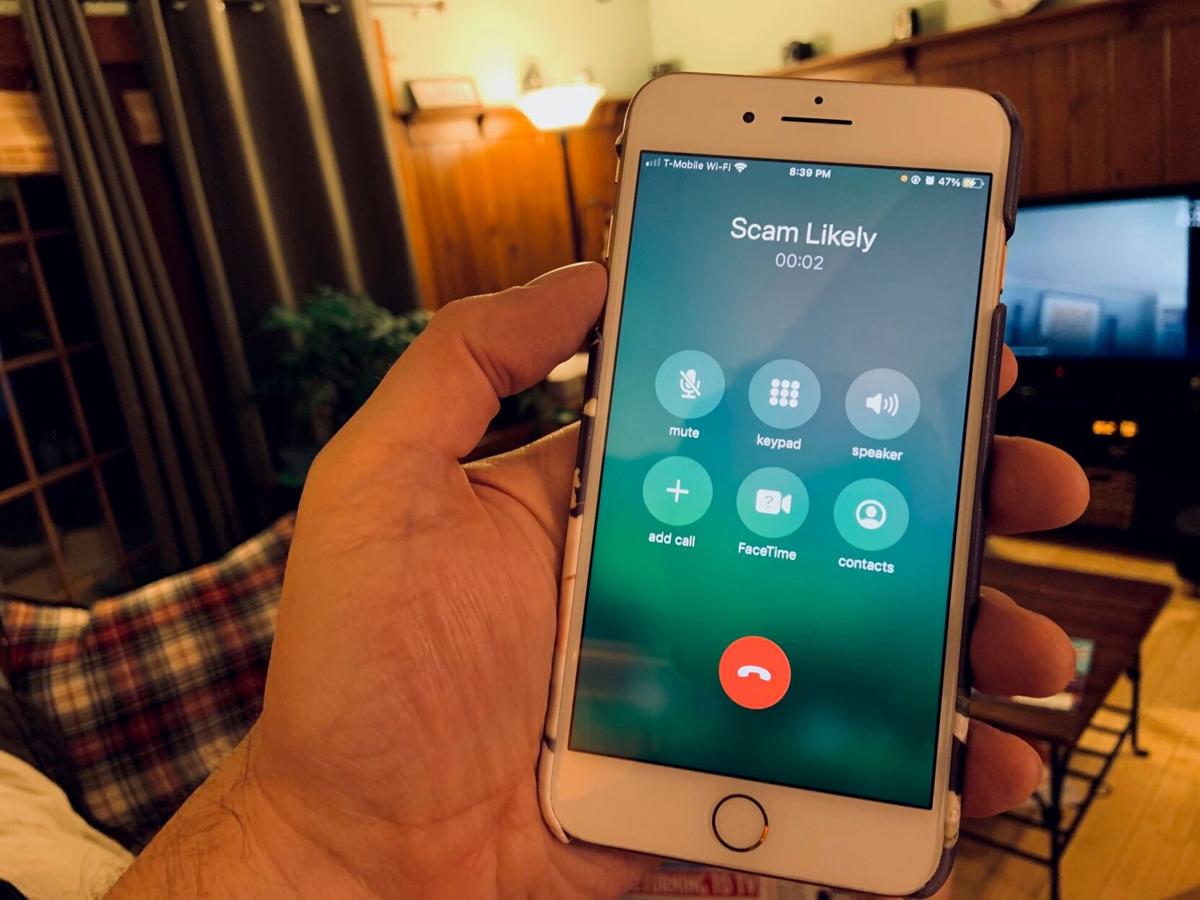 If you've dealt with incessant robocalls, you'll appreciate this.
Two people behind a Texas telemarketing company were caught making roughly a billion illegal robocalls over a five-month period in 2019. That's millions of calls per day that illegally used "spoofing" to disguise their identity on caller ID and knowingly contacted people on the Do Not Call list. They sold short-term insurance and claimed to be from reputable companies such as BlueCross BlueShield.
Here's the good part: the Federal Communications Commission levied a $225 million fine against them last month.
After dealing with several robocalls a day for the last decade or so, hearing that just did my heart good.
It was nice to see someone get hammered for something that we all hate. But then I started thinking: How are two guys in Texas supposed to pay a $225 million fine?  This judgment might put two guys out of business. So what? Will that stop the countless others who do the same thing?
So I looked into what has happened to other companies that had been slammed with big fines in the past. It was deflating, to say the least.
From 2015 to 2019, the Federal Communications Commission ordered lawbreaking telemarketers and robodialers to pay $208.4 million in fines and penalties. But by 2019, it had only collected $6,790, according to a Wall Street Journal report. 
There's not much we can do. We can report the call to the Federal Trade Commission at DoNotCall.gov and file a complaint with the National Do Not Call Registry. You can set your cellphone to silence unfamiliar callers or warn you if the caller looks like a scammer or spammer. You can block phone numbers that robocalls come from. But it does little good.
Real relief is going to have to come from oversight agencies and voice providers.
The most recent moves by the FCC included the formation of a "Robocall Response Team" that brings together 51 people focused on implementing and enforcing anti-robocall efforts.
First of all, yawn, another committee? Second of all, the FCC doesn't already have one of these?
The team has also sent cease-and-desist letters to voice providers that have consistently violated FCC guidelines to stop illegal robocalls. That seems like another big yawn, but it could have some teeth.
The FCC traces problem calls that come from the most egregious offenders and uses the letters to warn providers that they must either investigate the callers or stop carrying the calls on their networks. If they don't do that, the FCC can grant authority to downstream providers to block all of that network's calls - including everyday, legit ones. 
Will that spur providers to act? Not sure. But let's hope they can figure something out.