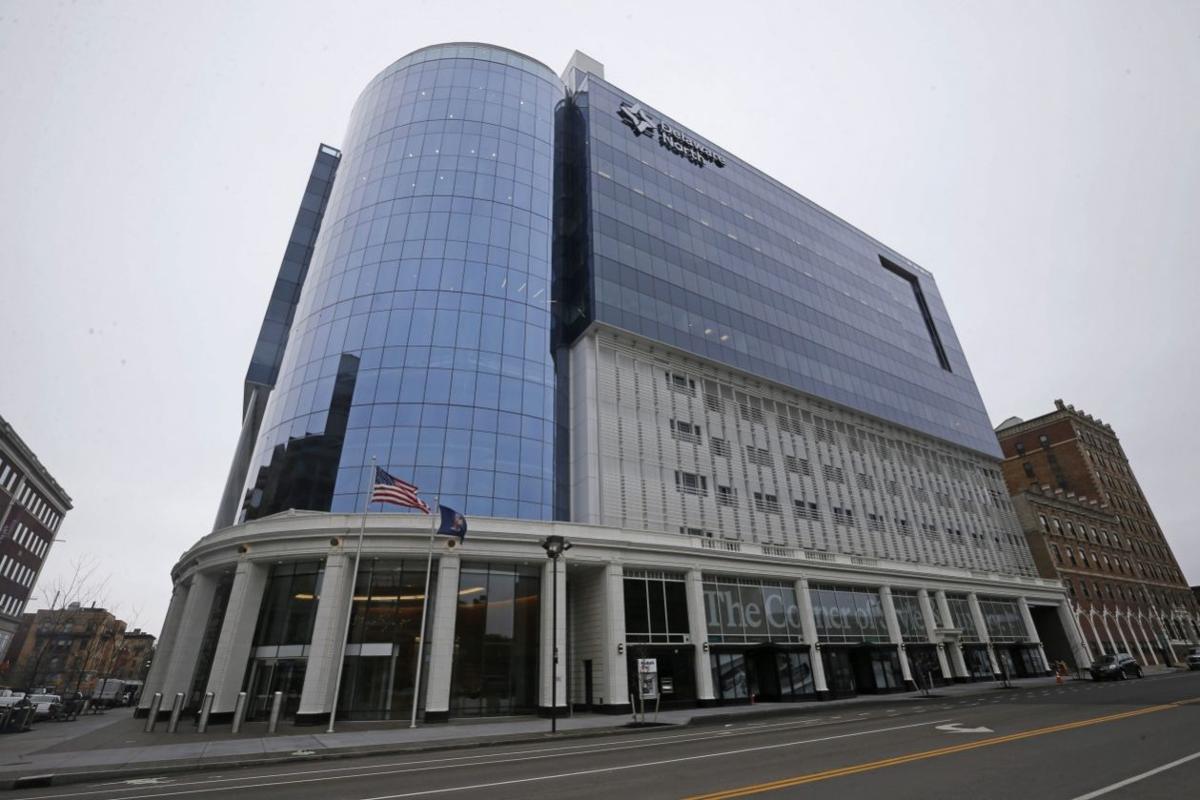 Delaware North is putting more of its employees on leave, as the Buffalo-based hospitality giant continues to struggle with the business impact of the Covid-19 pandemic.
Delaware North did not specify the number of additional workers being put on leave. The Buffalo-based food service company put more than two-thirds of its 3,100 full-time employees on temporary leave at the beginning of April.
Delaware North is retaining "only those who are critical to maintaining the business," said Glen White, a company spokesman.
The additional employees will be placed on leave effective April 16. They will receive one week of pay, as well as any paid time off they have accrued, and up to eight weeks of benefits. The workers who were put on leave April 1 received the same terms.
Since Delaware North decided to put the first group of workers on leave, "it has become increasingly clear that the impact of the crisis on the hospitality industry is deeper and will be longer-lasting than our already aggressive projections could have predicted," White said.
Delaware North has more than 200 operating locations, which have been hit hard by the Covid-19 pandemic. Much of the company's revenues are driven by concession sales at sports stadiums, airports and national parks and from the operation of casinos and hotels. Most of those sites have been shut down or are operating at vastly reduced capacity.