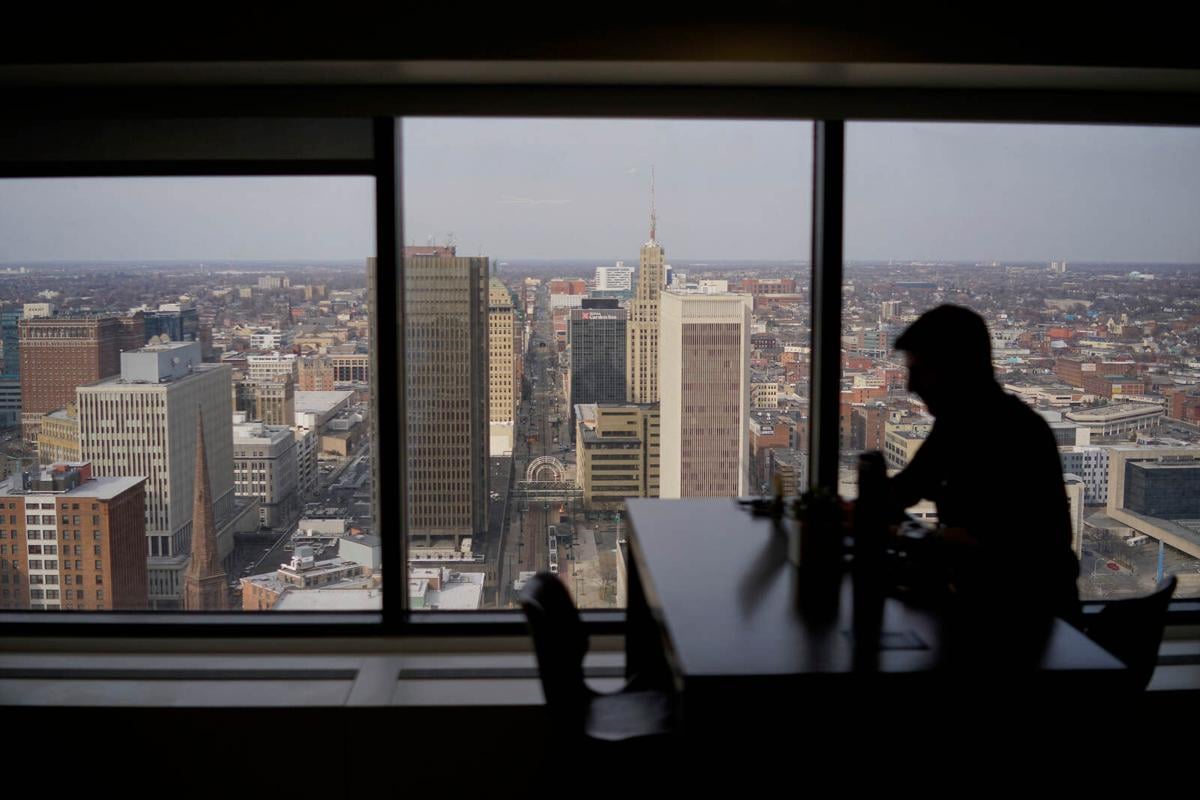 The newest entrant into Buffalo's shared-workspace arena is now open for business and already starting to fill up – despite the worst pandemic in over 100 years.
Serendipity Labs launched its new coworking and small-office facility on March 12, taking up the entire 29th floor of Seneca One tower in downtown Buffalo, with broad vistas of the city and Lake Erie for the new users to enjoy.
It joins other Seneca One tenants such as 43North, Odoo, Lighthouse Technology Services, Personal Computers Inc. and AML RightSource in the redeveloped complex, in what is fast becoming a popular new commercial center centered around M&T Bank Corp.'s new technology hub. But officials stressed that Serendipity is not limited to technology users.
Officials said it was the best opening that Serendipity has had for any of its 30 operations nationwide, with 15% of the offices reserved right off the bat – despite the ongoing Covid-19 restrictions and continued caution among both employers and employees.
Those occupants include an accounting firm, a law firm and a customer service group that took up chunks of space, as well as the coworking "drop-ins" who come for a day.
Seneca One owner Douglas Jemal said the initial success "speaks miles about Buffalo, that I saw when I came here and felt it, the opportunities that exist in Buffalo."
The 20,000-square-foot space includes about 15,000 square feet of rentable office operations, along with the foyer, lobby and the open coworking lounge area, where a daily user can plop down on a chair or stool and set up their laptop to work.
The facility features 80 offices for reservation and lease, for as few as one person, with flexible configurations that can be combined or further divided as needed.
"The pandemic has really changed the way people do business," said General Manager Kristen Zimmerman, a Buffalo native who moved back from New York City to take the job. "Teams are looking for spaces that are flexible for their needs, so this provides that option for them."
Sliding glass doors and privacy wall panels – with the lower half frosted and the upper half transparent – separates spaces but also allows natural light in. "The views, no matter what side you are on, they are pretty spectacular," Zimmerman added. 
Like similar organizations in Buffalo and elsewhere, Serendipity offers permanent space on a month-to-month lease, as well as day or multiday passes for users to take advantage of either the coworking or available dedicated office space from 7 a.m. to 7 p.m.
Services and amenities include full Wi-Fi, printing, concierge and access to video technology and board rooms.
Founded in 2011, Serendipity now has more than 30 locations nationwide in office buildings, high-rise residential projects, hotels and retail sites, with over 100 more in development and expansion beginning into the United Kingdom.
Photos: Serendipity Labs' shared workspace with a view at Seneca One tower
Serendipity Labs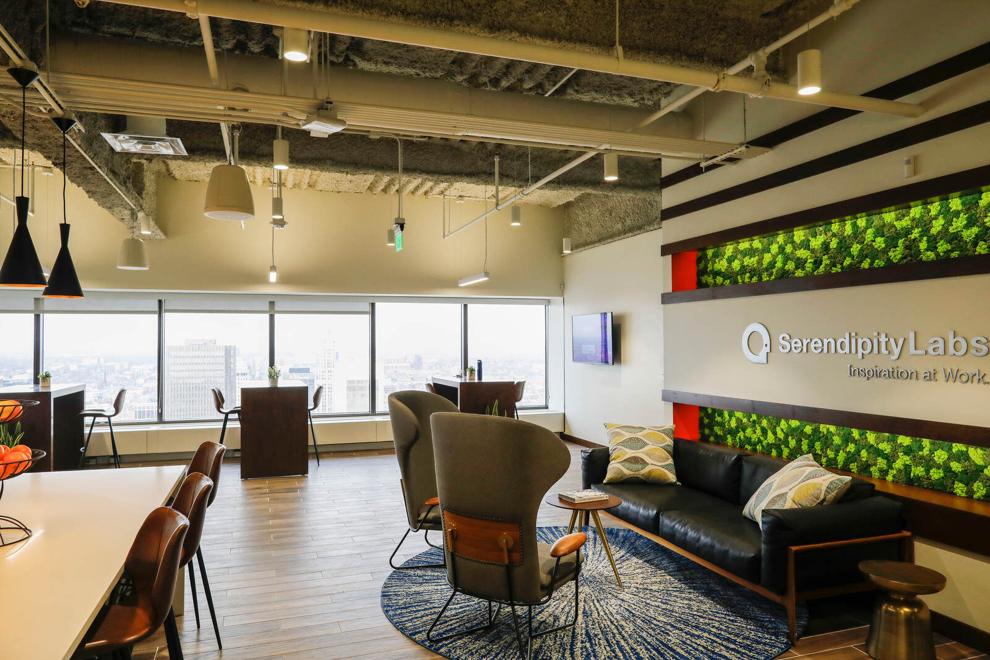 Workspace with a view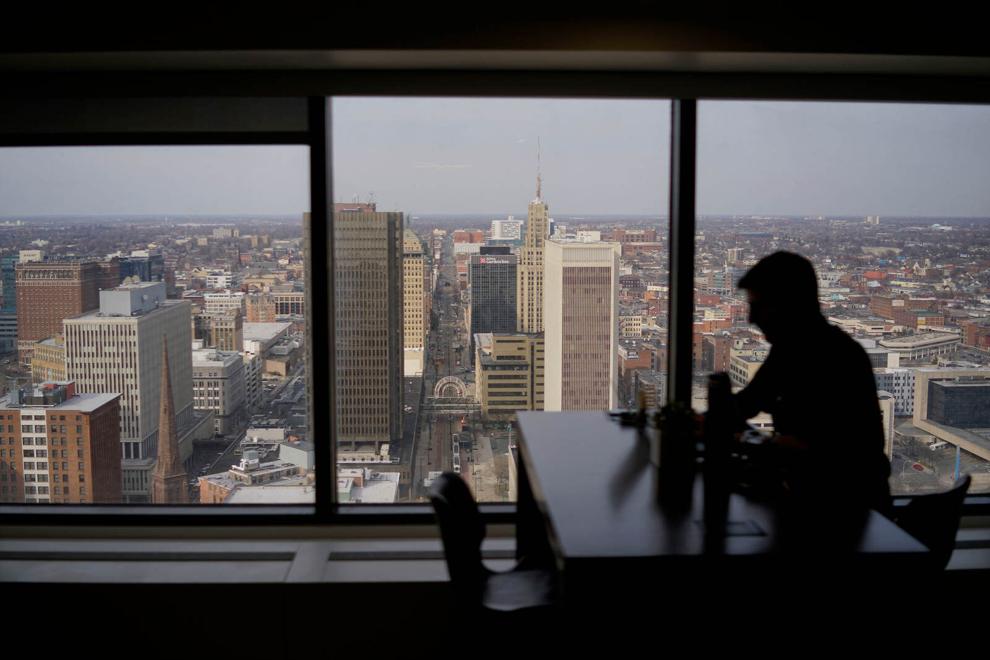 Counters, couches, desks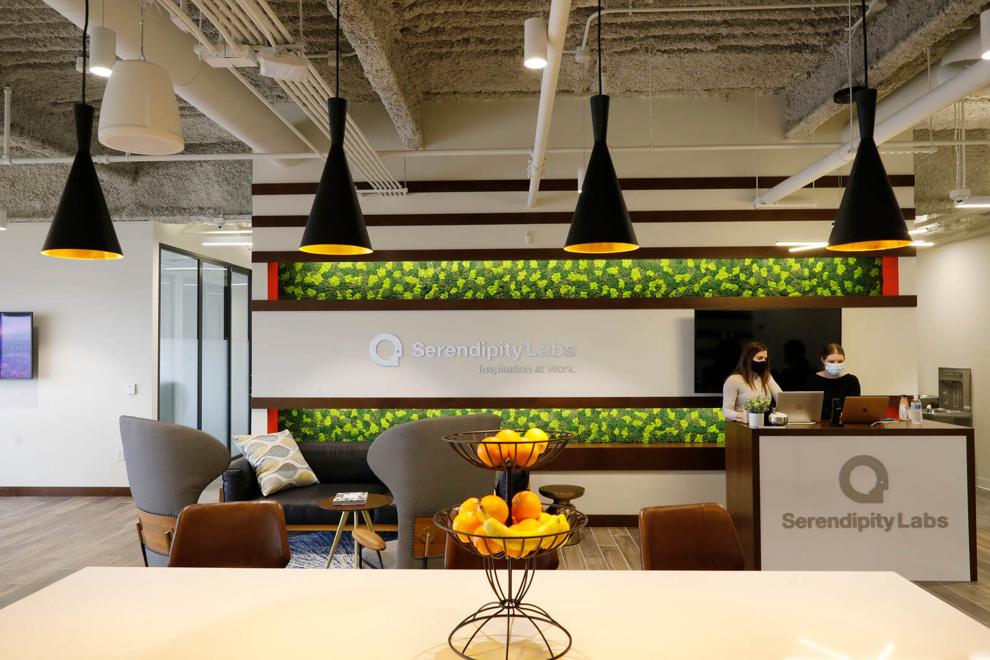 Available seats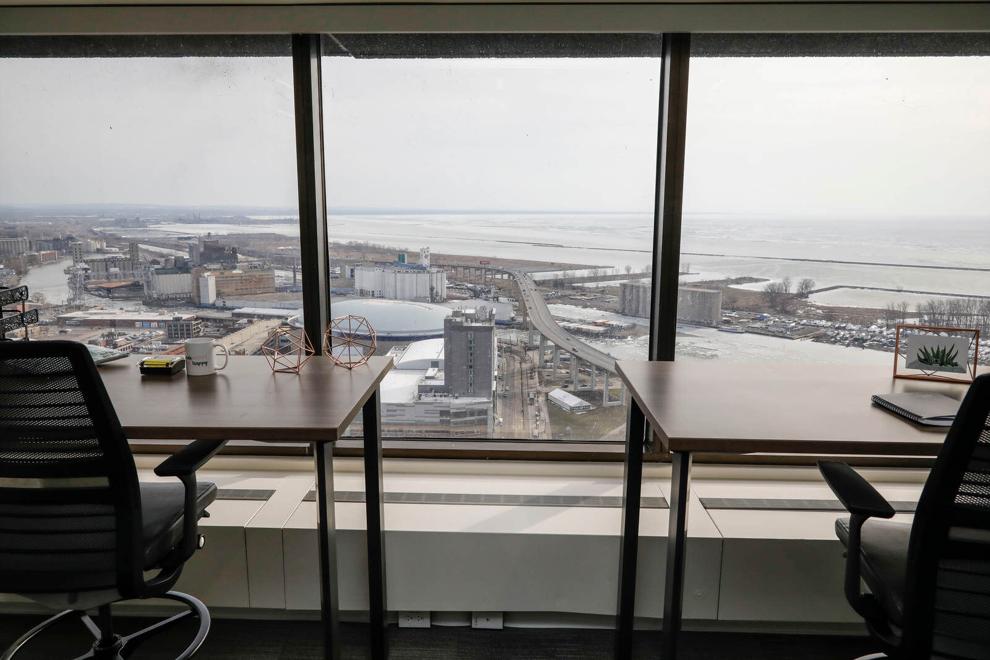 Options in the coworking space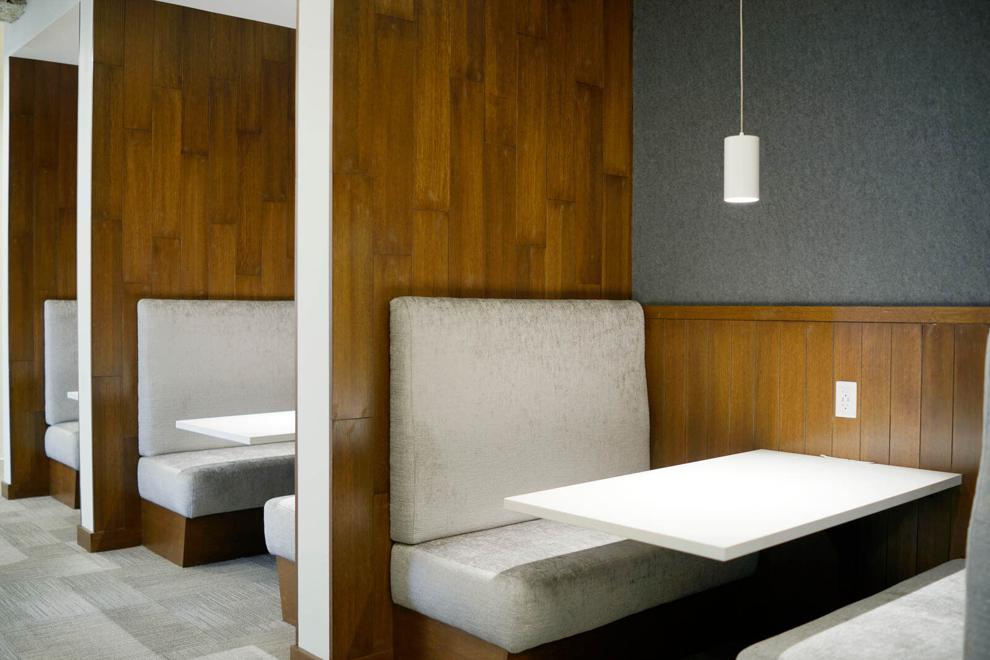 Not your average break room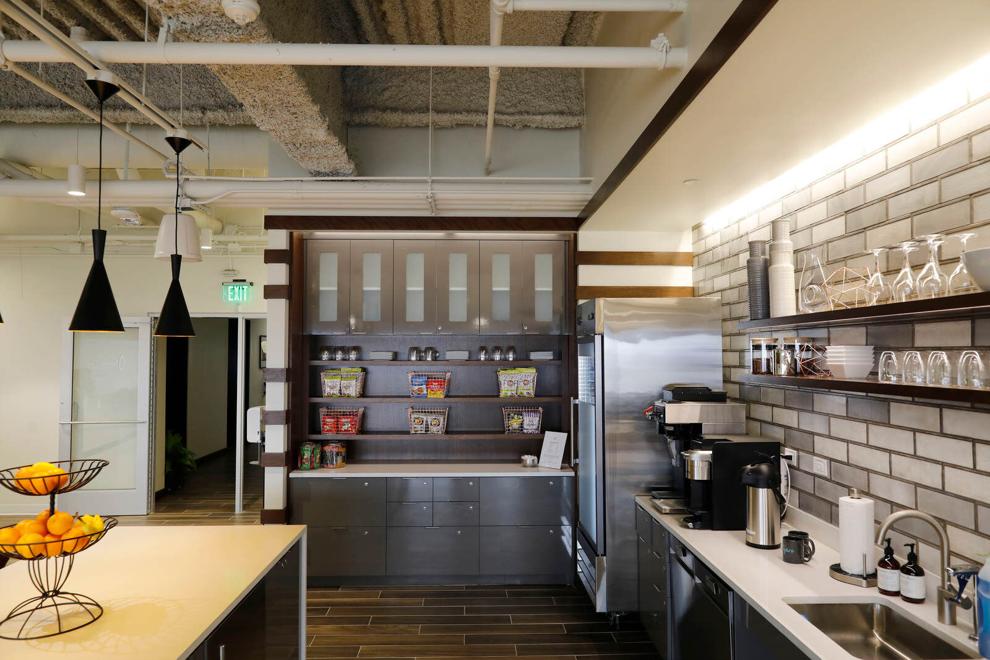 Modular space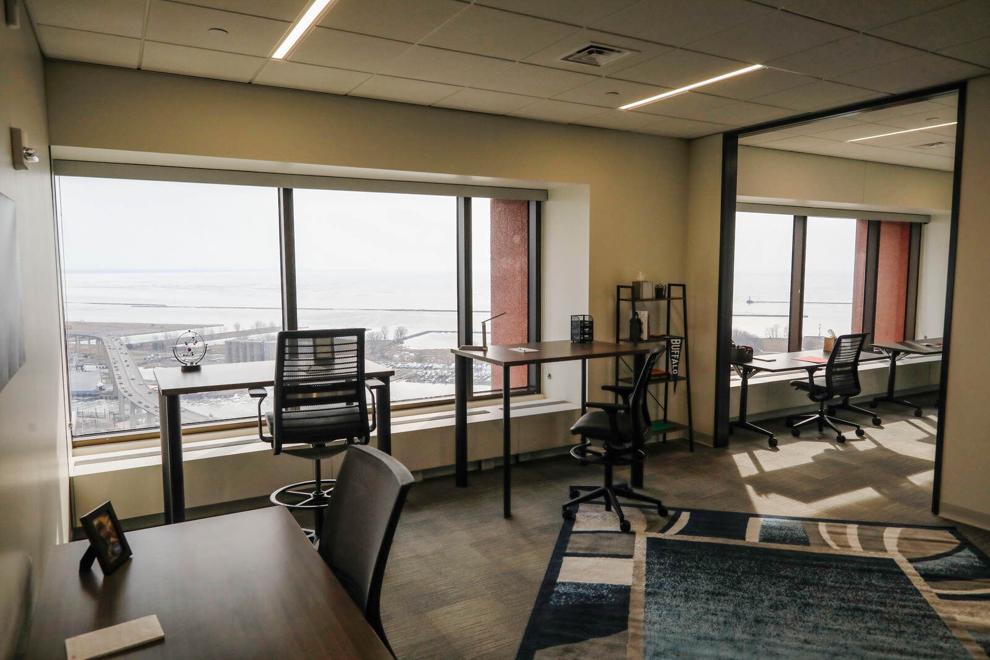 Private options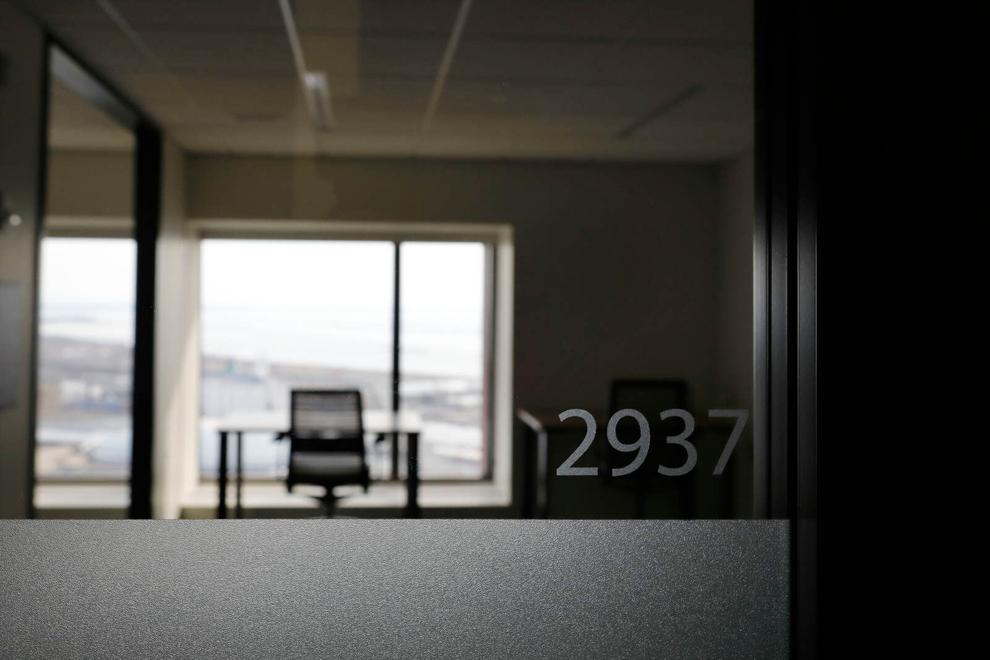 Office for one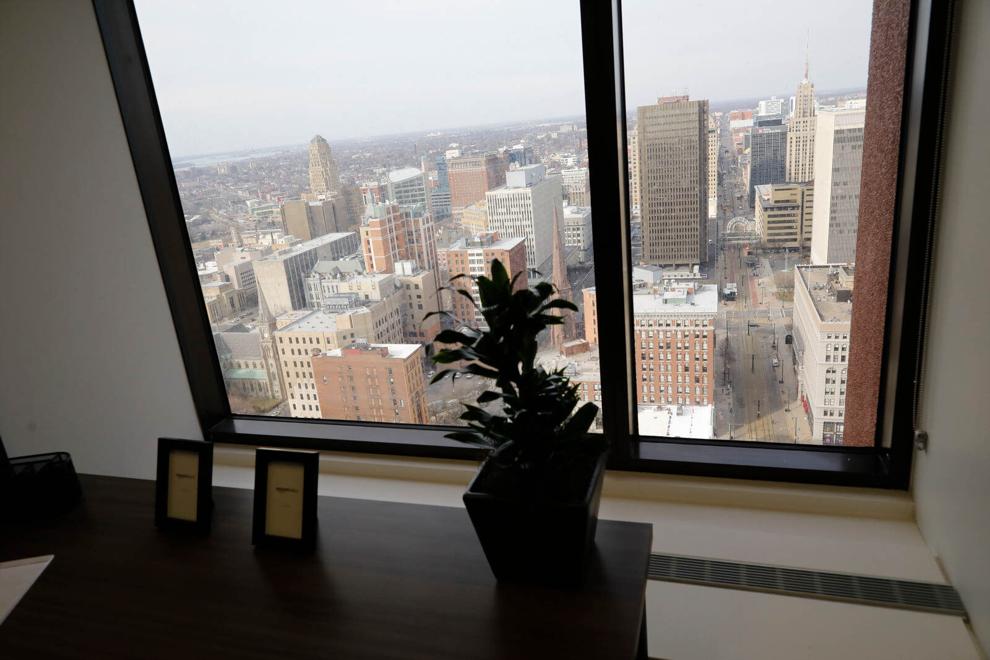 Shared printing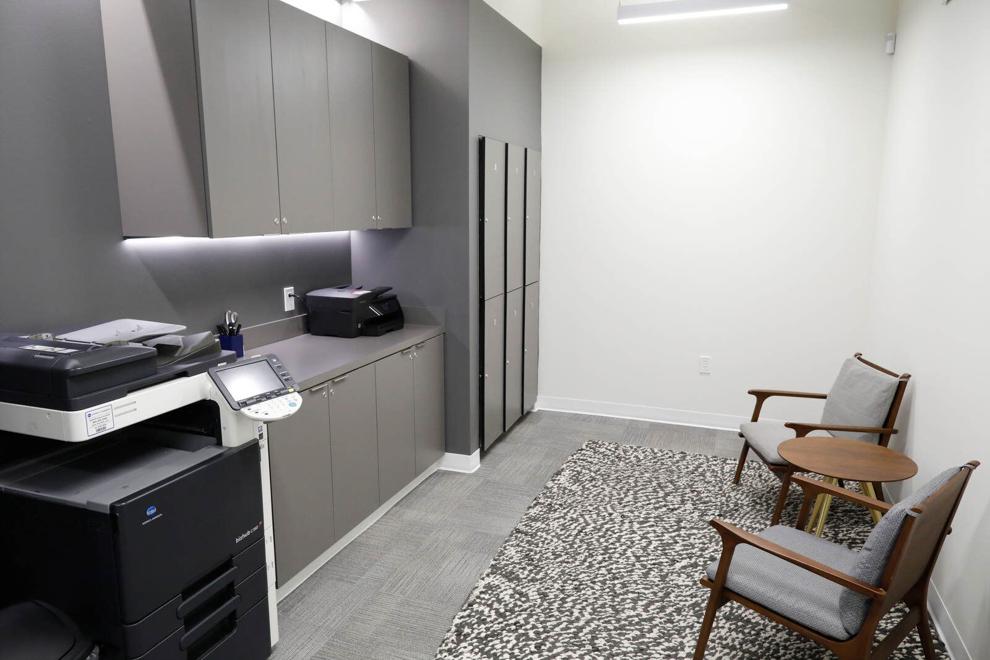 Showing off the space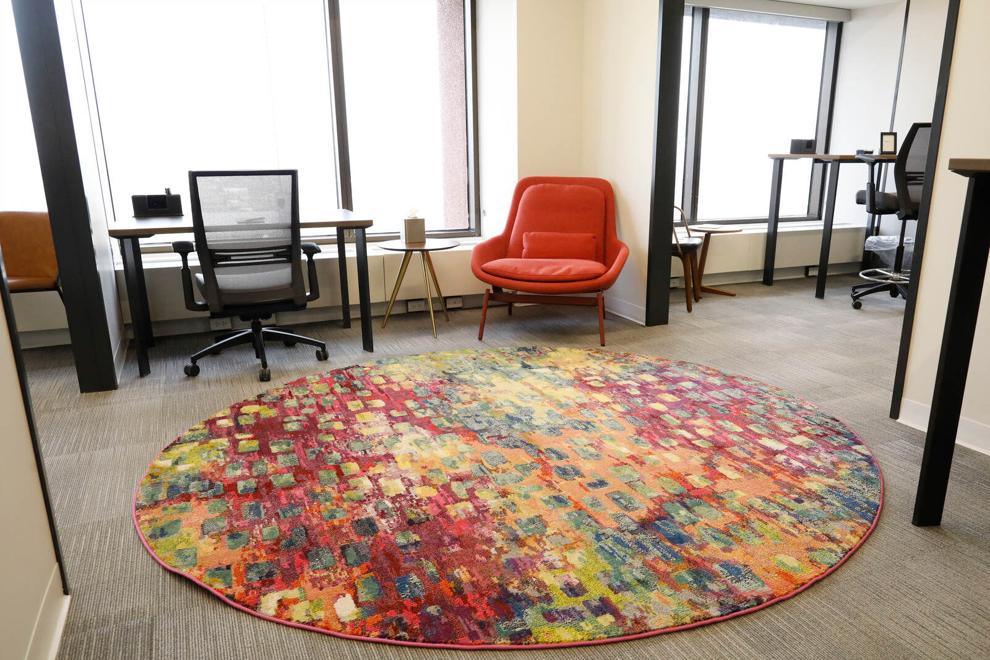 Comfort zone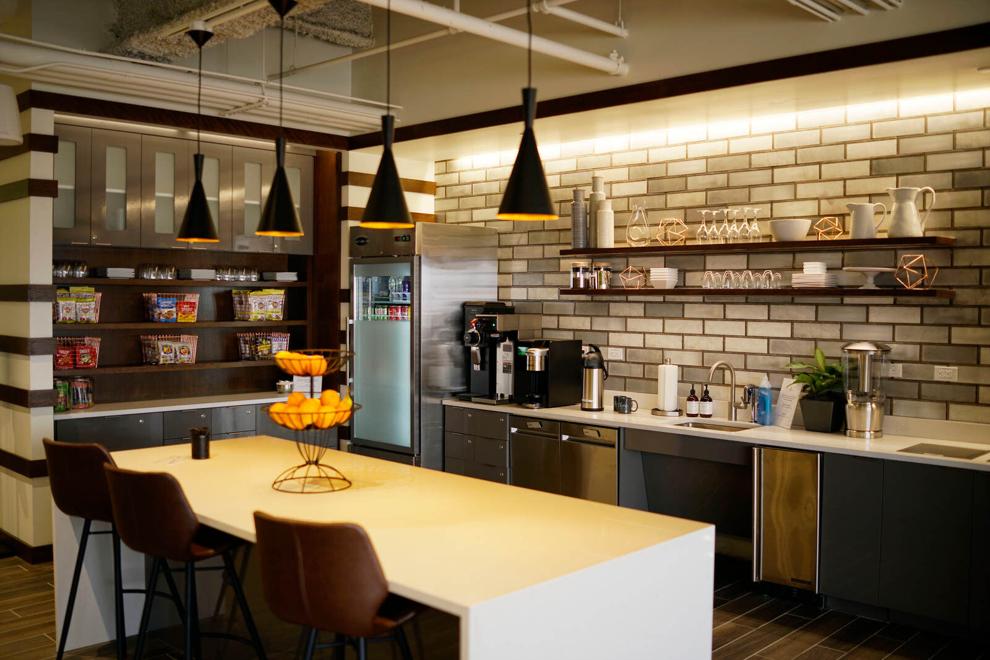 Zoom room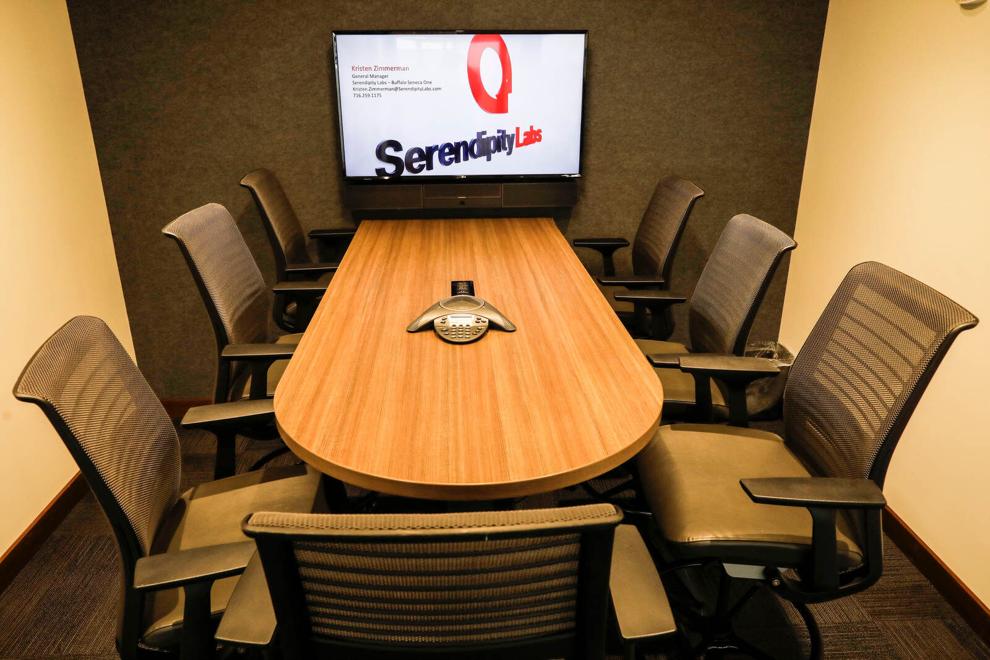 Office for two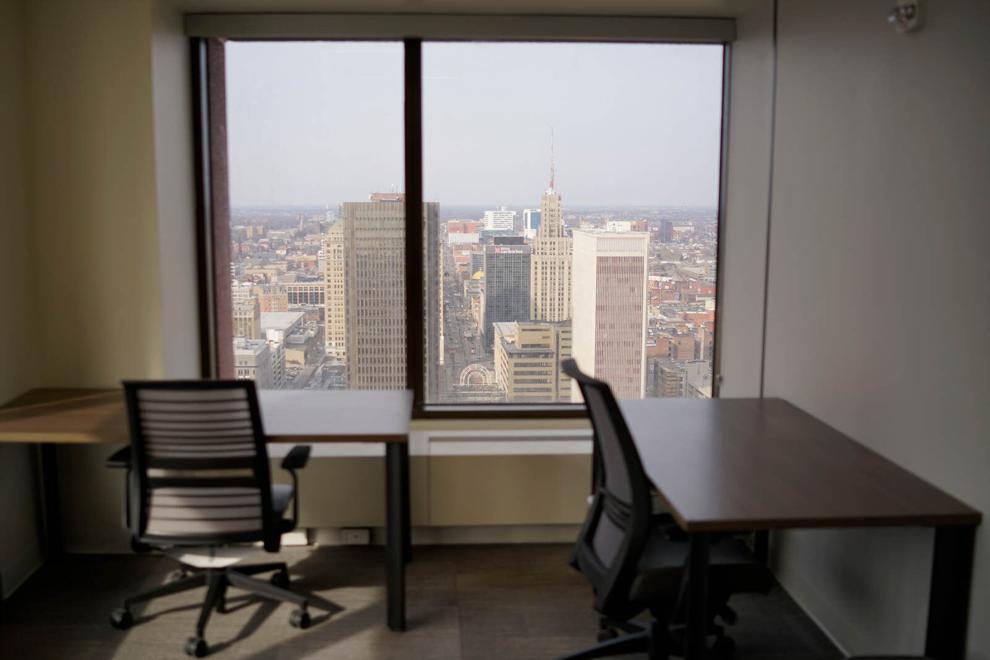 Bright and modern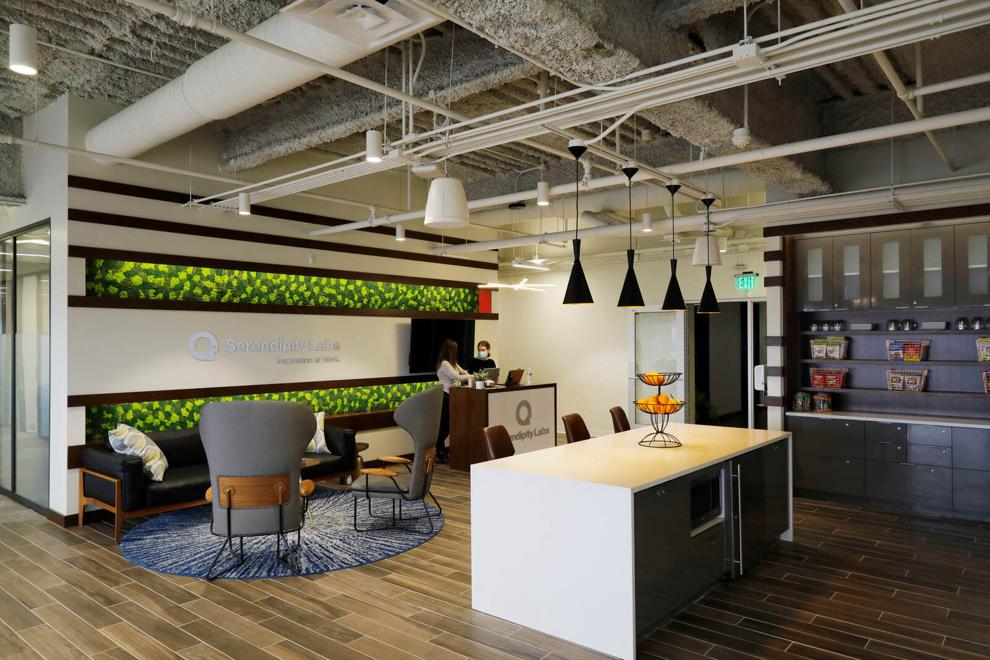 Feel at home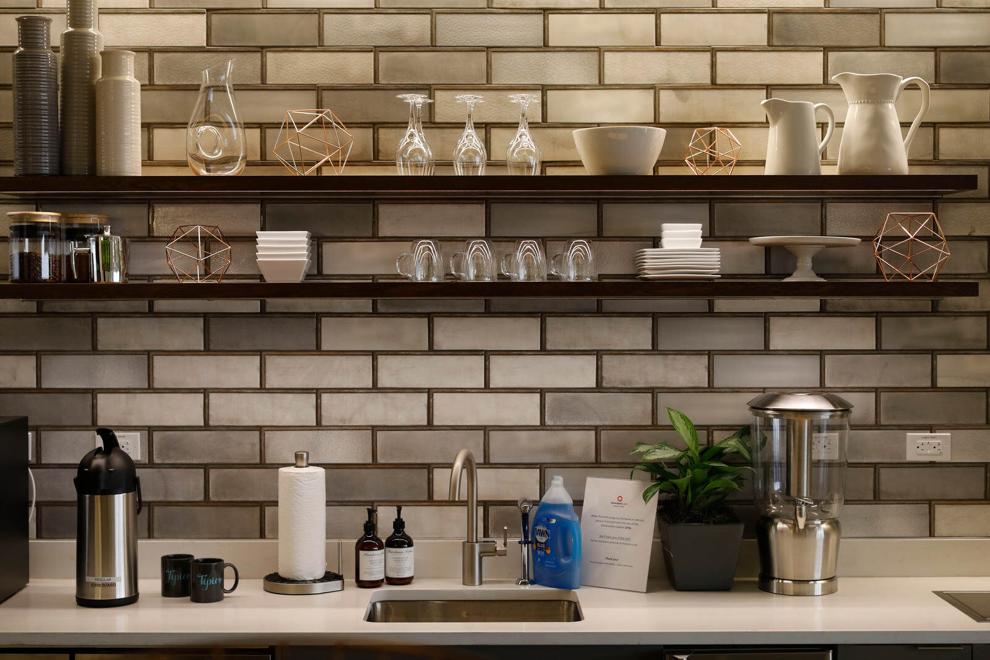 View from the 29th floor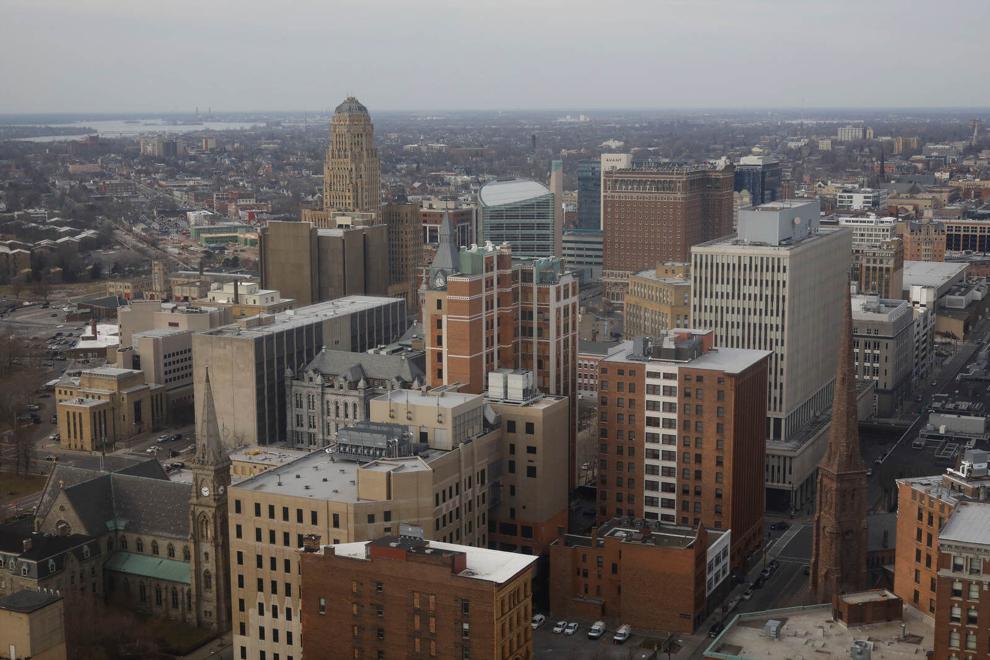 No screensaver needed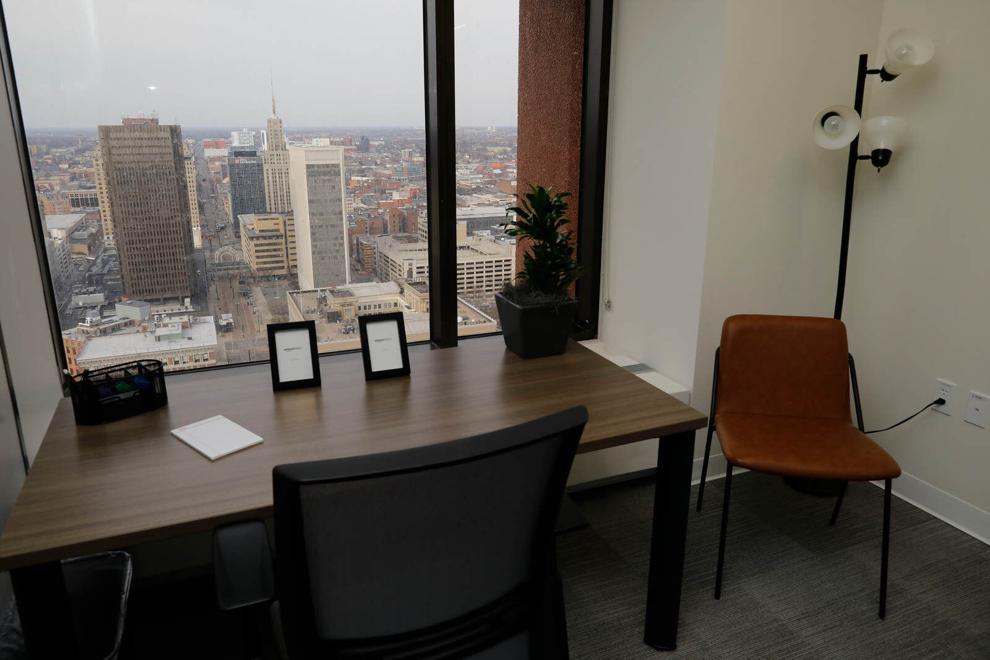 Main Street canyon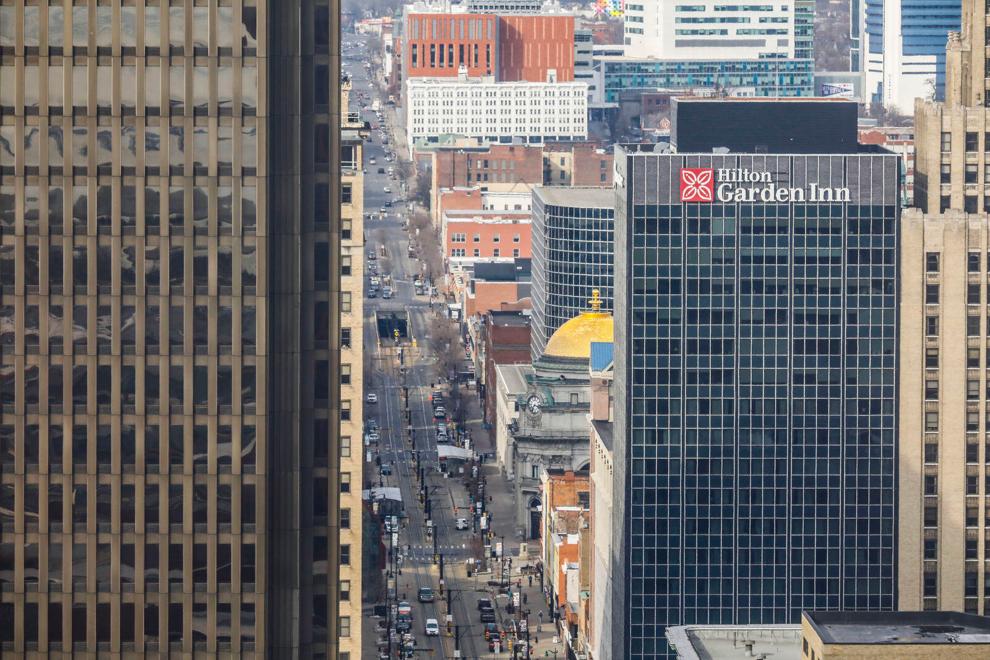 Shared space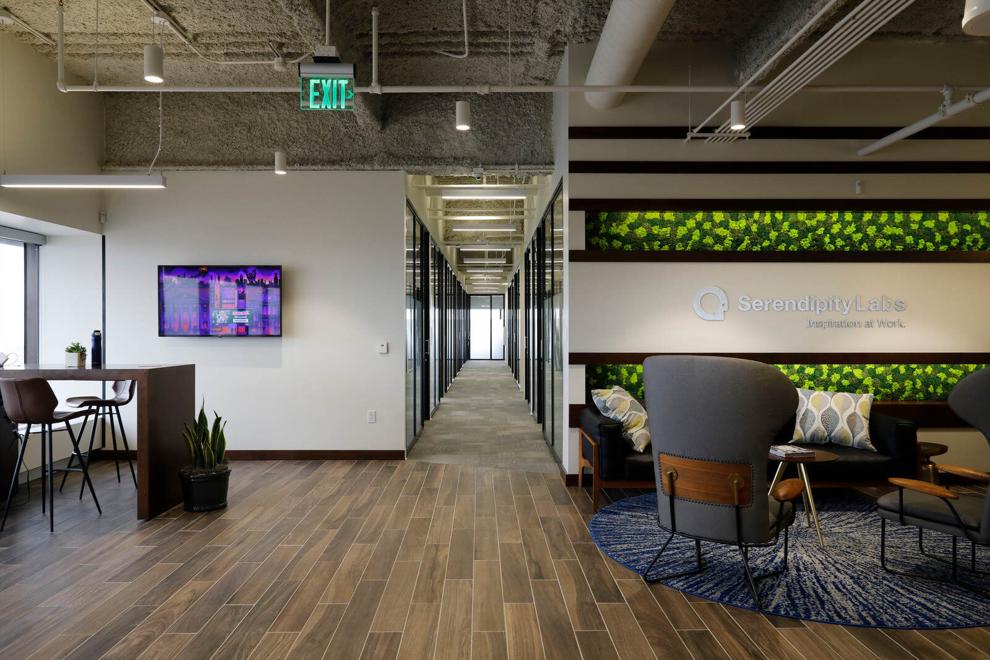 Private office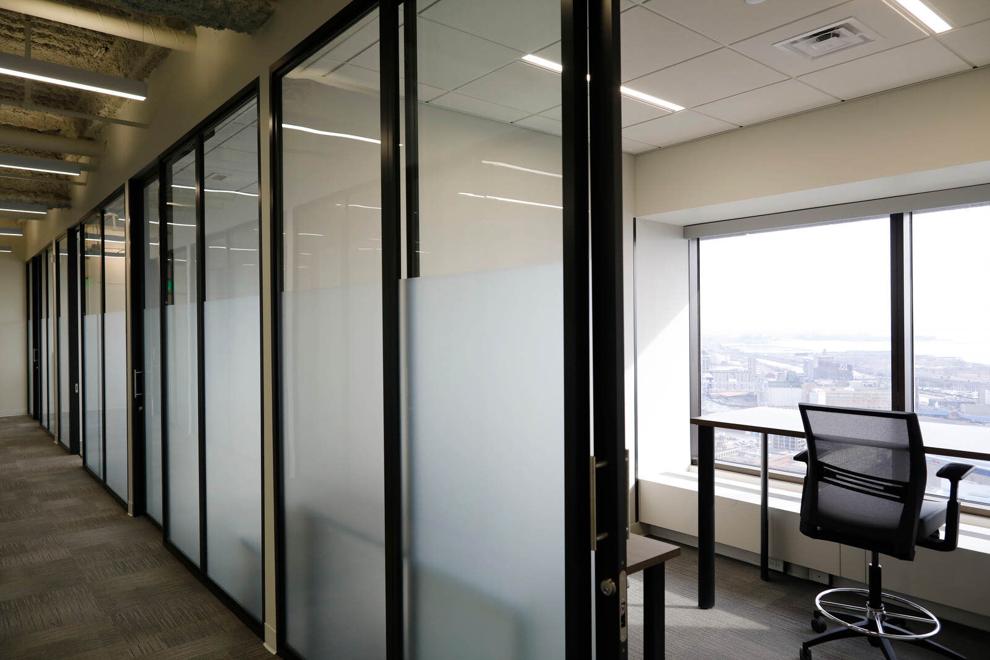 Head in the clouds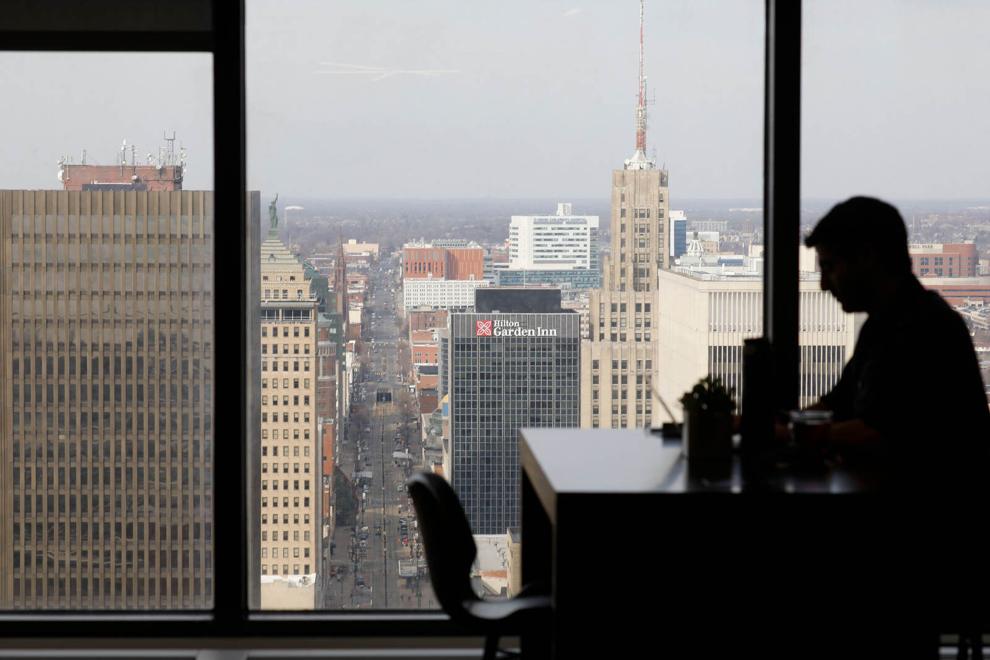 Erie Basin view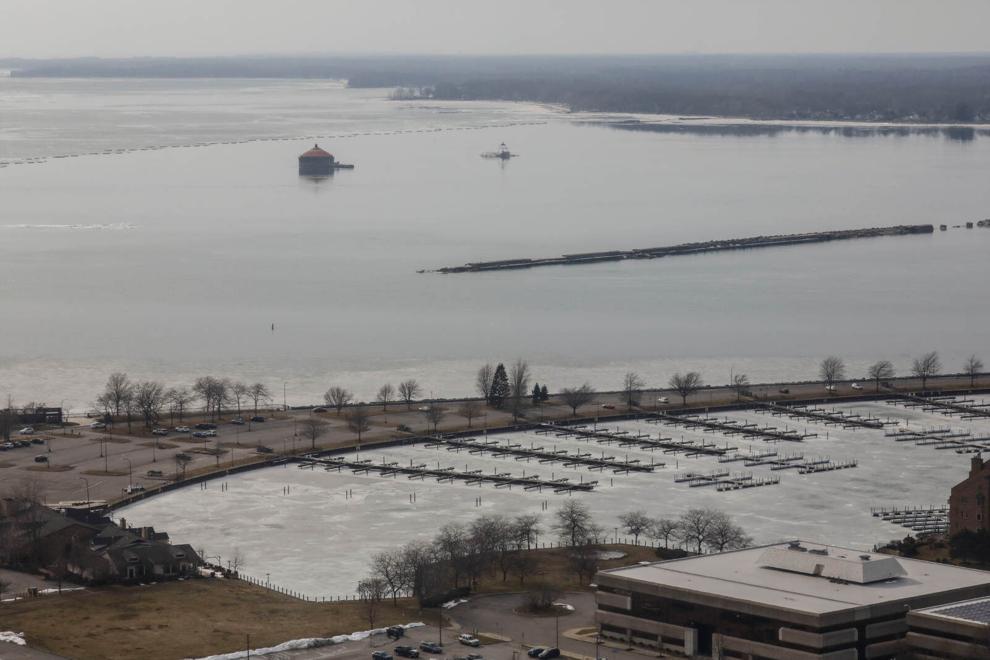 "We're run similar to a five-star hotel," Zimmerman said. "We want to provide that type of hospitality. Whatever your business needs are, we'll try to support that and just make sure you run as efficiently as possible."