Ciminelli Real Estate Corp. has hired Buffalo brokerage firm Gurney Becker & Bourne to handle the sales of the developer's West End Townhomes – the last new development project in the city's Waterfront Village.
The 20 townhouses will be located on 2.4 waterfront acres at 240-260 Lakefront Blvd., and average about 3,325 square feet in size, with three bedrooms, 3.5 bathrooms and attached two-car garages.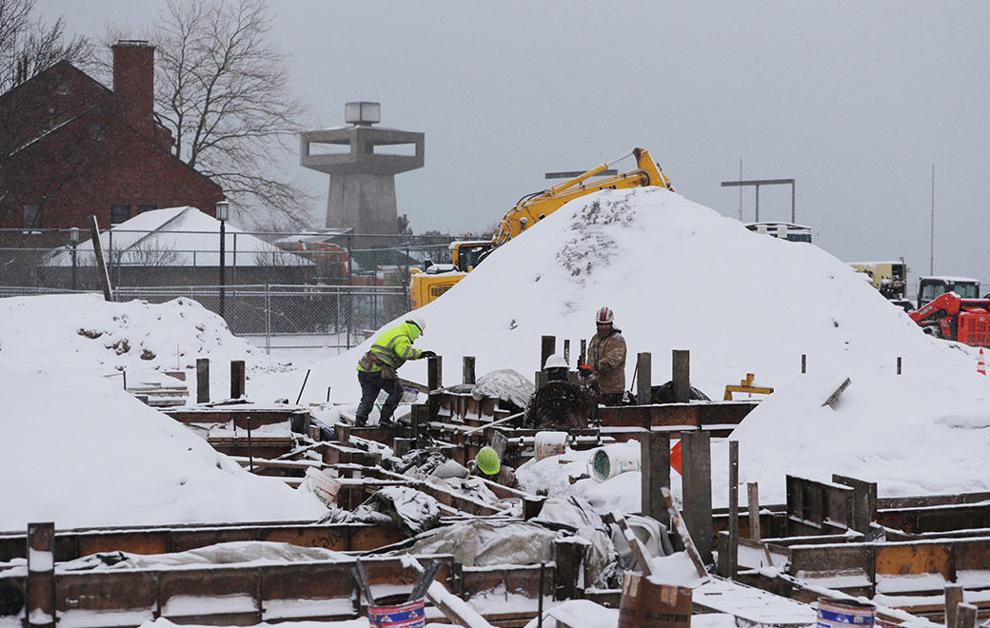 Buffalo-based Ciminelli is constructing the $20 million project in phases, with eight units already built.