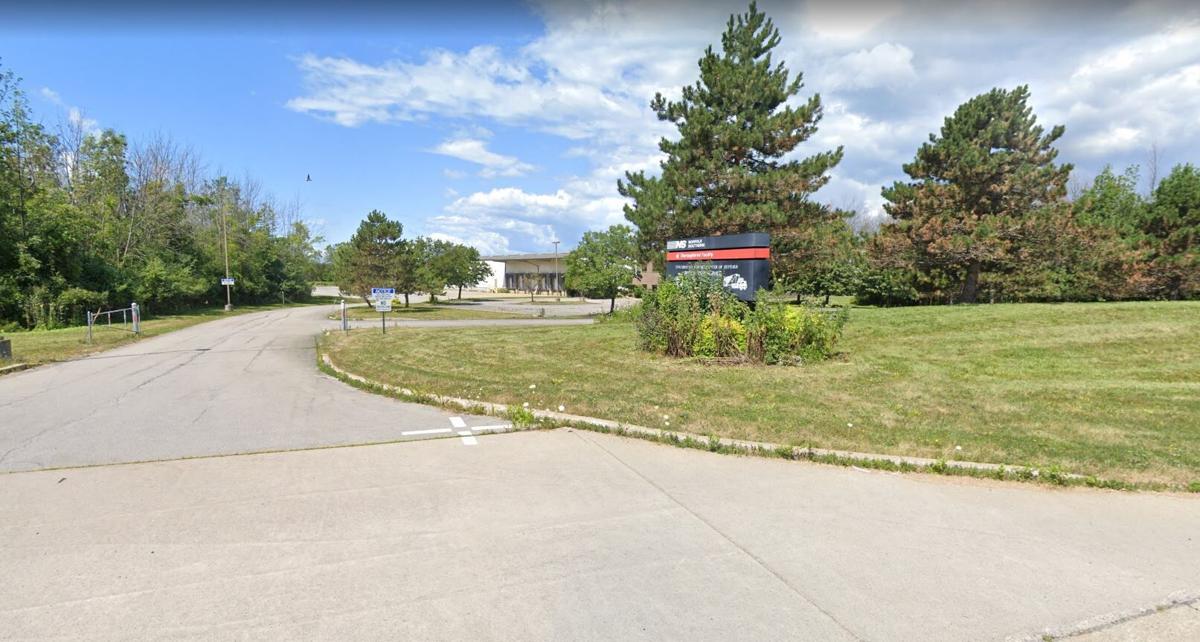 A producer of processed and porous carbon that is used in chemical reactions wants to expand its East Coast operations in Blasdell and more than double its local employment.
But first it's asking the Town of Hamburg Industrial Development Agency for nearly $700,000 in tax breaks.
Carbon Activated Corp., one of the world's largest makers and distributors of "activated carbon" or "activated charcoal," plans to expand its operations in Blasdell, which are currently located at 3774 Hoover Road. The California-based company is proposing to buy and renovate the 74,000-square-foot building at 3830 Jeffrey Blvd., according to its application to the HIDA.
The goal is to increase its manufacturing, distribution and service capabilities on the East Coast, where the company's operation is growing faster than any of its other branches.
The $5.75 million project will add 19 warehouse and office jobs over five years – 12 full-time positions paying an average salary of $50,000 per year, plus seven part-time jobs – to the current base of about 15, according to the application.
Carbon Activated, a private company founded in 1993, makes a form of carbon with small, low-volume pores that create more surface area to support absorption or chemical reactions.
It's produced from source materials like coconuts, nutshells, coal, peat and wood, and is used to purify liquids, air and gases for municipal drinking water, food and beverage production, industrial pollution control, and removal of odors.
The company's current local facility includes two regeneration furnaces and other big equipment, while the new building – which is under a purchase contract – would be primarily used for storage, with the possibility of maintaining service tankers and adding another furnace in the future.
Built in 1996, the 10.73-acre site is already zoned for light industrial use, and was formerly occupied by railroad company Norfolk Southern. Project costs include $3.2 million for the property acquisition, $700,000 for renovation and infrastructure work, $300,000 for furniture and fixtures, and $1.55 million in manufacturing equipment. Financing includes $3.9 million in bank loans and $1.85 million in company equity.
Carbon Activated is asking for a package of $694,815 in sales, mortgage recording and property tax breaks to support the project, which will result in a new assessed value for the property of $1.5 million.
Otherwise, the company can't justify "the investment in renovations and machinery, and that would result in less to no job growth," according to the application.
"The more assistance we are able to get, the more people of Hamburg we can employ, and the more of a competitive edge we gain on foreign competition," the company said, citing rivals in East Asia.
The IDA will hold a public hearing on the proposal on at 8:30 a.m. June 14, both in person at Blasdell Village Hall at 121 Miriam Ave., and online through video call.
If approved, the company plans to start the project in July and finish by January, though it still has to obtain site plan approval from the town.