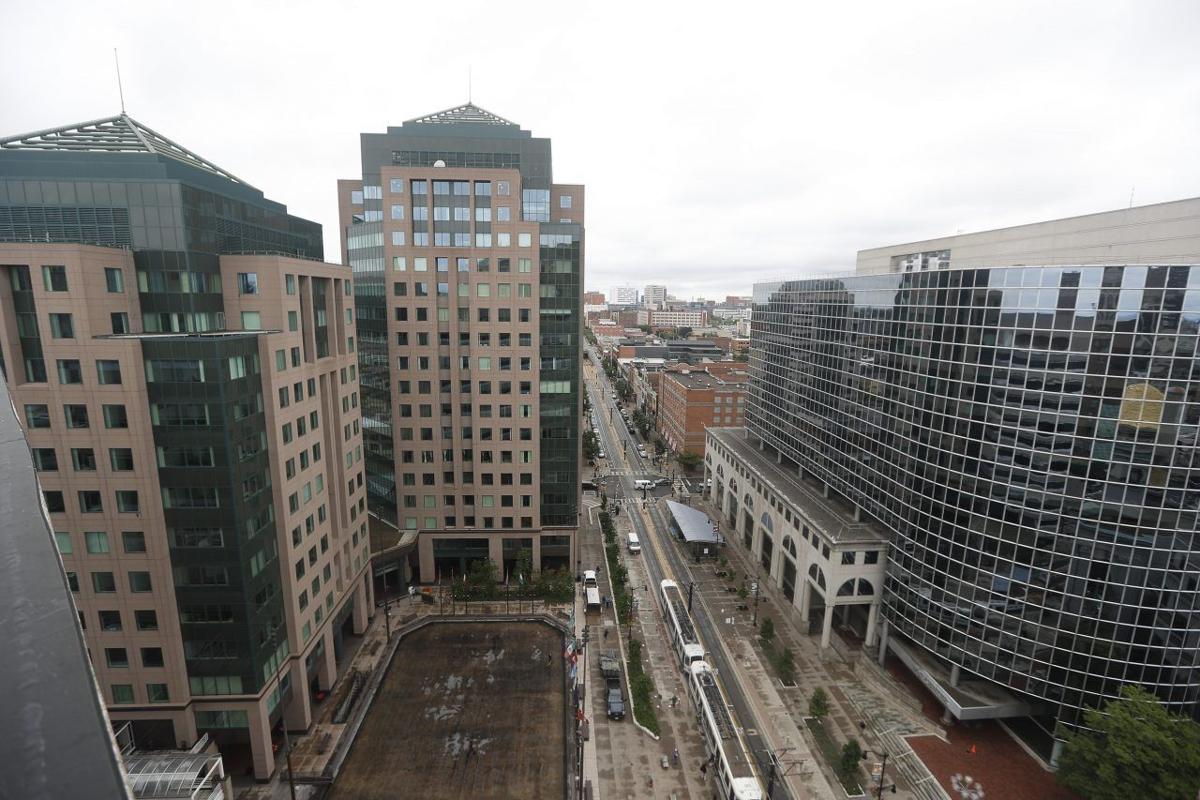 Paul Ciminelli is happy to be in downtown Buffalo, and even happier not to be in downtown Rochester.
The owner of Ciminelli Real Estate Corp., which just moved its corporate headquarters from Amherst to Fountain Plaza a couple of weeks ago, said he and his employees are thrilled to be in the heart of the city.
"Everyone loves it. People were a little skeptical, but we worked some of the parking out," he told his fellow Buffalo Place board members on Wednesday. "They just really love it. It's been great. I can't believe it took us 30 years to get here."
Buffalo Place Chairman Keith Belanger, an executive at M&T Bank Corp., noted the change in attitude toward downtown. "Ten years ago, if I tried to get a group from the suburbs to move downtown, I'd get resistance," he said. Now, "I was trying to move one of my downtown groups to the suburbs, and I got resistance the other way."
That's a lot better than Ciminelli's experience in Rochester.
"I was in downtown Rochester a few days ago, and it was dead. You couldn't find a place to eat," Ciminelli said. "You can really see the difference when you have an organization like this that promotes, plans and makes the case for downtown. They're not doing it, and the difference is unbelievable. Even the facades on some of the buildings, it reminds me of Buffalo 15 years ago."
The Buffalo News: Good Morning, Buffalo
The smart way to start your day. We sift through all the news to give you a concise, informative look at the top headlines and must-read stories every weekday.