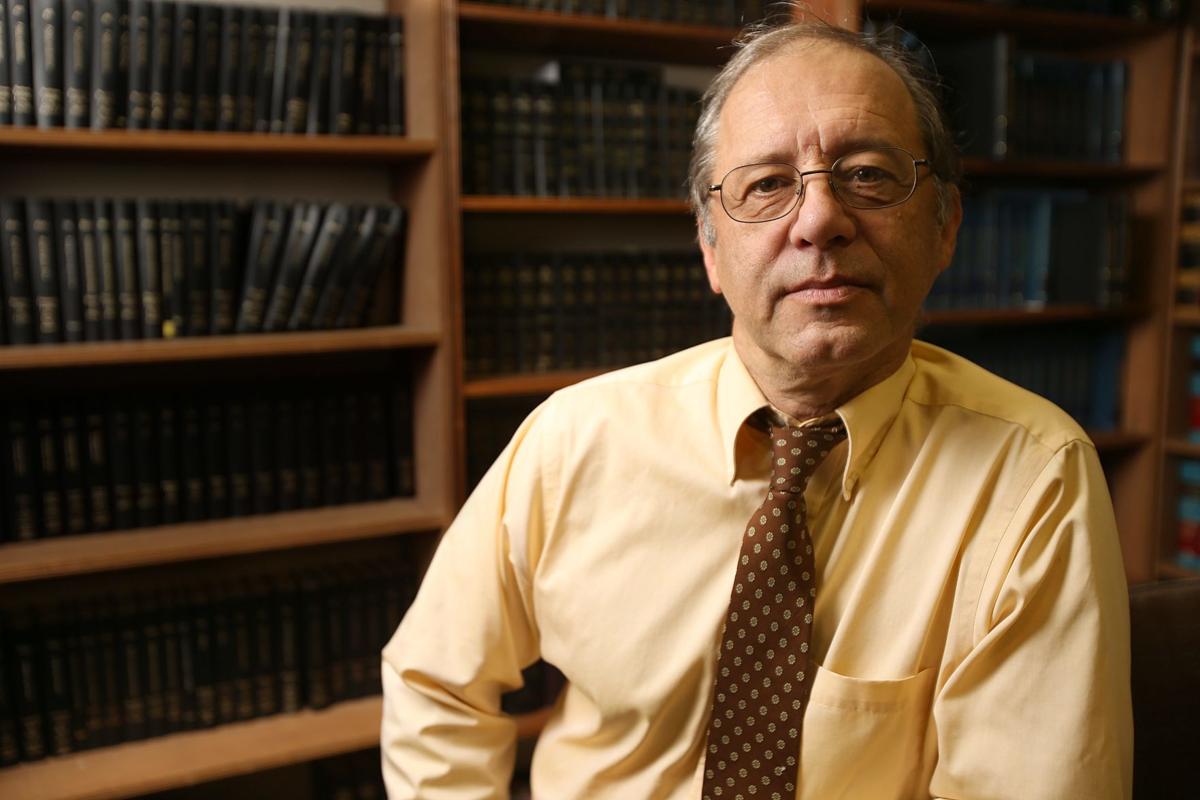 A Buffalo man has won a national award for his advocacy efforts for local nursing home residents.
Retired University at Buffalo professor Anthony H. Szczygiel won the Howard Hinds Memorial Award from the National Consumer Voice for Quality Long-Term Care for his volunteer work on behalf of nursing home residents, the Center for Elder Law & Justice announced Wednesday.
Szczygiel, who founded the University at Buffalo's William and Mary Foster Elder Law Clinic, often visits nursing homes in the region as a volunteer with the Region 15 Long Term Care Ombudsman Program, which helps residents get better care. He was nominated for the award by Lindsay Heckler, a supervising attorney for the ombudsman program.
Szczygiel is also a volunteer lawyer with the Center for Elder Law & Justice.
The Buffalo News: Good Morning, Buffalo
The smart way to start your day. We sift through all the news to give you a concise, informative look at the top headlines and must-read stories every weekday.