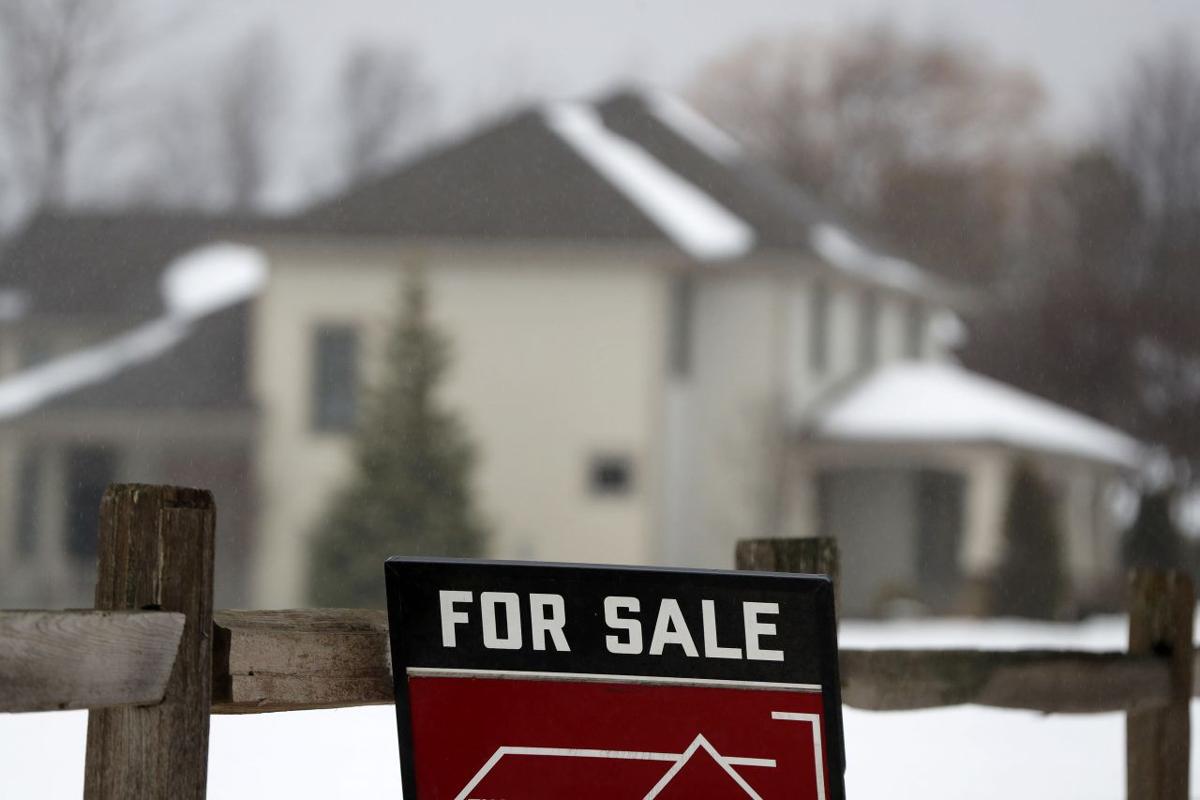 It's no secret that Buffalo is one of the least expensive housing markets in the country. But did you know it's also the fastest?
A new report from online real estate brokerage Redfin found that Buffalo tied with Grand Rapids, Mich., in January as the cities with the shortest time during which a house sits on the market.
According to Redfin, a typical home in Buffalo went under contract in just 28 days. That's half of the national average of 57 days, and it's seven days faster than in January 2018.
Grand Rapids had the same listing duration, but that was two days longer than a year ago. Coming in third was Omaha, Neb., where the time-on-market held steady at 29 days compared to a year ago.
But Buffalo was also the strongest of the three markets for sellers, with more than one-third of homes selling for more than the listing price - consistent with rampant tales of bidding wars. Even so, its median sales price of $141,000 was still the most affordable of the three, with the other two coming in over $190,00.
"While the current inventory shortage, paired with strong demand, is resulting in bidding wars, quick sales and rising prices, most local home buyers still find that their dream home is within reach," said Buffalo Redfin agent Lesley Lannan. "In many parts of the country that's no longer true, even for well-employed professionals."
Home prices also rose faster in all three of this year's cities than the national average of 2.9 percent, with Buffalo posting a 4.1 percent increase. But inventory barely rose in Buffalo – versus a 6.3 percent increase nationally. And closed sales fell 22 percent in Buffalo, compared to just 7.6 percent nationwide, showing it's harder for buyers to find a home.
The survey also marked a big reversal from a year ago, when the three fastest-selling markets were Seattle, San Jose and Oakland – three of the most expensive markets in the country. By contrast, this year's trio is among the lowest-priced, which is driving the surge of activity and the speed of sales. San Jose is now the 28th-fastest metro area, with homes typically going under contract in 46 days.