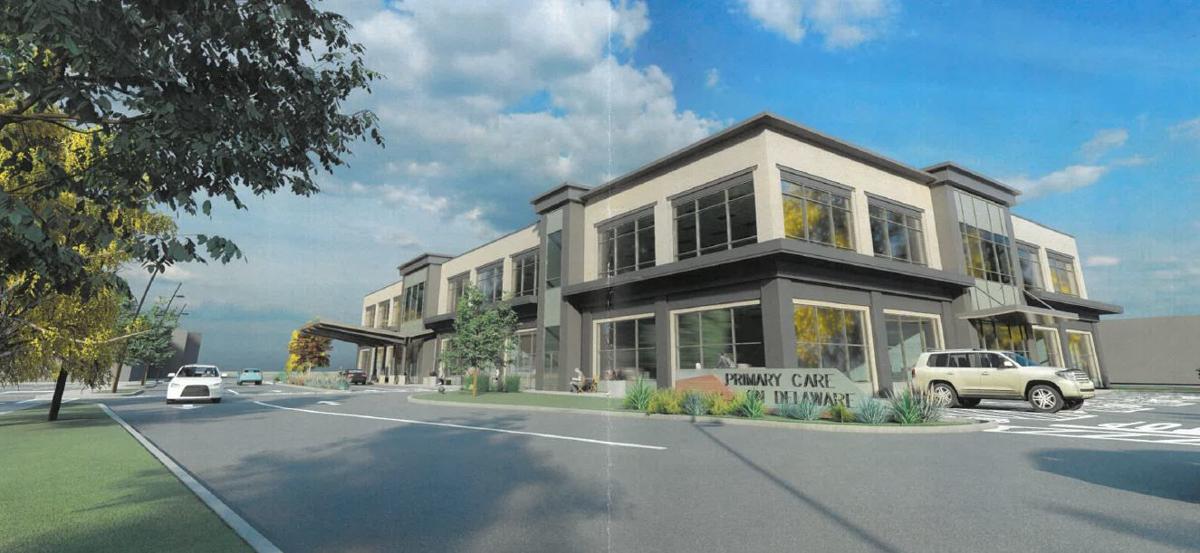 Benderson Development Co. is moving ahead with its conversion of the two-story former Bon-Ton Department Store in Tonawanda into medical and office space, after receiving approval from the town last week for minor changes to an outparcel building.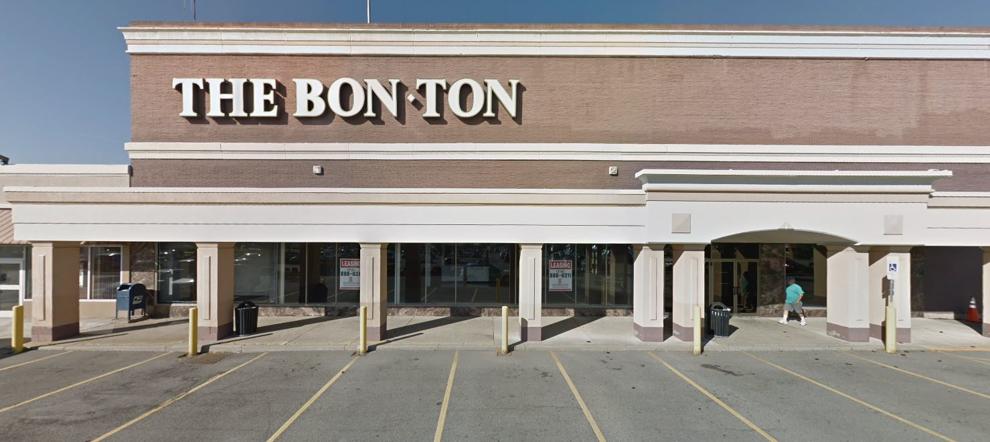 The firm has not yet identified any tenants for the medical space, but has Northwest Savings Bank at one end and Great Clips tucked in the middle, with two spaces of 5,528 square feet and 616 square feet still available.
Benderson separately already demolished the 30,454-square-foot Bon-Ton Home Store that was also part of the retail center. That is being replaced with an 8,500-square-foot outbuilding facing Delaware Avenue, with a drive-thru.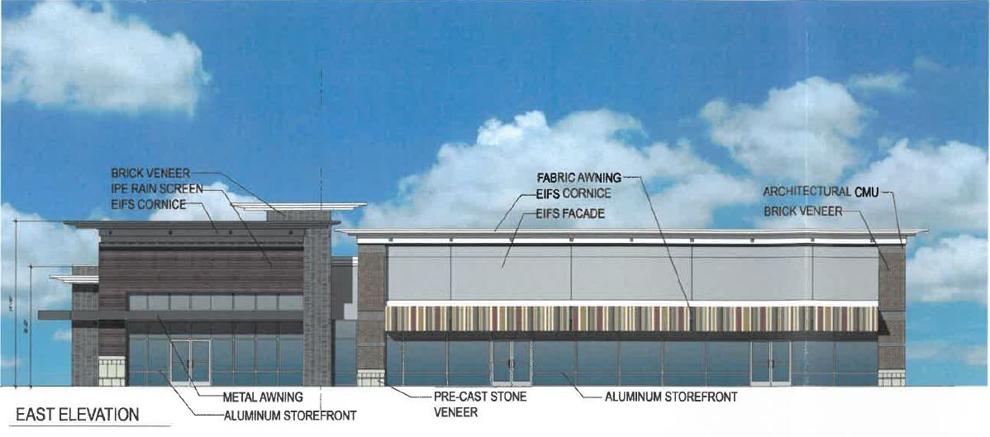 The developer has signed leases with Starbucks and Rachel's Mediterranean for the two ends of that new building, but there's still 4,000 square feet of space remaining in the middle.
The plaza, one of the area's oldest open-air shopping centers, has been owned by Benderson since 1997. It's anchored by a 56,899-square-foot Tops Markets grocery. The Bon-Ton, which was formerly an AM&A's store, closed in 2018 following the chain's bankruptcy.
Meanwhile, Northtown Automotive Companies – whose continued expansion means it needs more space to park cars – received approval and a special-use permit from the town to use the former Roadhouse Grill property at 1980 Niagara Falls Blvd. for automobile storage.
The dealership group, which will lease the property until it completes a purchase, will use 150 existing parking spaces, while auctioning off the restaurant equipment and using the interior space for other storage needs, according to an application to the town.