Bank on Buffalo is making leadership changes, as the bank continues to expand its local presence.
Martin Griffith, who has served as president of Bank on Buffalo since the bank's inception, was promoted to a new role with its Pennsylvania-based corporate parent, CNB Financial. He will remain based in Buffalo.
Michael Noah, 46, was named Bank on Buffalo's new president, after serving as the bank's senior vice president of commercial banking.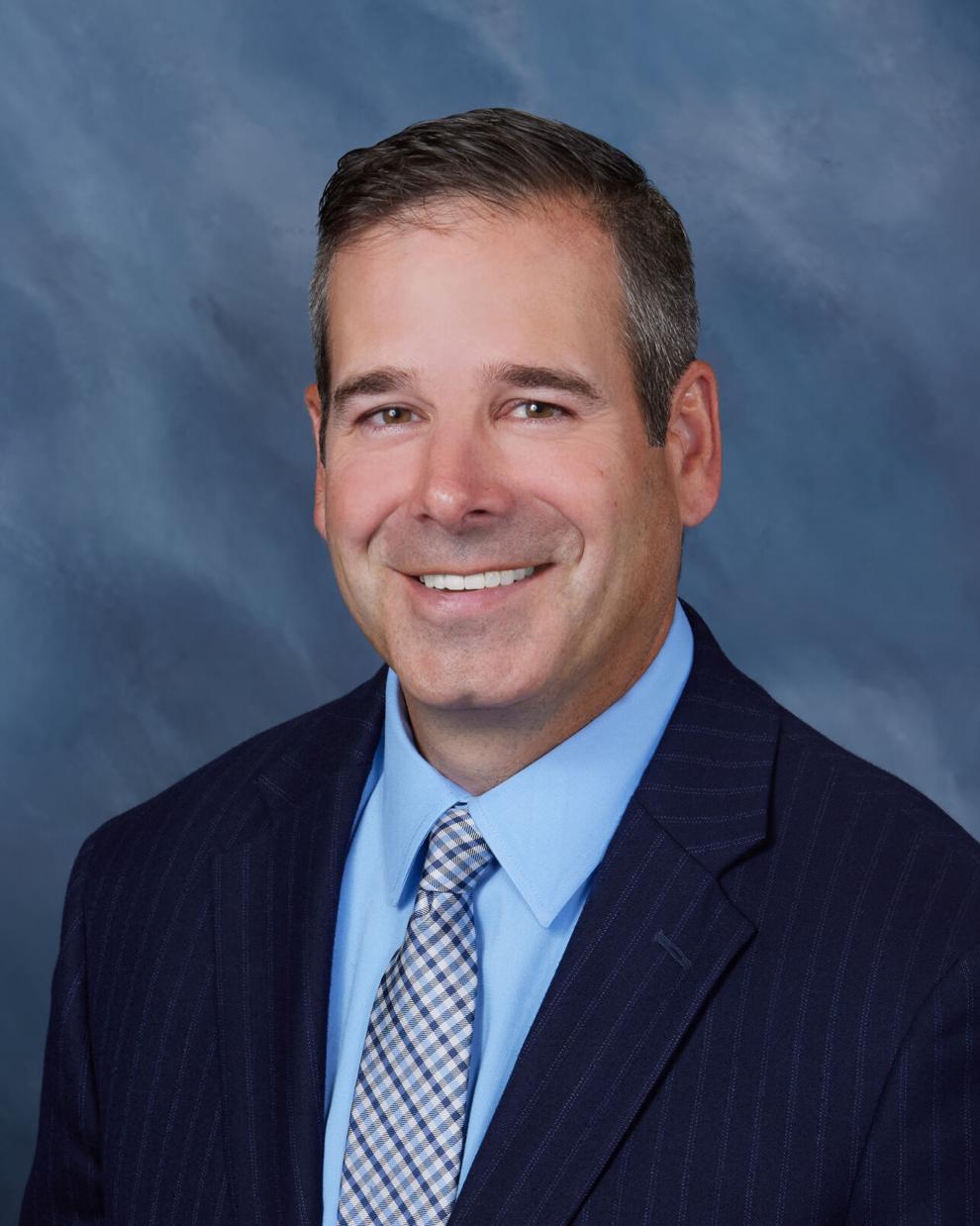 Bank on Buffalo has grown to $1.2 billion in deposits, fueled in part by its acquisition of the Bank of Akron, and is aiming to reach $2 billion within the next three to five years.
Part of the strategy is adding to its network of 11 branches. The bank is preparing to open a branch by year's end at the Northland complex, and is finalizing plans for a new-build location next year in the Lancaster area, Griffith said. Specifics were not disclosed.
Noah has about 25 years of experience in local banking. He worked at M&T Bank and KeyBank before joining Bank on Buffalo in 2017, helping establish the bank's identity as a new player in the market.
"Seeing the ability to make the change and to get the folks in the door and to be able to build the brand has been the biggest piece here, and you evolve and learn from that," Noah said. 
Griffith, 59, has held the dual roles of Bank on Buffalo president and CNB's executive vice president of community banking. He has been a high-profile leader for the bank, appearing in advertisements and on billboards.
With the CNB's continued growth – it now has a presence in Pennsylvania, New York, Ohio and Virginia – Griffith said the time was right to hand the Bank on Buffalo leadership reins to Noah. Griffith will serve as CNB's chief of community banking, overseeing the presidents of CNB's six regional banks.
"It's really kind of a rinse and repeat – we want to be able to accomplish what we've done here in Buffalo in each of our four states," Griffith said.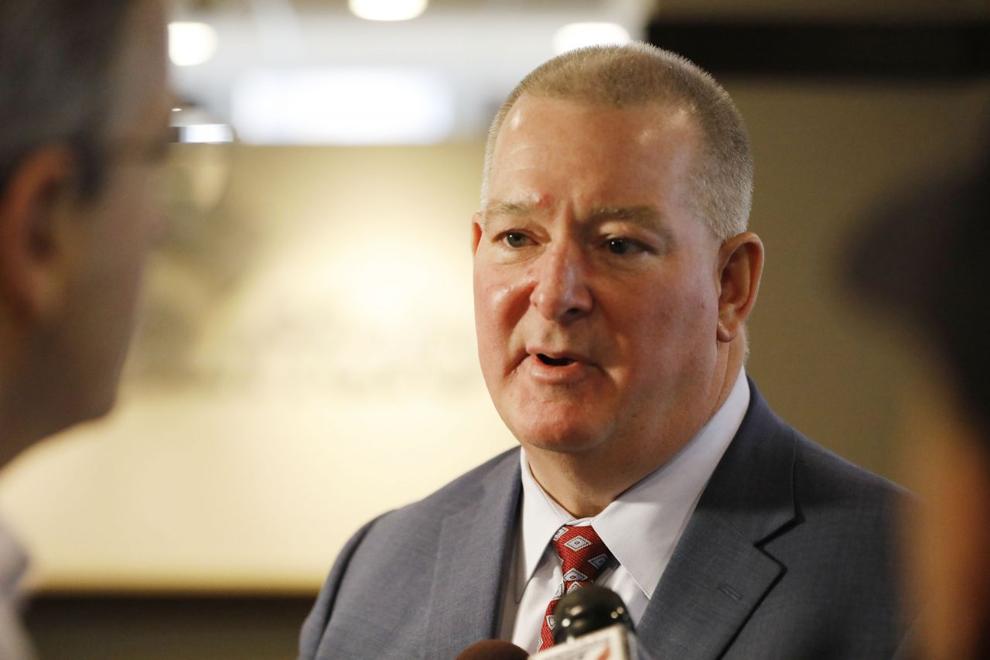 The bank now has 115 employees, and is renovating additional office space for more workers at its Electric Tower headquarters.
Griffith said Noah was well-suited for the job of Bank on Buffalo president.
"He knows our clients. He understands our book of business," Griffith said. "This is not a new guy coming to a the position who doesn't know the book."