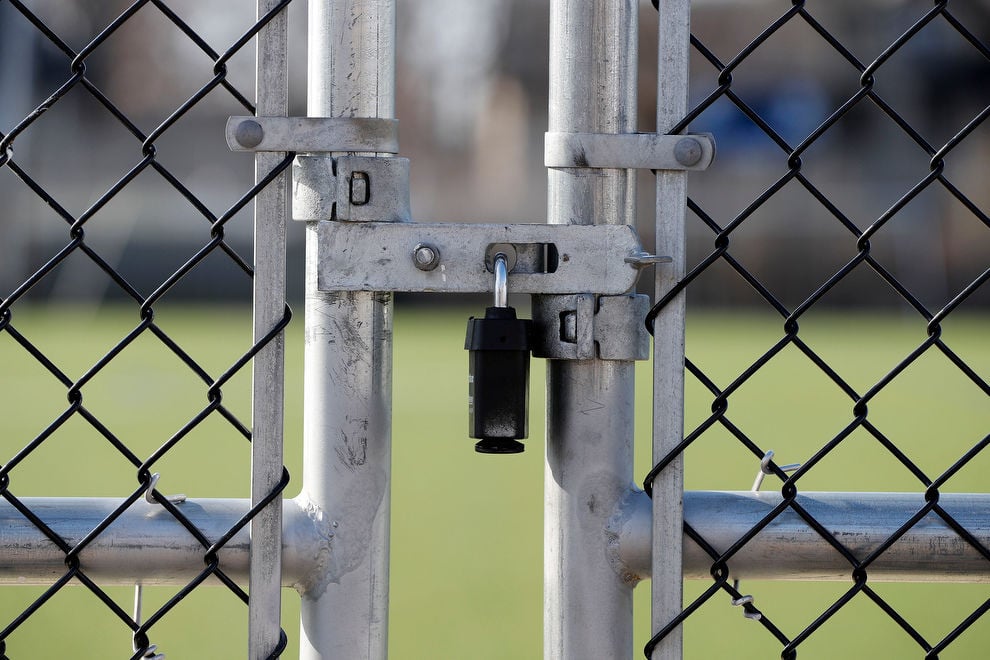 As officials cautiously hope the statewide tide of Covid-19 hospitalizations has turned, New York must figure out how quickly to let life return to normal.
That has led Cuomo and others to consider how and when to start to reopen schools and other nonessential businesses, which are closed through April.
"In my opinion, you can't ask the people of this state or this country to choose between lives lost and dollars gained," Cuomo said. "No one is going to make that quid pro quo."
Erie County has lost nearly 60 residents to the novel coronavirus, with men accounting for more than half the total. Demographic data on Covid-19 fatalities also show African Americans accounted for 30% of deaths in a county where they only make up 18% of the population.
In New York, lawmakers and those that recently lost their jobs continue to complain about how difficult it is to register for unemployment benefits. A new, Google-produced application system is supposed to ease the backlog.
Street crimes, burglaries and assaults are down during the Covid-19 pandemic. But prosecutors are seeing a rise in schemes to exploit the crisis, such as fake robocalls selling protective masks and fake online companies offering upfront cash to taxpayers receiving stimulus payments.
Covid-19 is changing other aspects of health care, too. As Christians mark Easter, Father John Mack Jr., a professor at Christ the King Seminary in East Aurora, awaits a liver transplant. The virus has suspended organ transplant surgeries involving living donors.
But there is also hopeful news.
Concerned about COVID-19?
Sign up now to get the most recent coronavirus headlines and other important local and national news sent to your email inbox daily.