From on-site vaccination clinics to encouraging messages from company leaders and attempts to convince workers about vaccine safety, Buffalo Niagara businesses are pushing workers to get their shots.
But one thing they aren't doing is mandating it.
As employees flow back into workplaces, employers generally have the right to require workers to get vaccinated against Covid-19.
But few employers are taking that tack. Instead, they're encouraging inoculation and trying to make shots easy to obtain.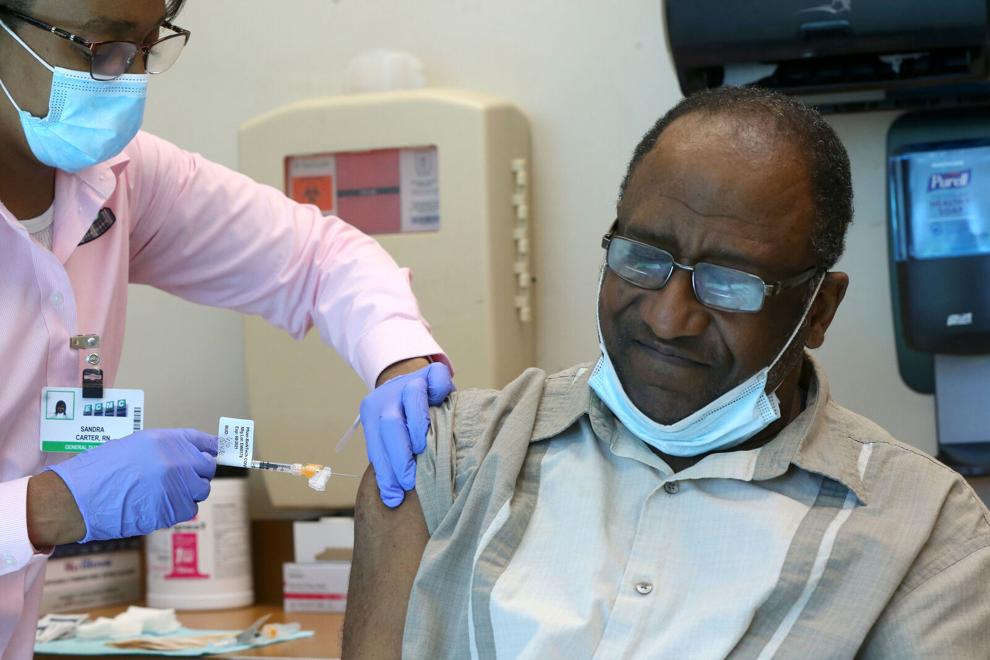 There are a few reasons employers have steered away from mandates:
• About 67% of Buffalo Niagara residents 18 and older have already received at least one dose of the vaccine.
• The Food and Drug Administration has approved Covid-19 vaccines under emergency use authorization. Employers may be reluctant to require vaccination before the FDA's full, formal approval of the vaccines.
• Employers might be worried about workers quitting over a requirement, at a time when many companies say they are struggling to find hires.
The Equal Employment Opportunity Commission has issued guidelines backing an employer's right to require vaccination for employees in a workplace. There are exceptions for medical or religious reasons.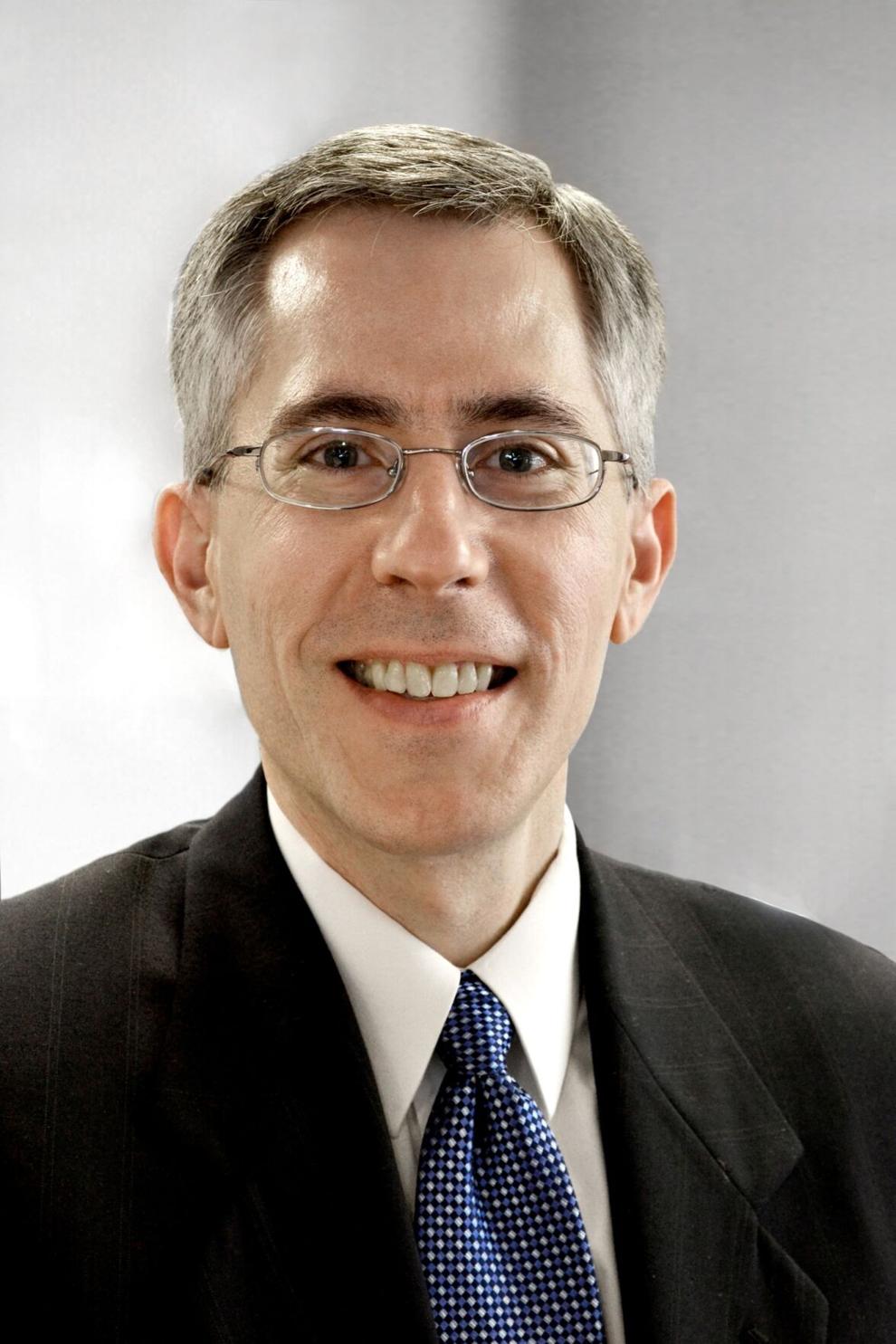 "Otherwise, employers have a fairly free hand to do whatever they want," said James Grasso, a partner in Phillips Lytle's labor and employment group.
Even with that authority, Grasso sees hardly any employers imposing a mandate.
"If you put that requirement in, there's a concern that they could lose a fair number of highly skilled, experienced people," Grasso said. "That would affect the workforce negatively."
Another factor is that vaccination rates in the Northeast are already high, even without requirements, he said.
Erie County Medical Center has had a high participation rate without a mandate: about 85% of its employees are vaccinated, said Peter Cutler, a spokesman.
"We've never required employees to get vaccinated," Cutler said. "We've encouraged them."
Since the vaccines became available several months ago, ECMC has been spreading the message to its workforce. Cutler thinks part of the high vaccination rate is because employees are keenly aware of the impact of the virus, from working at a health care institution.
And as employees watched their peers getting vaccinated, with only mild side effects, more of them decided to get the shot, as well.
"We're extremely happy that the workforce here has chosen to do that," he said.
Cutler said he hopes that experience will inspire more people in the community to get vaccinated, too.
Another factor in ECMC's favor: the presence of a vaccination clinic directly on-site, making it easy for employees – as well as members of the public – to get shots.
Neither Catholic Health nor Kaleida Health has required its employees to get vaccinated, either.
Kaleida says 67% of its employees have been vaccinated. The health system has held vaccine drives in multiple locations, at multiple times, said Michael Hughes, a Kaleida's chief administrative officer.
"Being a 24/7 employer, it's important that we make it convenient," he said. "It's also important that we communicate as much as we can about the vaccine so our employees can make an educated decision."
To encourage vaccination, Kaleida has used employee meetings, video blogs and physician visits to sites where percentages weren't very high, Hughes said.
According to New York State, 75% of health care workers in Western New York are fully vaccinated, including 76% in Erie County and 66% in Niagara County.
Highmark Western and Northeastern New York has told its employees the soonest the company would bring employees back to its offices is in September. The health insurer isn't requiring its employees to get vaccinated but is encouraging them to do so, said Amber Hartmann, a spokeswoman.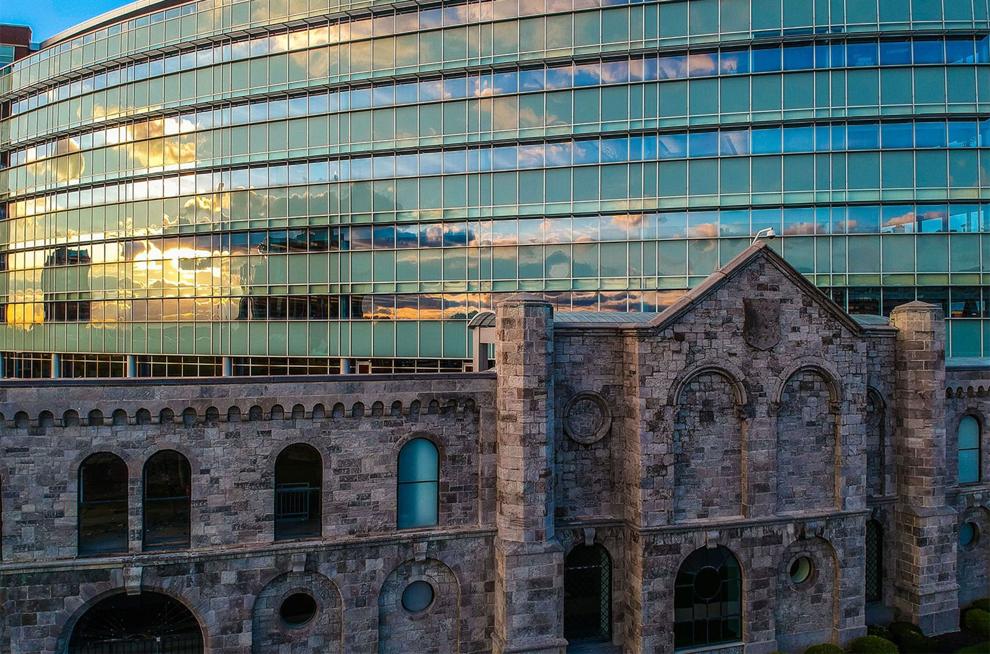 Highmark has used leadership videos and articles on its intranet to promote the vaccines' safety and efficacy, she said.
Bringing vaccines to workers
The Buffalo Niagara Partnership isn't aware of any local employers with a mandatory vaccine policy, said Grant Loomis, vice president of government affairs.
"Instead, many employers are actively encouraging employees to be vaccinated whether as part of employer-sponsored vaccine clinics, or, more commonly, through vaccine access points readily available throughout the community," Loomis said.
Power Drives, a manufacturer based in Larkinville, isn't requiring vaccinations, but held an on-site vaccination clinic last month. 
"The primary objective was to provide an opportunity for Power Drives' employees to receive the vaccination with very little effort on their part," said Louis Panzica, president and CEO. "Many of our employees have transportation, child care or other outside issues that prevented them from getting the vaccine and we felt that it was important to encourage as many as possible to receive it as soon as possible."
Power Drives reached out to other businesses in its neighborhood, as well as local residents, to see if they wanted to participate, too. 
Over 25 Power Drives employees got shots – people who may otherwise have delayed vaccination or not been vaccinated, Panzica said. Many local residents got vaccinated, too.
Power Drives has scheduled a follow-up, on-site clinic for the second shot in mid-June. The company is partnering with one of its neighbors, Flying Bison Brewing Company, to offer a drink token upon completing the second vaccine dose.
Vaccination requirements are showing up in other kinds of places.
Gov. Andrew M. Cuomo has said students attending classes in person this fall at the state's public colleges and universities will have to be vaccinated. But that will depend on how soon the FDA gives its full approval to Covid-19 vaccines. And such a mandate would not apply to faculty and staff.
Across the country, a few employers have made news for their vaccination requirements.
In Texas, Houston Methodist hospital gave its employees an ultimatum: if they didn't get vaccinated, they faced suspension, followed by termination. Over 100 employees have joined a lawsuit challenging the policy. A judge on Saturday dismissed the lawsuit, upholding the hospital's vaccination mandate.
Delta Air Lines and United Airlines are requiring new hires to get vaccinated, except in cases of medical or religious exemptions. A few months ago, Delta's CEO said he wanted to make vaccines mandatory for all workers, but later backed off that idea.