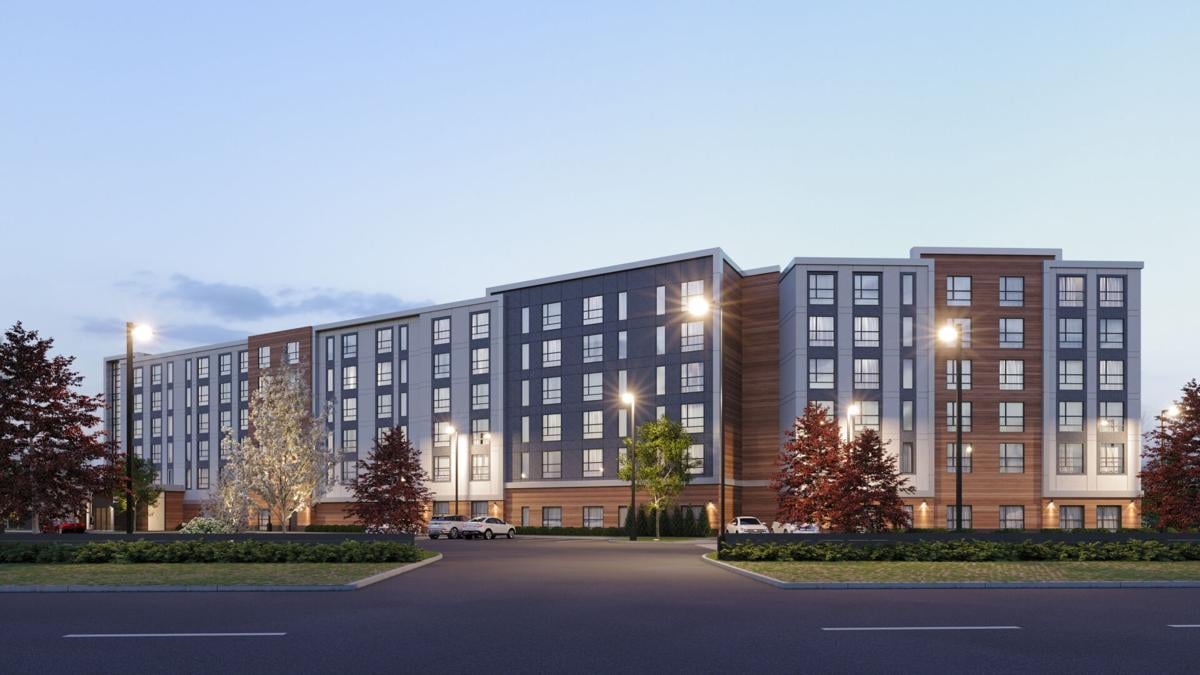 Amherst's infamous "zombie hotel" is about to be brought back to life.
The New York City-based real estate developer that just completed and opened its Auden Buffalo student housing project is now turning its attention to the partially completed hotel building that has sat dormant on Sweet Home Road for more than four years.
But now it's going to become a new luxury apartment building near the University at Buffalo's North Campus, instead of either another hotel or another residential project for college students.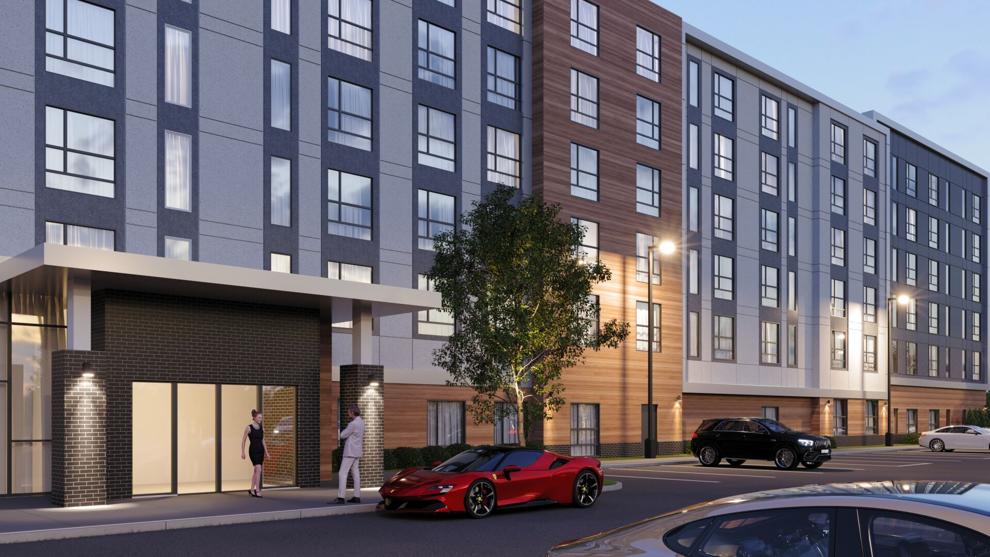 DMG Investments LLC is planning to complete the construction project that was started by a pair of brothers from Ontario, while converting it into 154 high-end apartments instead of guest rooms. The luxury complex will feature a mixture of studio, one-bedroom and two-bedroom units, with what DMG describes as a "full range of elite amenities."
Now dubbed Air Buffalo, it will focus on health and lifestyle, with an oversized indoor pool, private parking, bicycle parking, a residents' lounge, a private garden, a full-time doorman and a fitness facility that will include Peloton bikes, a Mirror interactive smart gym, Tonal machines and Theragun percussive massage therapy tools.
It's also the first in a new line of conventional and high-end housing properties that DMG is launching, alongside its student housing portfolio.
"We wanted to launch this brand and felt like it was a great location for this," said David Timmerman, senior vice president of asset management at DMG. "In working in that market, it's up and coming, the university community is right there, and we've come to like that area and felt this would be a great location for such a residential facility."
The investment company's Amherst Sweethome Rd Property LLC on Thursday completed its $5.7 million purchase of the six-story building shell, which is located at 1265 Sweet Home.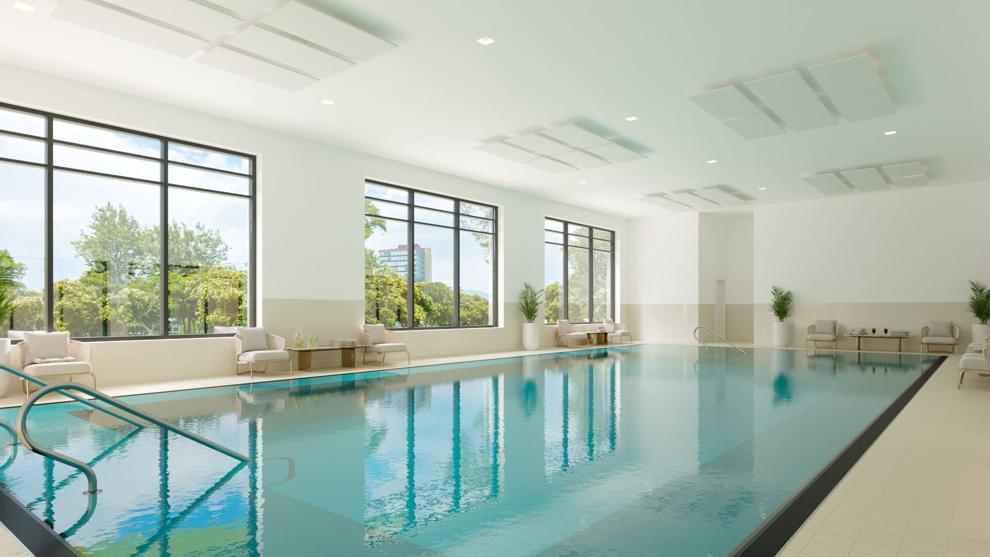 The 2.33-acre property had been owned by Sam and Jas Johal's Sweet Home Hotels of Brampton, Ont., who had originally planned to create a Hyatt Summerfield Suites in 2006 after they bought the land. They were forced to suspend work in 2017 after losing their financing. As a result, the building sat incomplete – with walls, windows and floors on a fenced-in construction lot.
The site had been under contract to DMG for months. With the completed purchase of the 88,395-square-foot structure, DMG now plans to restart work on the $21.3 million project, with a goal of completing and opening the complex in summer 2022. The company already received $3.5 million in tax breaks from the Amherst Industrial Development Agency.
"We are very excited to have closed on the purchase of this fantastic property," DMG CEO Jacky He said in a press release. "It was a natural extension for us after our successful development of Auden Buffalo. We love the community and want to further contribute."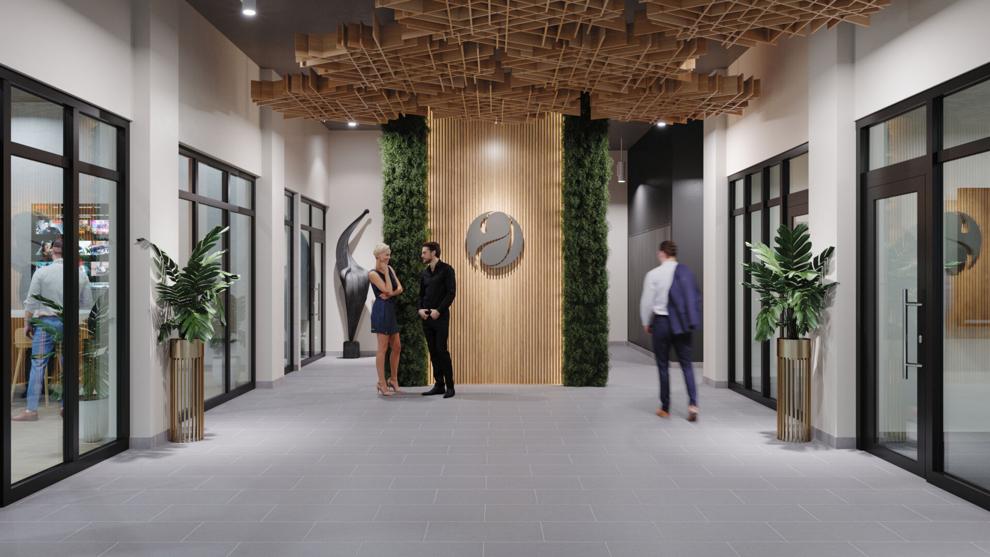 Under plans previously submitted to the Town of Amherst for what was then called Sweet Home Flats, DMG will convert the shell into 130 apartments with luxury finishes, while tacking on a new six-story annex on one side to add another 17,000 square feet of space and 24 units.
The design by Kideney Architects and Tredo Engineers would include 44 efficiency or studio apartments of 347 to 380 square feet, 87 one-bedroom units at 454 to 560 square feet, and 23 two-bedroom apartments of 720 to 824 square feet. Rents will start at $1,239, $1,284 and $1,858 per month, respectively.
DMG launched its new website for the project at the start of the month, and is already getting interest and inquiries, Timmerman said. "The response has been great, even over the past few days," he said.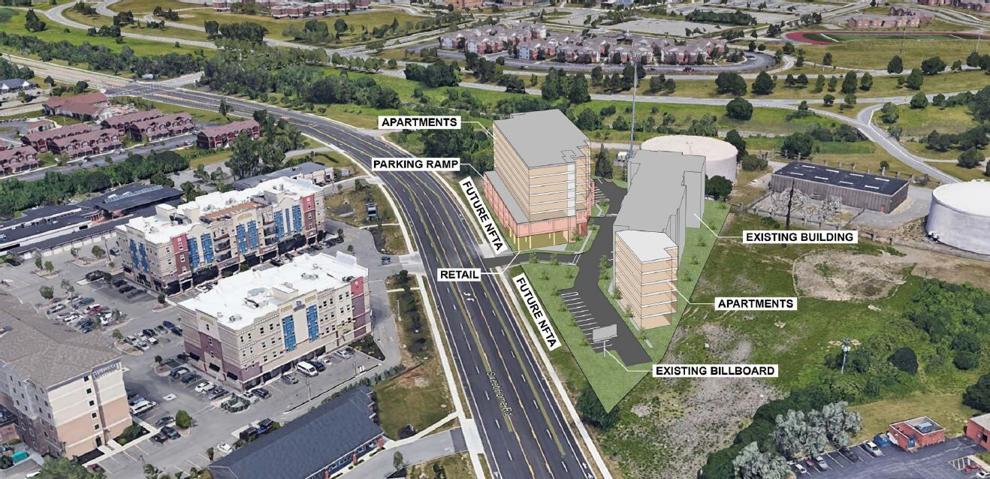 DMG, whose office is located on Wall Street in Manhattan, was formed in 2013, and is a subsidiary of DoThink Holding Group – one of the largest residential real estate development firms in China, with more than 60 projects covering over 100 million square feet. It focuses on buying, developing and managing real estate, and is centered around student and luxury multi-family housing, including condominiums.
It previously developed three major high-end residential projects:
It already sold the first two, but still owns and manages One Park.
But its biggest focus of late has been its Auden Living student-housing portfolio, with communities in Albany, Ithaca, Houston, South Carolina and most recently Buffalo, and two additional projects planned for Albany and Ithaca. The Buffalo project, located at 2915 North Forest Road, is just north of UB. It features 154 student apartments with 481 beds, and opened in August. It's now 85% occupied.
Photos: Auden Buffalo, new apartments for students in Amherst
Relaxing in the clubhouse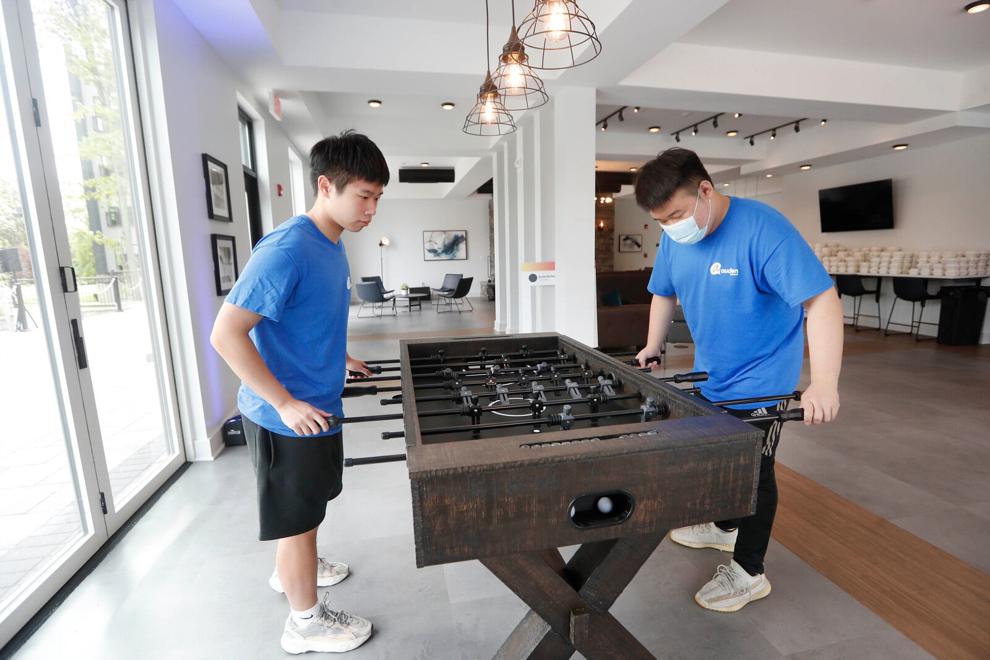 New complex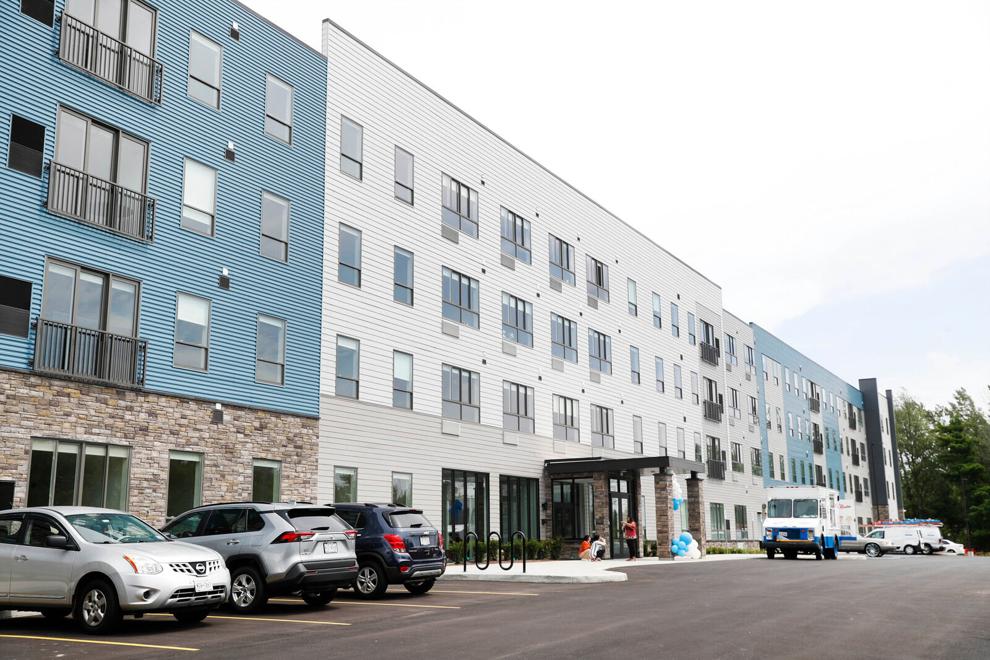 Pool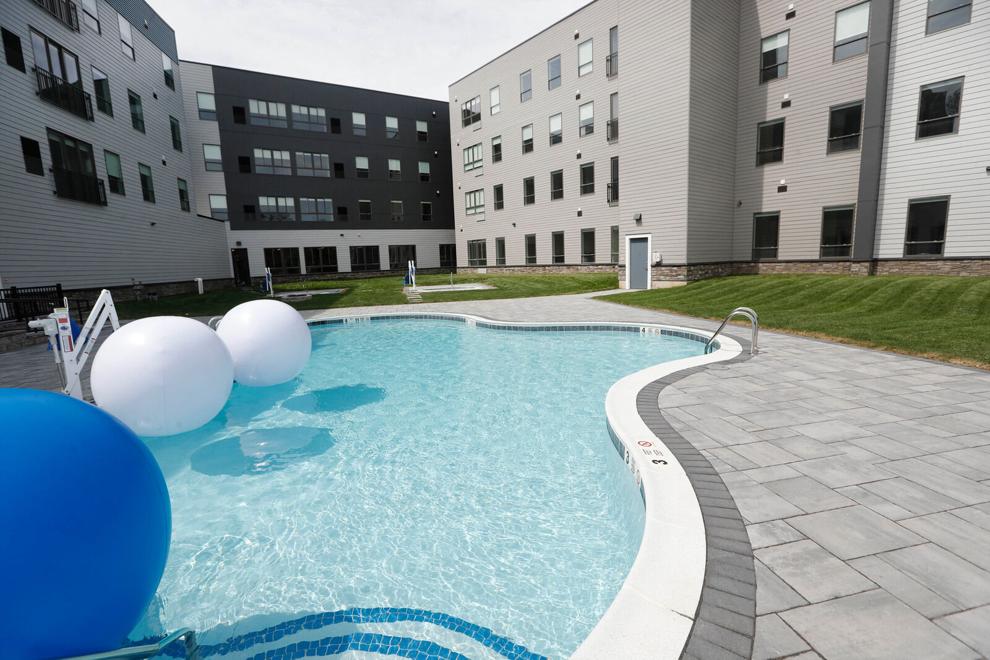 Handicap accessible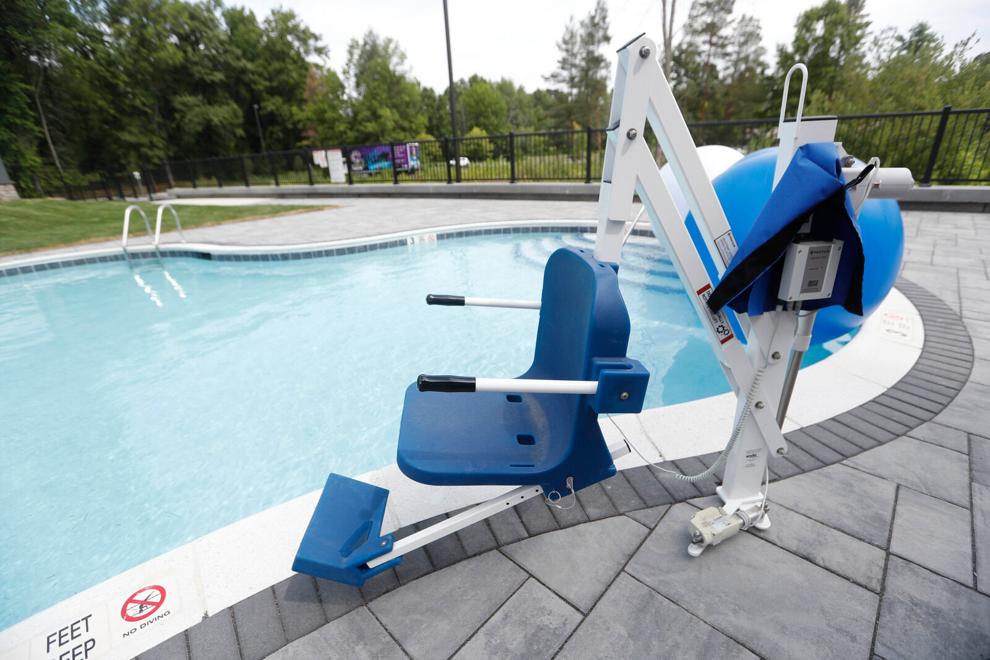 Hot tubs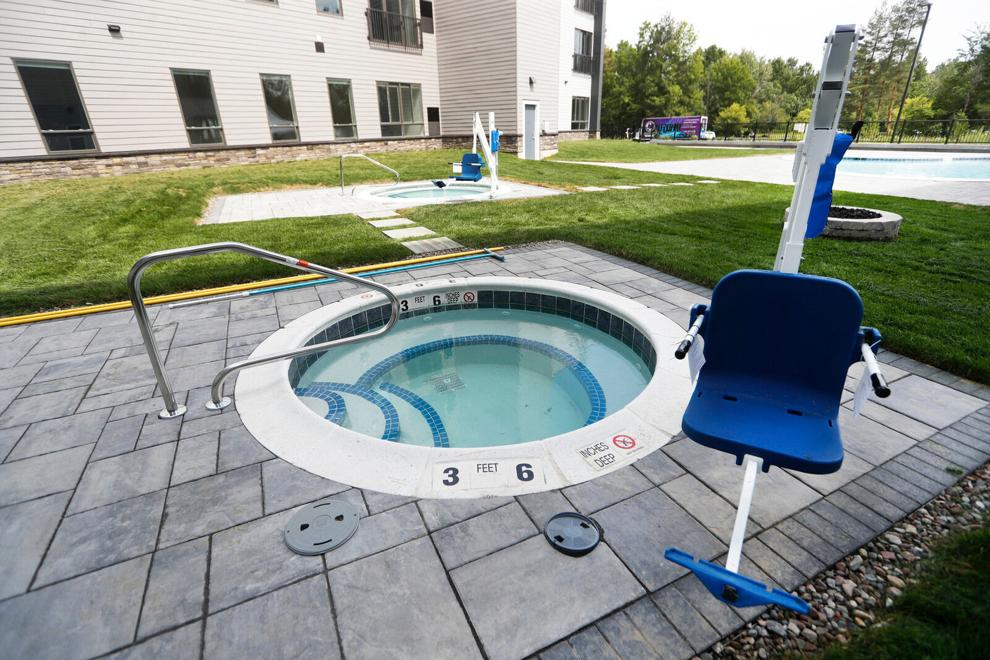 Apartment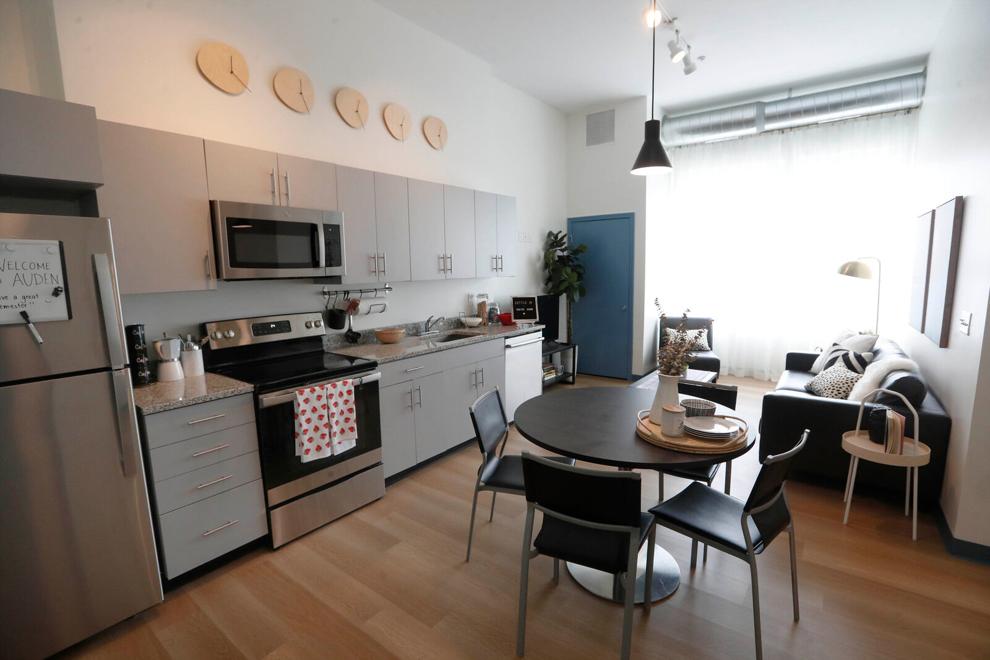 Common living space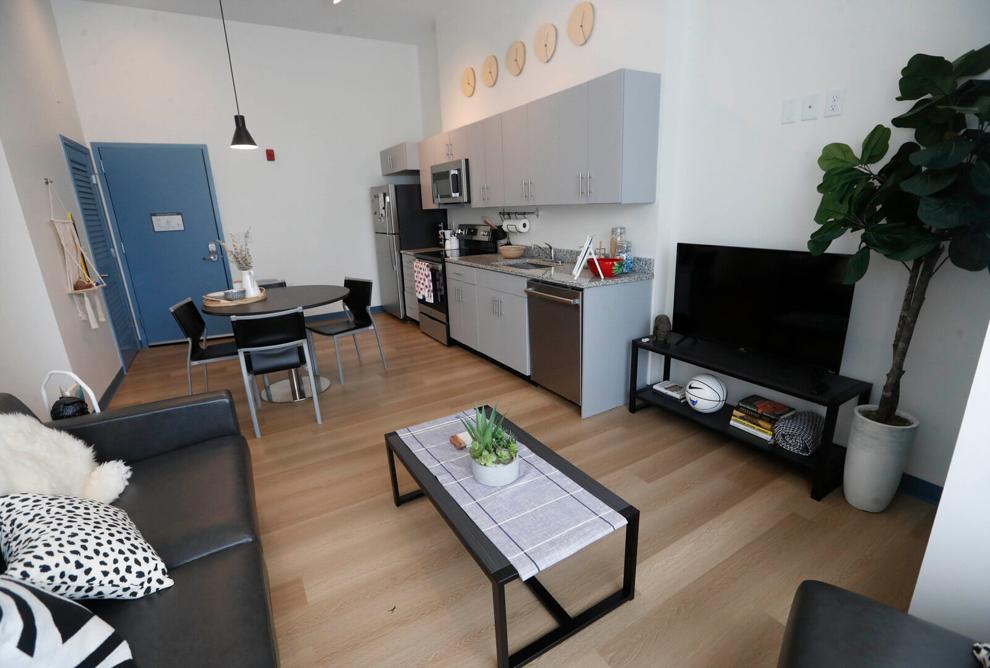 Dining room to hallway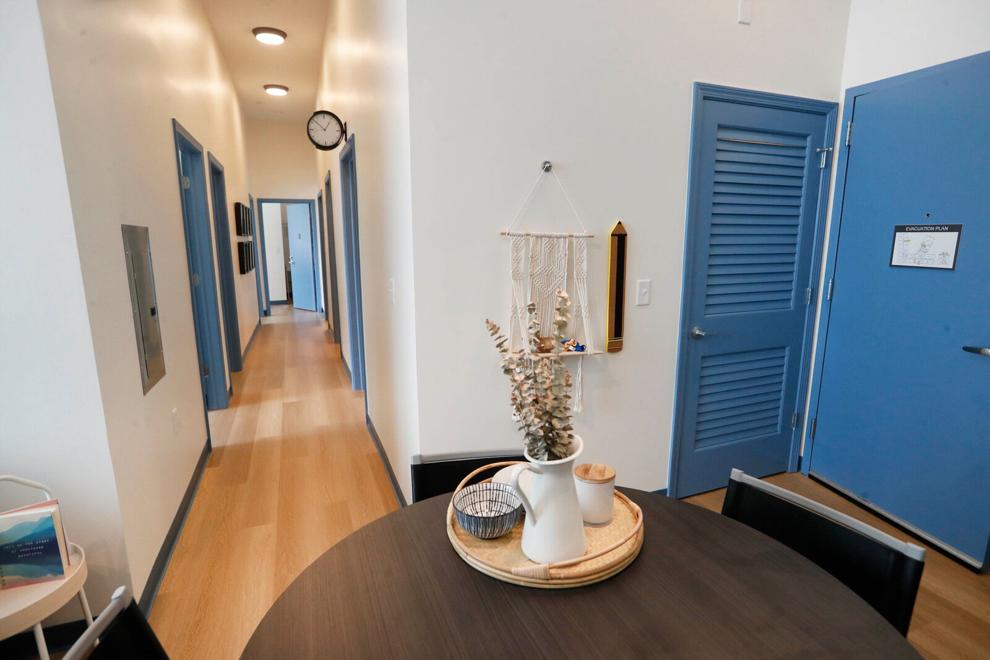 Bedroom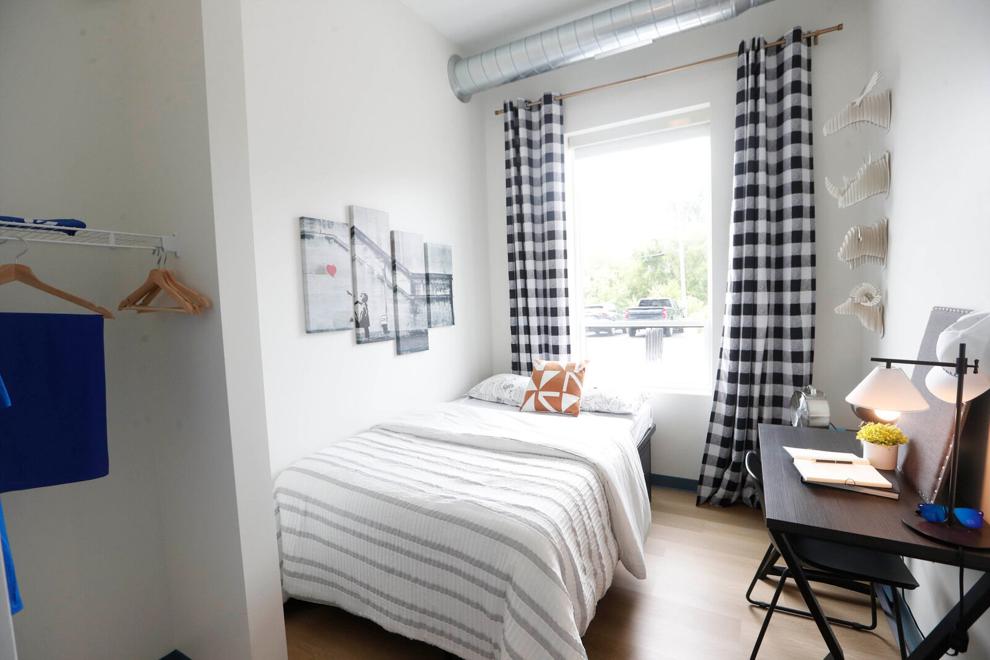 Ready to move in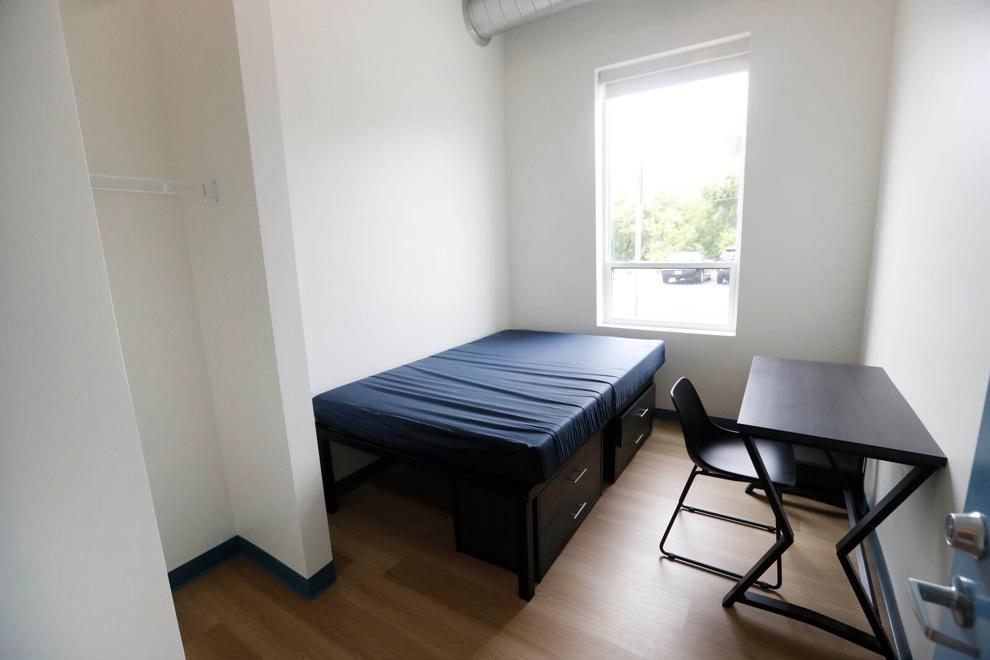 Bathroom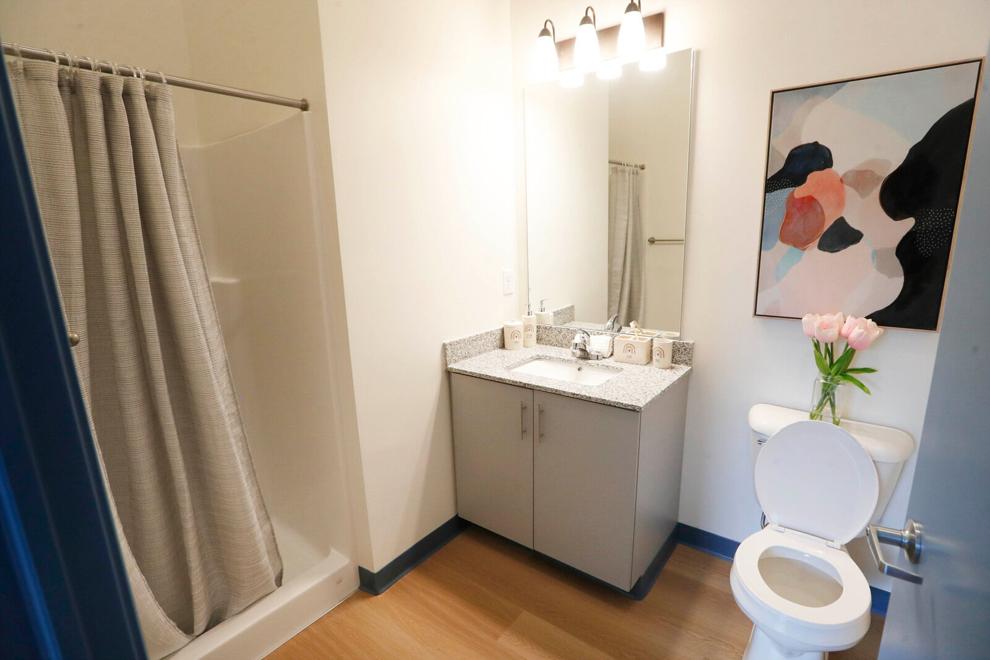 Welcome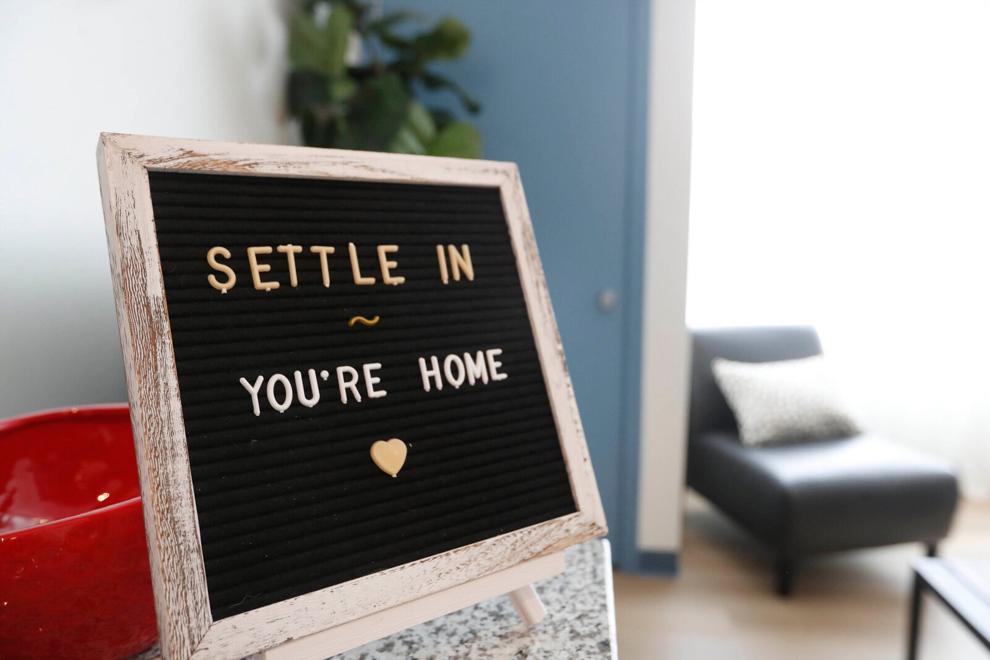 Watch now: Take a tour of Auden Buffalo
Hallway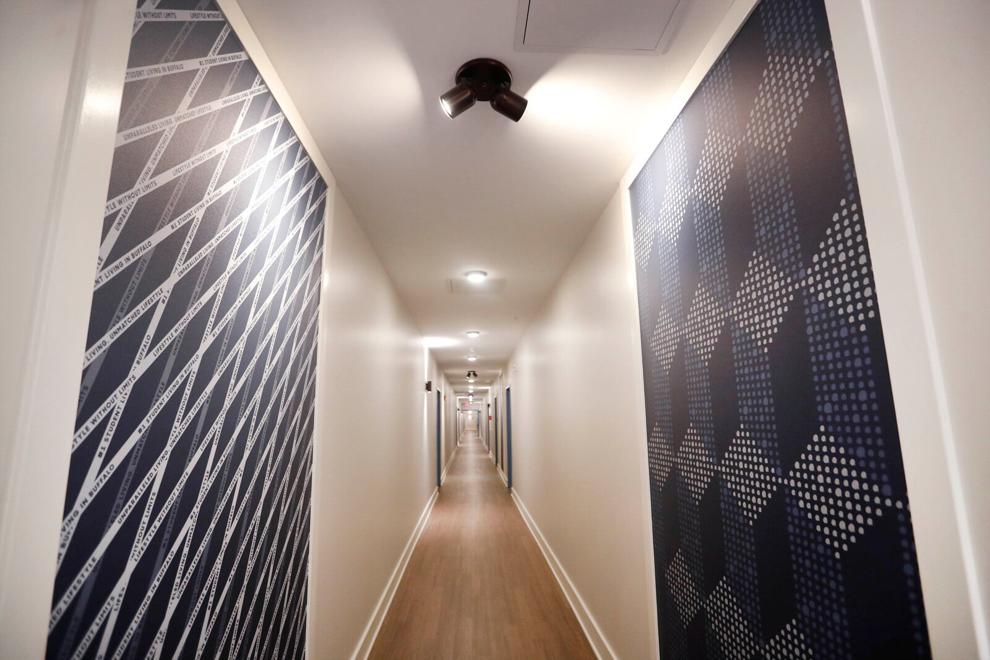 Theater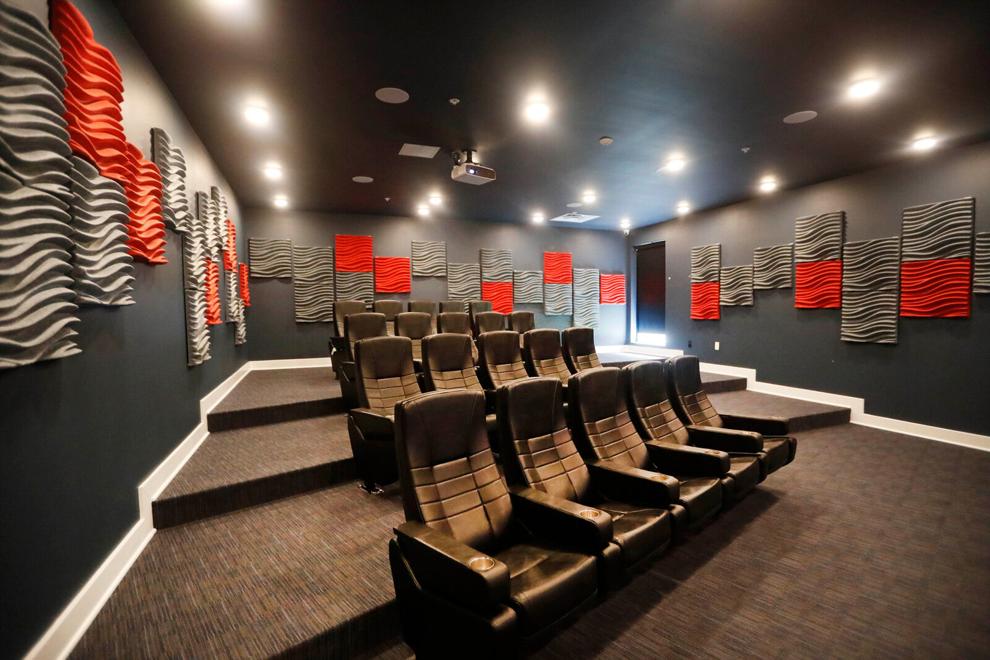 Take in a movie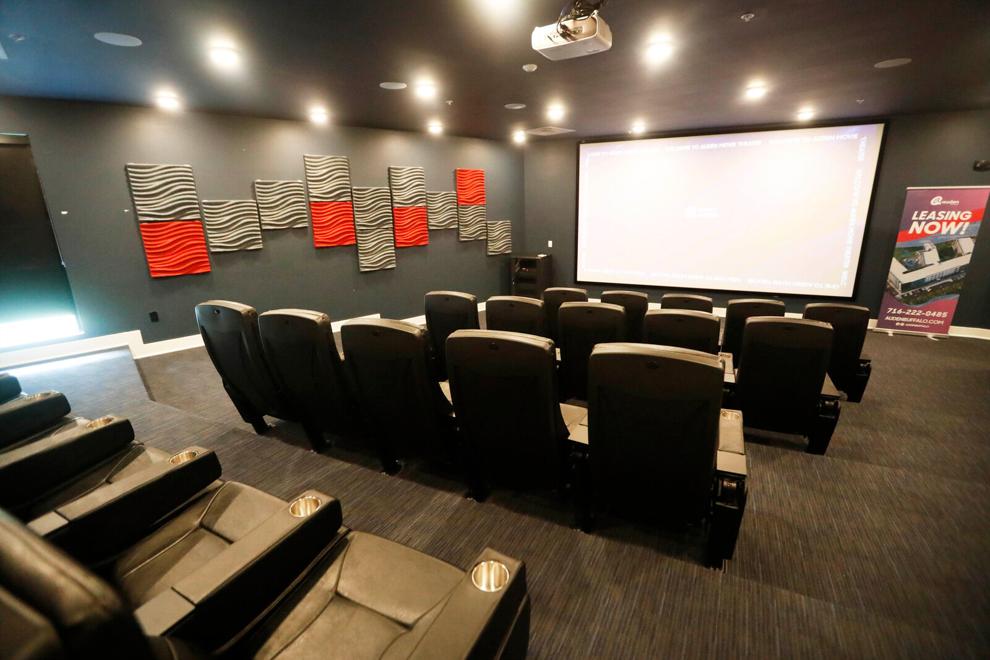 Fitness center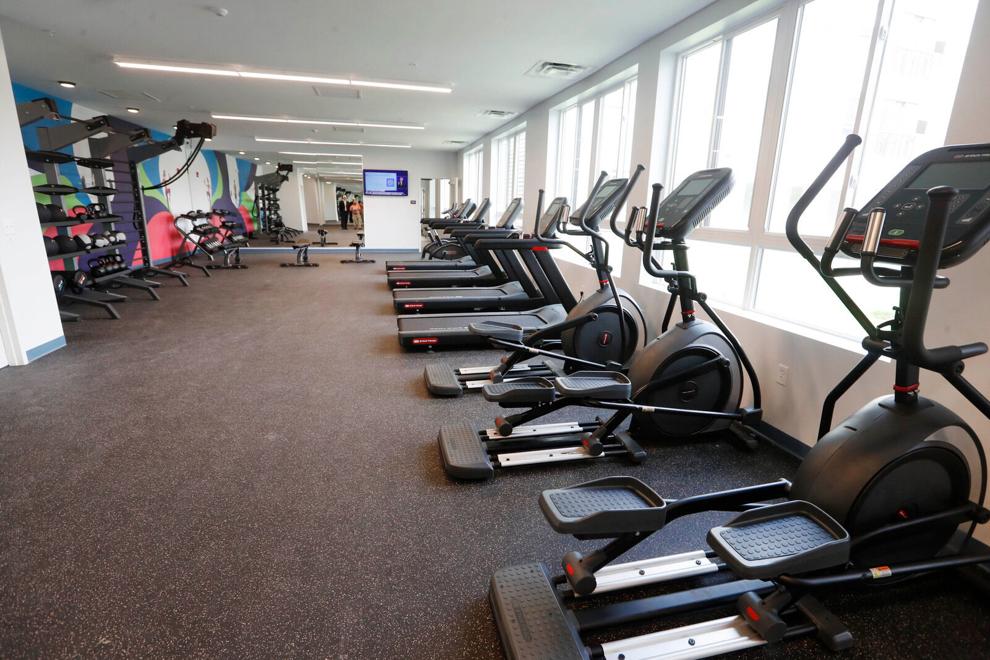 Clubhouse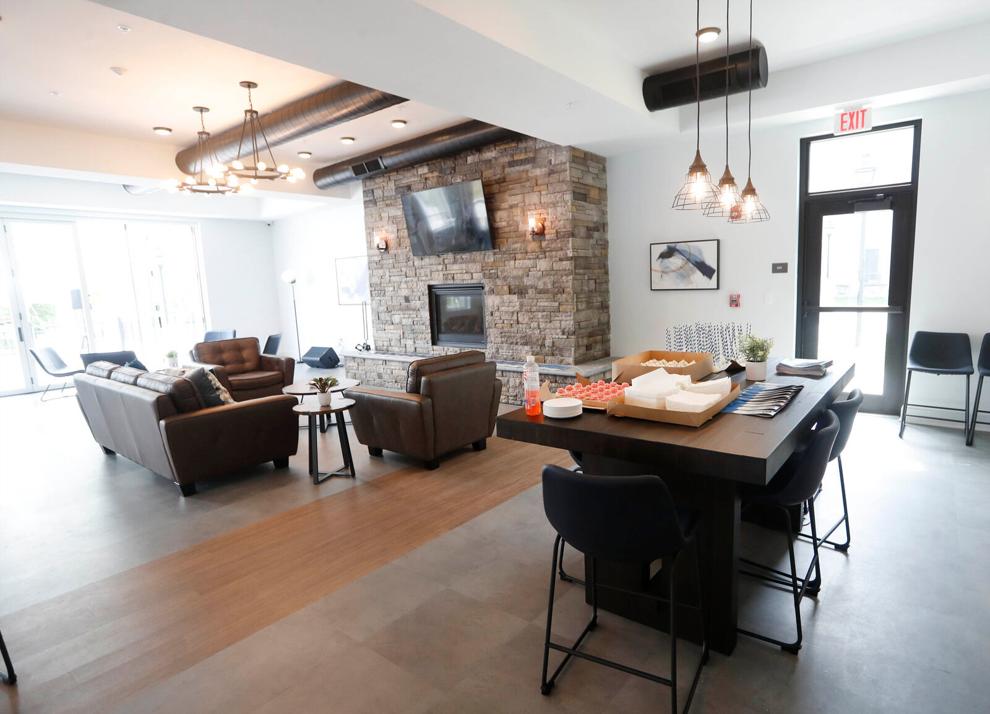 Jeffrey Amengual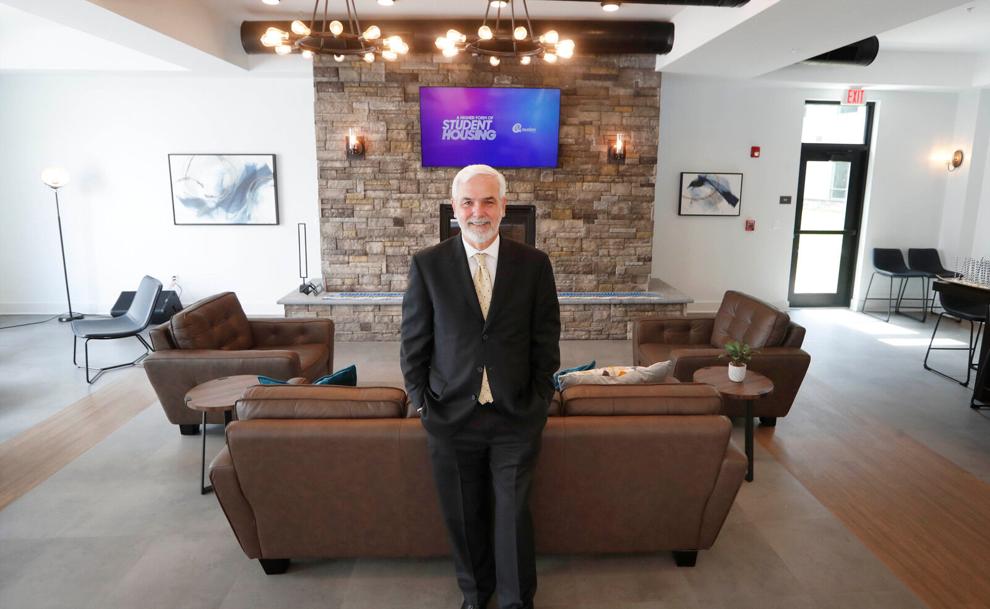 Grills on the patio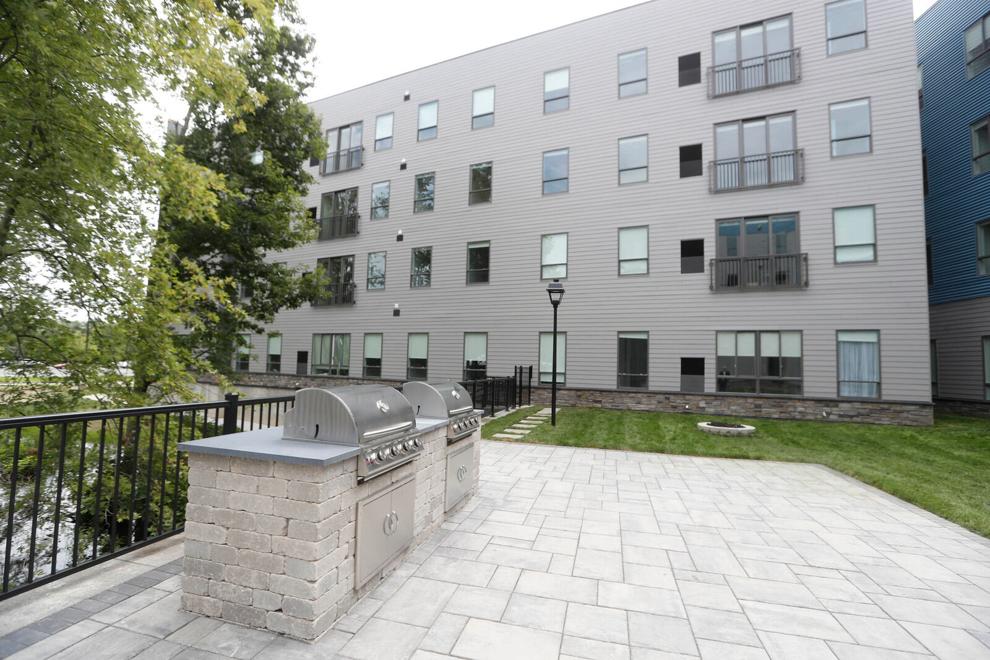 Patio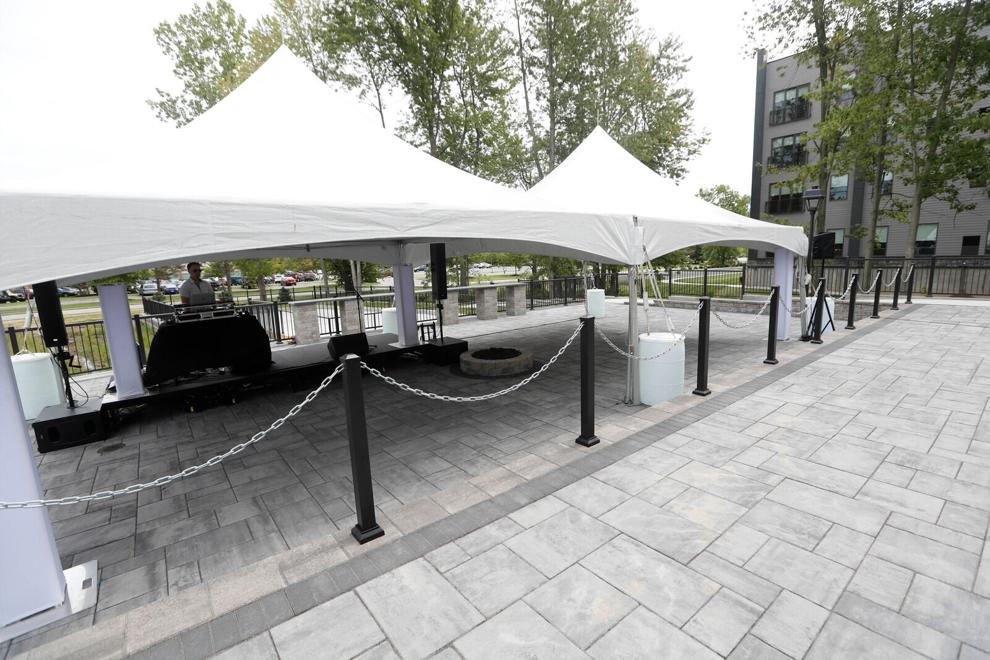 Wetlands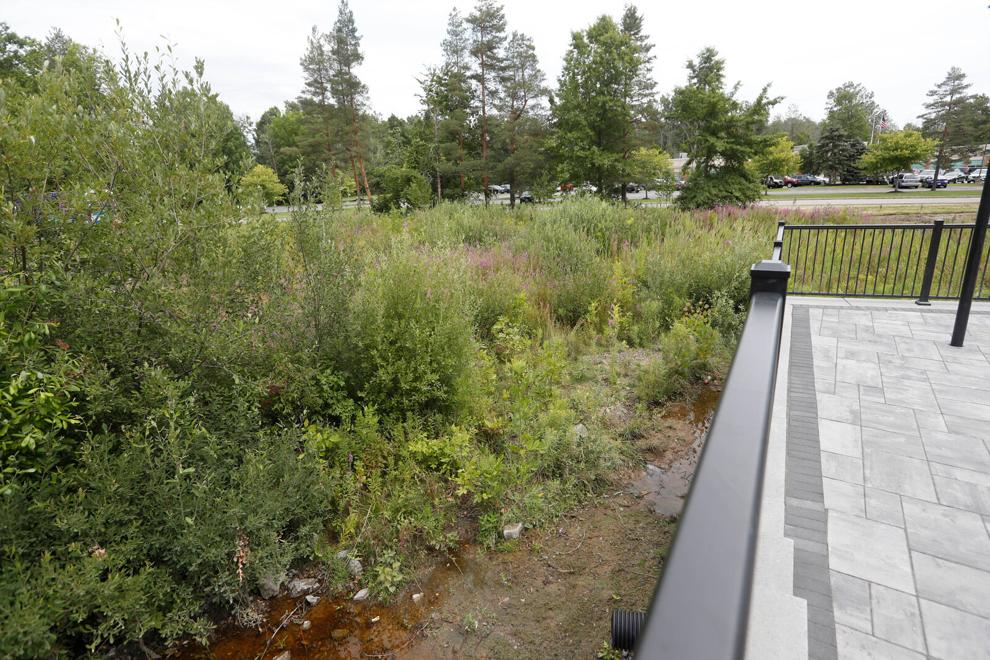 Ice hockey rink