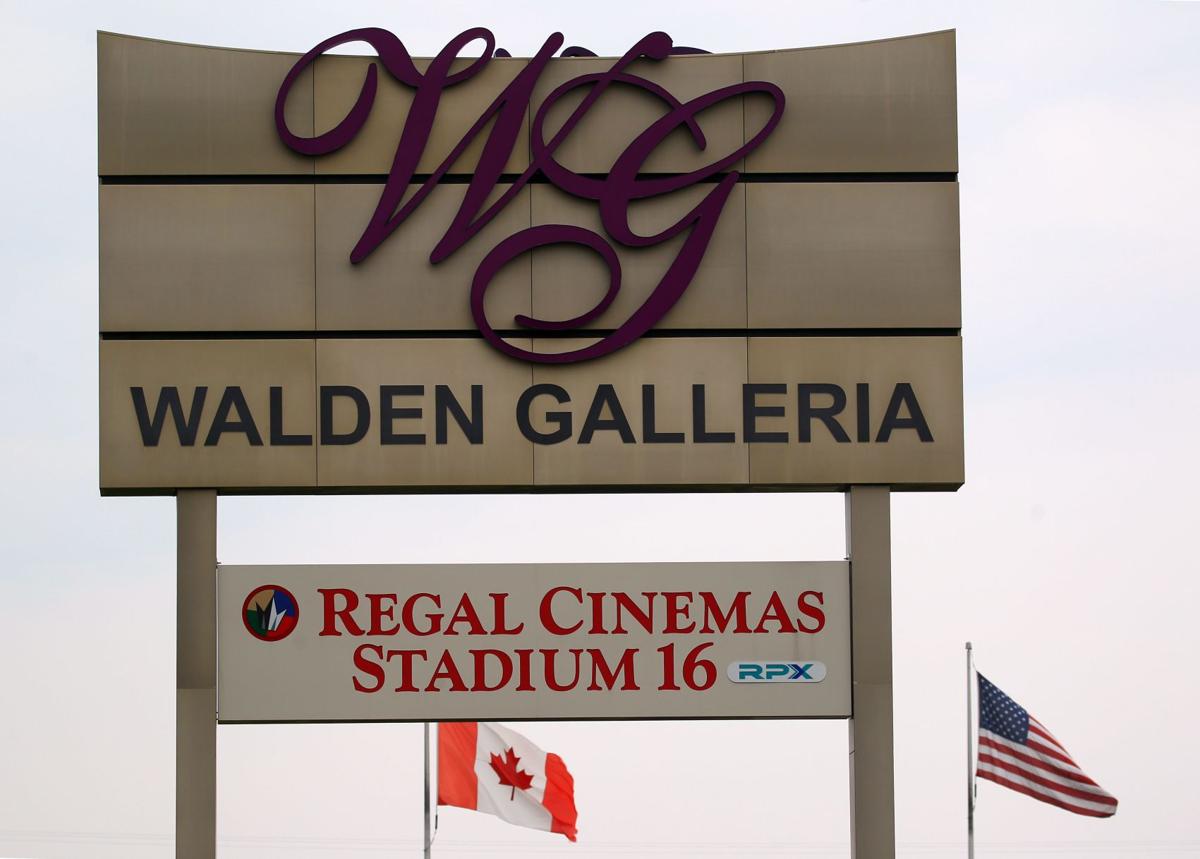 Walden Galleria's "Eat, Play, Shop," motto is getting a little heavier on the "play."
5 Wits, an interactive entertainment venue, will open near Sears in the mall's upper level this spring. The immersive, live-action game is like an escape room in that players work in teams to solve puzzles and proceed in the further. But players must also complete physical challenges and interact with computerized special effects. Each game responds according to players' actions. Special effects include a fire-breathing dragon, an asteroid storm and a pharaoh in an ancient tomb.
There are three themes, Tomb featuring an angry Pharaoh, Drago's Castle which takes place in a medieval dungeon, and Deep Space, which teleports players to a starship.
The Boston-based company has five locations in Upstate New York and Massachusetts. The Galleria location is expected to open in late spring.
5 Wits was founded by Matt DuPlessie, an Engineer and Harvard graduate, and former museum and theme park project manager. He describes the experience as like an escape room with "greater realism, higher quality and more compelling storytelling."
The Buffalo News: Good Morning, Buffalo
The smart way to start your day. We sift through all the news to give you a concise, informative look at the top headlines and must-read stories every weekday.