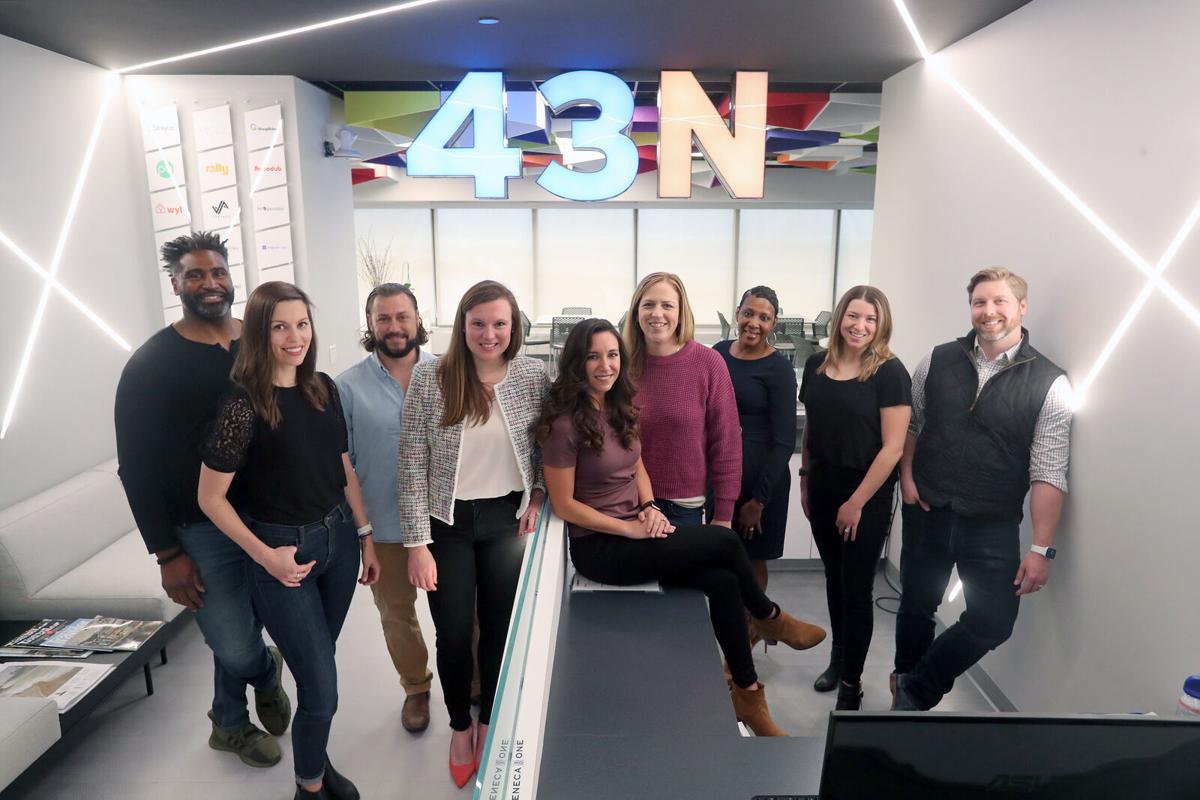 Kevin Siskar remembers hearing skepticism over the years about whether startup growth could take root in a traditionally blue-collar town like Buffalo.
But the startup community has evolved over the past several years, highlighted by ACV Auctions' successful initial public offering in March.
"This kind of just shows, this blueprint works," he said. "We know it works in Silicon Valley, we know it works in London and New York, and it works here, too."
Siskar left Buffalo for New York City in 2012 to work in venture capital. Last year, he moved back, to a much more active startup scene than the one he left.
Siskar will play a featured role in trying to bring more startups to town. He has joined 43North as vice president of portfolio and selection, one of several new additions to 43North's staff. The organization plans to host its business plan competition later this year, after a one-year hiatus.
"I think 43North's done a really good job of basically planting those first few trees, and getting them to grow and supporting them," he said. "I'm excited to be a part of that."
43North has a connection to ACV going public. ACV won the $1 million grand prize in the 2015 43North contest, and now has a market capitalization of $4.4 billion.
Siskar said ACV going public could be a "PayPal moment," a reference to how investors in PayPal – including Elon Musk – built on that success with their own ventures. He makes the comparison of acorns falling from an oak tree.
"Those could be software engineers who have a lot of stock options. It could be the founders themselves. It could be investors," Siskar said. "Those people have been bitten by the bug, and then they kind of go and rinse and recycle and kick the flywheel on an ecosystem."
Siskar sees 43North at a sort of "phase two" of its own development. In addition to recruiting entrants for the business plan competition, the organization has a portfolio of 51 companies to support. Siskar had experience building a portfolio of companies by leading the New York City chapter of the Founder Institute, a training ground for entrepreneurs.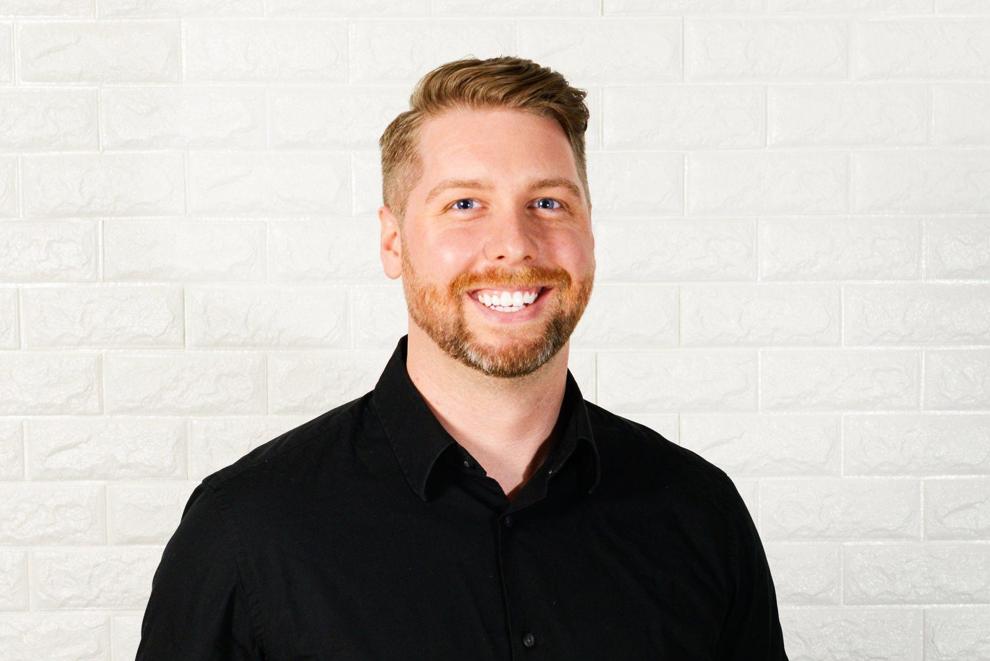 43North in recent years has refined its approach to its competition, emphasizing a quality-over-quantity entrant pool, looking for contenders with more of a track record, and focusing on companies that would be a logical fit for Buffalo, beyond their one-year requirement to base their operations here.
"We're definitely looking for people that want to be in Buffalo," he said. "That's the whole point here."
Siskar said the pandemic and the rise of remote work has given entrepreneurs perspective on where they can build their businesses.
"I think it's going to cause founders to look outside traditional markets like New York City," he said.
Along with Siskar, 43North has brought aboard new staff members in video and creative content roles, along with investor relations and an incubator manager.
"We've added expertise that will give us an edge, not only in how we recruit founders to enter our competition, but also in elevating the value and support that we can offer them once they are here and growing their business in Buffalo," said Colleen Heidinger, 43North's president.
Maura Devlin, 43North's vice president of marketing and public relations, said the expanded marketing team will highlight startups' stories.
"By sharing more of what goes on behind the scenes and showing what happens when startups succeed, our ultimate goal is to inspire our community to get involved," she said.