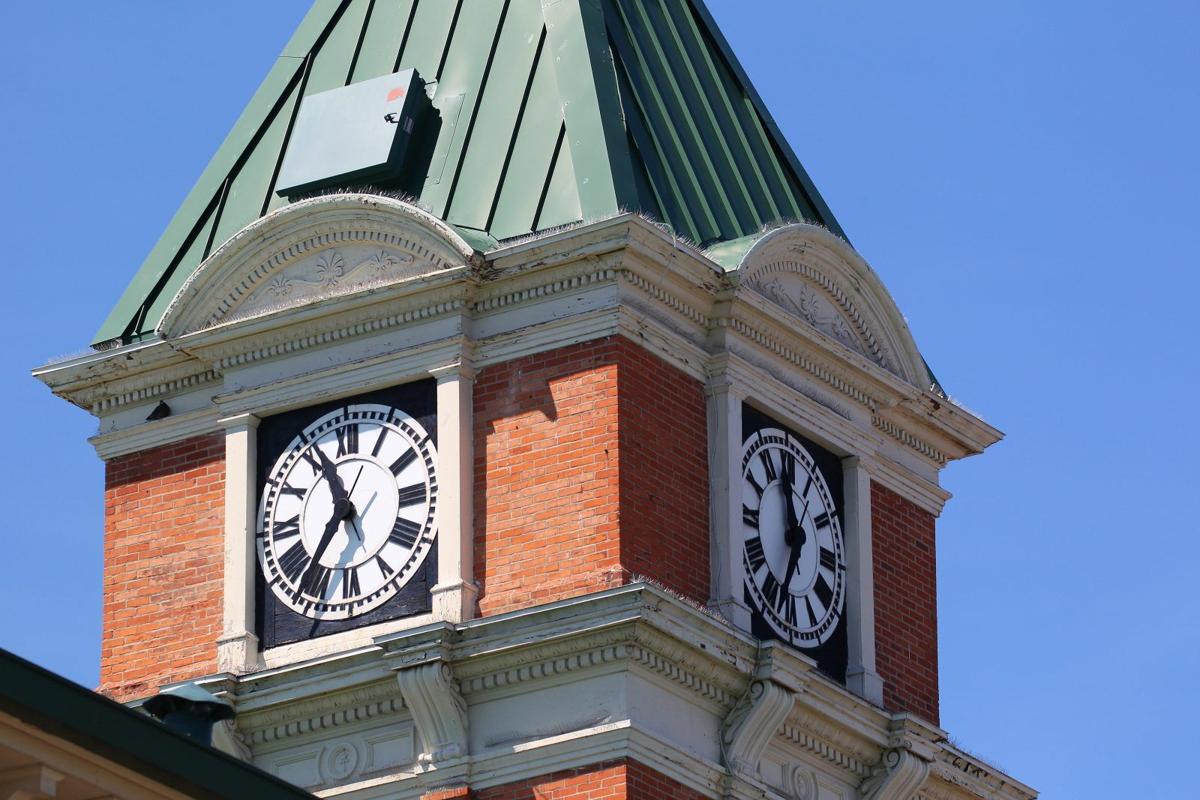 A public hearing Tuesday before the Lancaster Industrial Development Agency will air plans for a proposed $4.5 million warehouse and distribution center on Walden Avenue.
The project proposed by Robert-James Sales Inc. involves the construction of a 100,000-square-foot warehouse at 4542 Walden, said Paul Leone, town consultant for the IDA.
The project is expected to receive $686,000 in tax breaks over seven years, Leone said.
Robert-James, a national distributor of stainless steel piping, is currently conducting business at offices at 2585 Walden Ave. in Depew.
"What they plan is a future expansion, but we do not know what that entails," Leone said on Monday. "Robert-James will be staying in the Town of Cheektowaga."
The new location would be on the northeast side of Walden near Ransom Road. Walden Pond Park is located to the northwest on Walden.