Personal chef to football's finest, Chef Darian Bryan has an important job keeping the players he cooks for motivated and fueled. In this four-part series, we'll share the favorite recipes of star players Stefon Diggs, Mitch Morse, Tawain Jones and Gabe Davis, compliments chef Bryan.
One of the players Bryan cooks for is star center, Mitch Morse! His favorite meal is pan-roasted turkey breast with quinoa and veggies. This recipe is packed with protein and delicious enough to sustain him for long games and practices.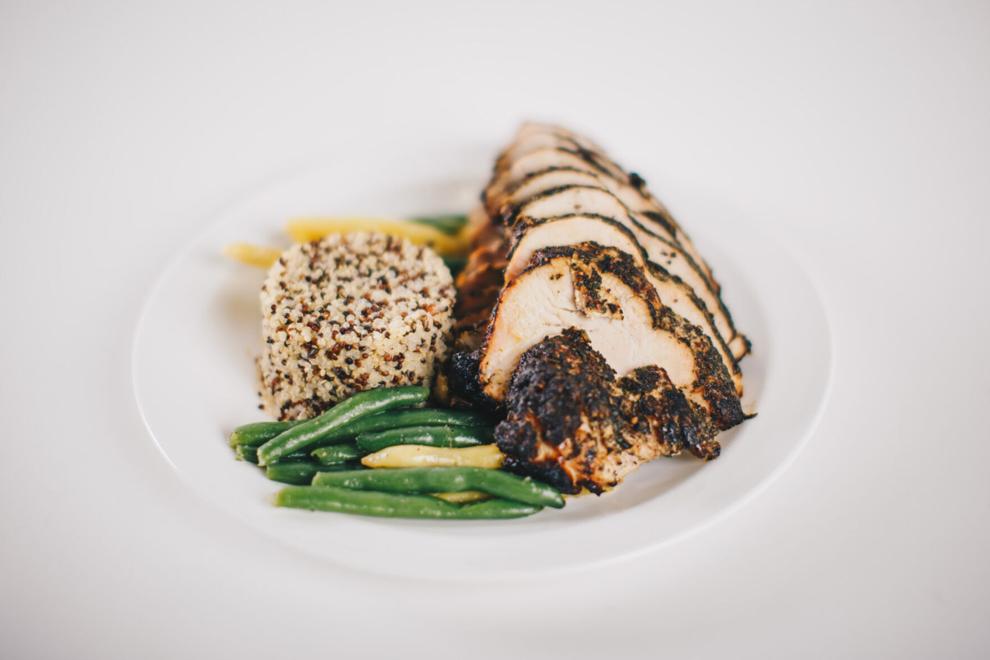 Learn to eat like the pros and make this healthy, hearty dinner at home so you can eat like your favorite team.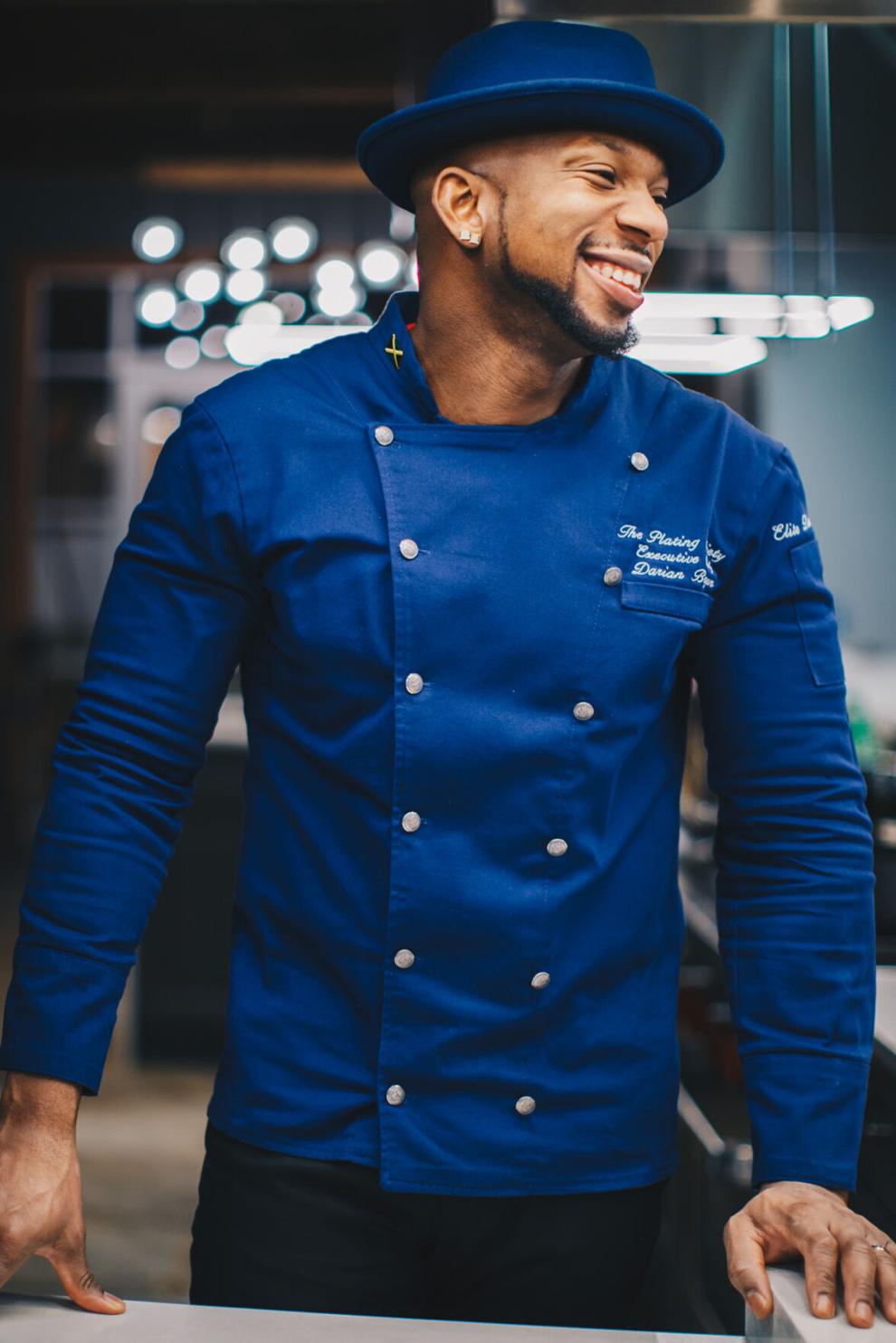 Pan-roasted turkey breast with quinoa and veggies 
1 boneless turkey breast, cut in halves, each about 1 ½ lbs 
3 cups quinoa
1 lb fresh green beans
2 Tbsp chopped, fresh flat-leaf parsley
1 Tbsp chopped, fresh rosemary
1 Tbsp chopped, fresh thyme
2 Tbsp canola oil
salt and black pepper, to taste
| Preparation – Pan-Roasted Turkey | Preheat the oven to 375°F. Season turkey with freshly chopped parsley, rosemary, thyme, salt and pepper. Place turkey breast in a pan, sear on one side, flip; then put it in the oven for at least 20 minutes or until cooked.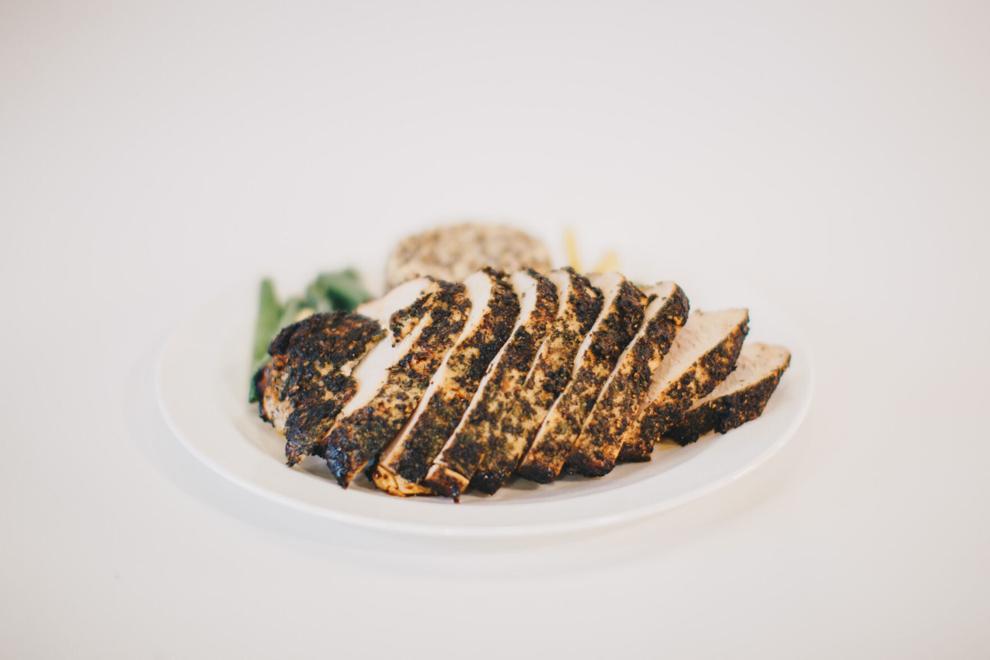 | Preparation – Quinoa | Combine quinoa with salt and water. Bring to a boil, cover, then turn to low and cook for 15 to 20 minutes. Let sit with lid on for further cooking.
| Preparation – Green Beans | Bring a pot of salted water to a boil. Add green beans and cook for 3 to 4 minutes. Make an ice bath with just ice and water. Remove green beans from boiling water and put in an ice bath immediately to stop the cooking process. Sauté cooled green beans in a pan, with butter, garlic and salt.
Sign up to receive subscription offers and promotions from The Buffalo News.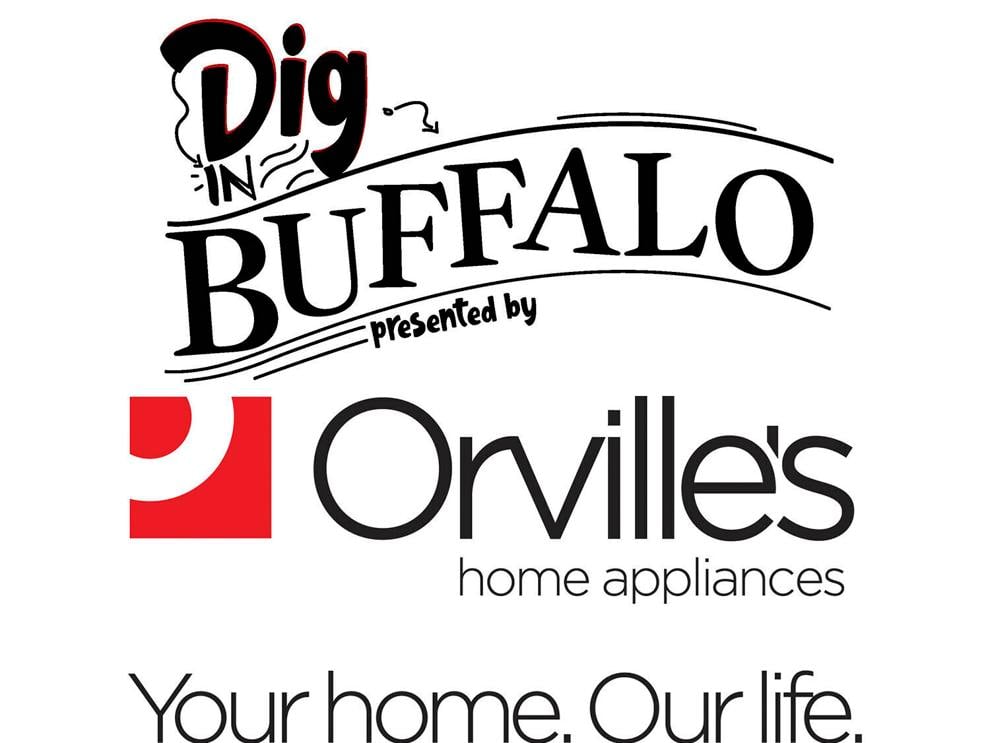 This content was produced by Amplified Buffalo, partnering with Brand Ave. Studios. The editorial department of The Buffalo News was not involved in its production.