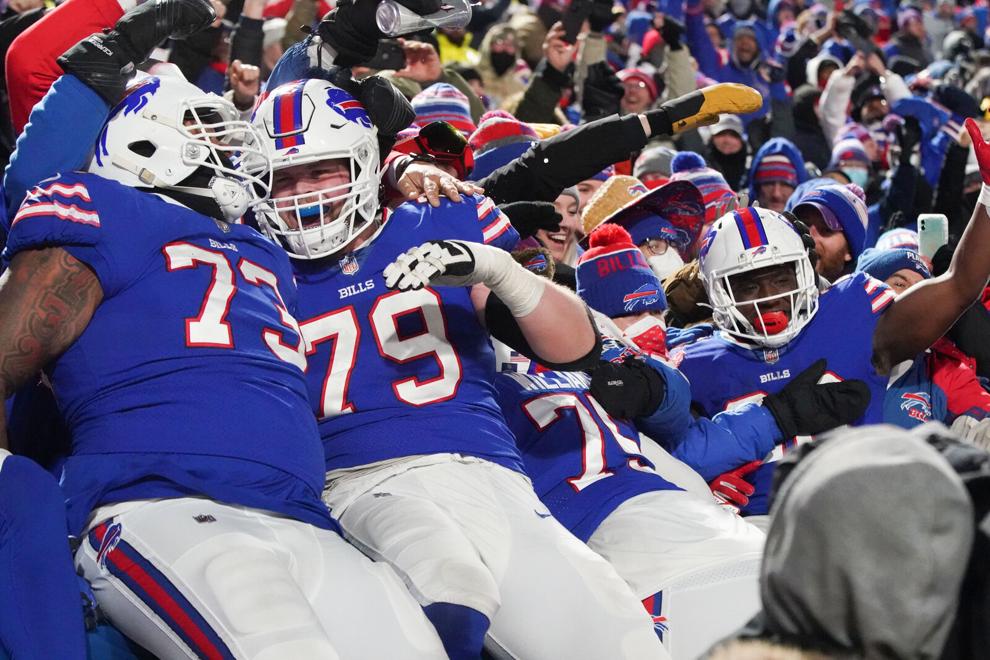 AFC EAST CHAMPS!
The Buffalo Bills defeated the New York Jets 27-10 to win the AFC East title on Sunday. News photographers James P. McCoy and Harry Scull Jr. were there to bring you all the action.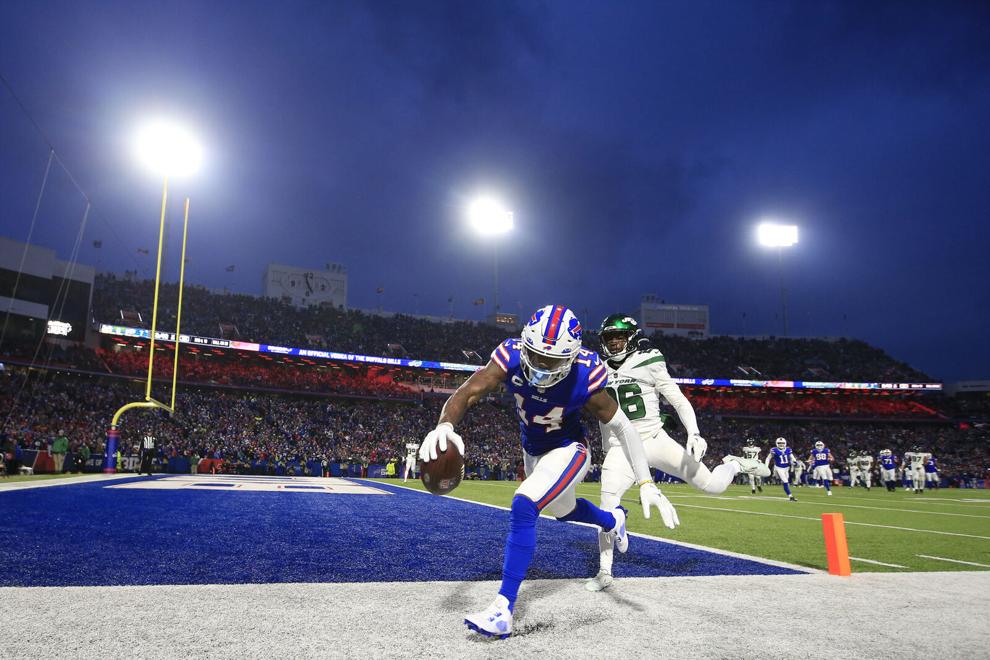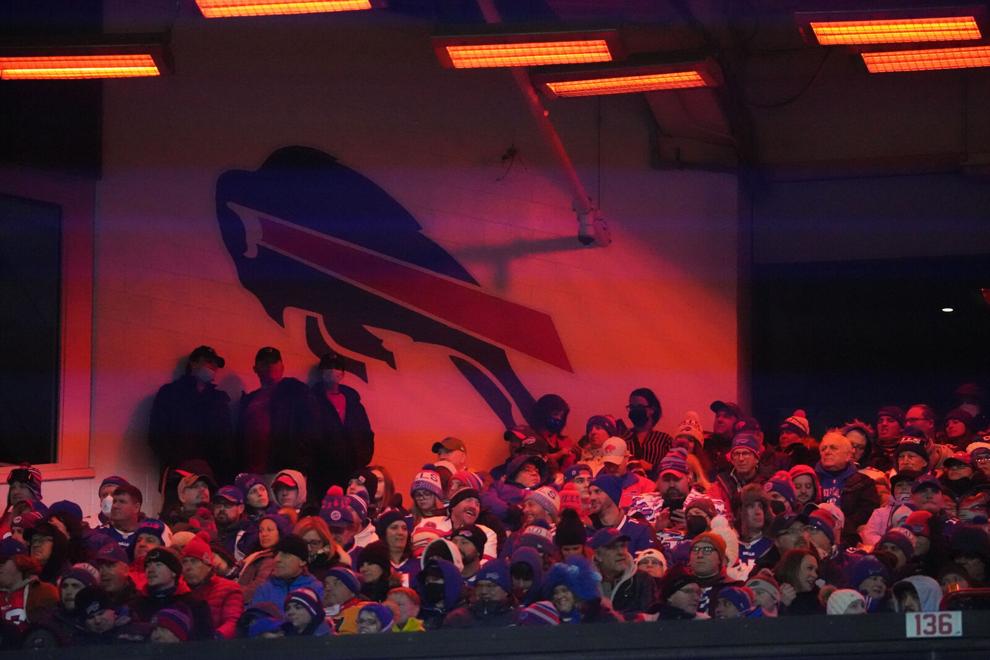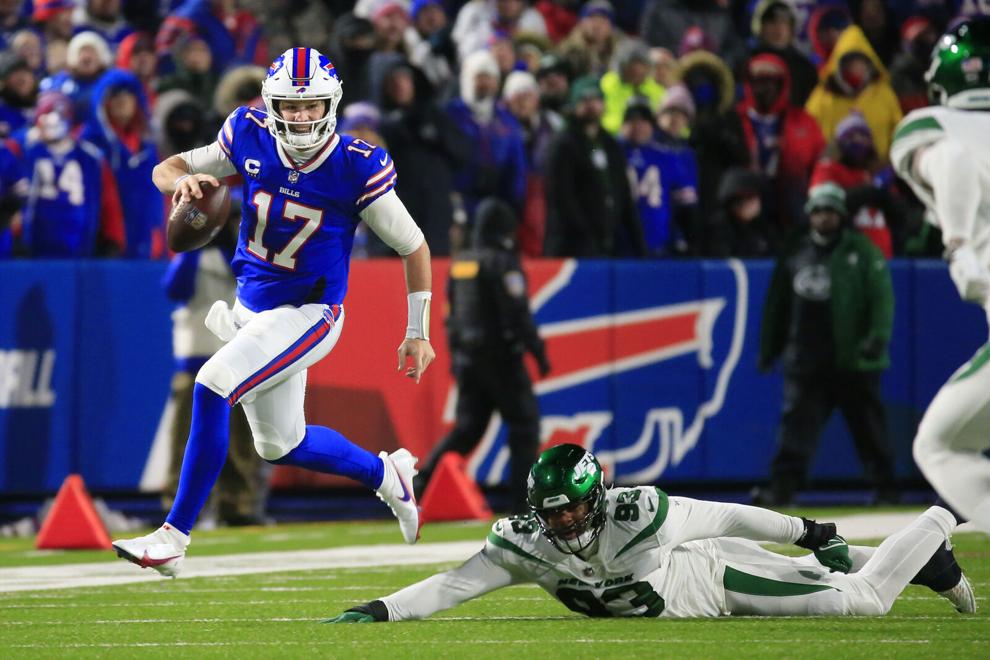 Beauty below freezing at Niagara Falls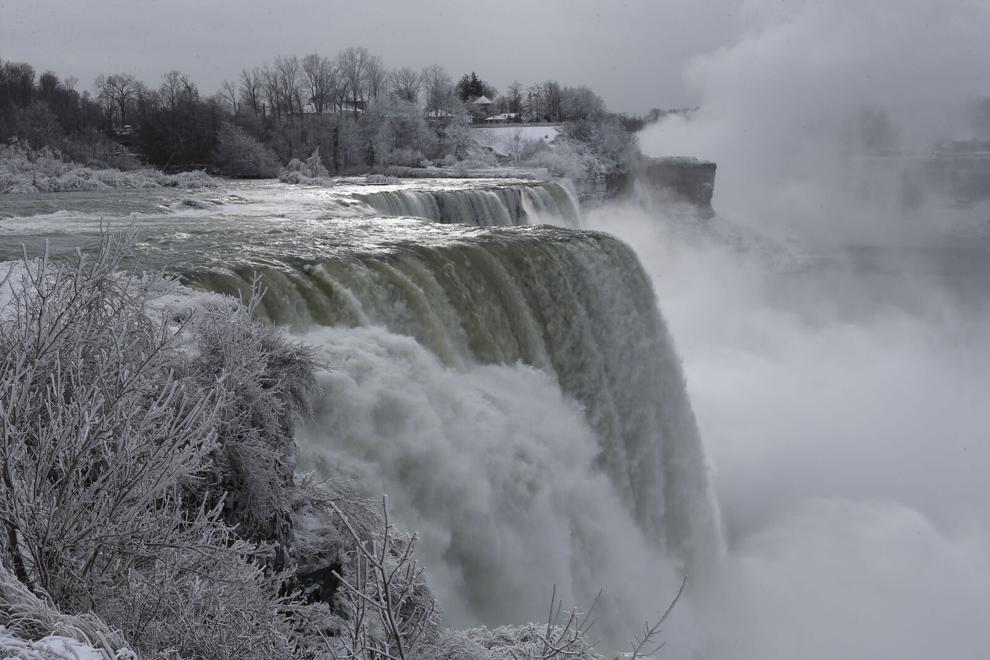 If you have something you think would be an interesting story or photograph, please let me know at ccurtiss@buffnews.com.
– Cathaleen Curtiss, director of photography
---
#EVERYDAYAPHOTO: 2022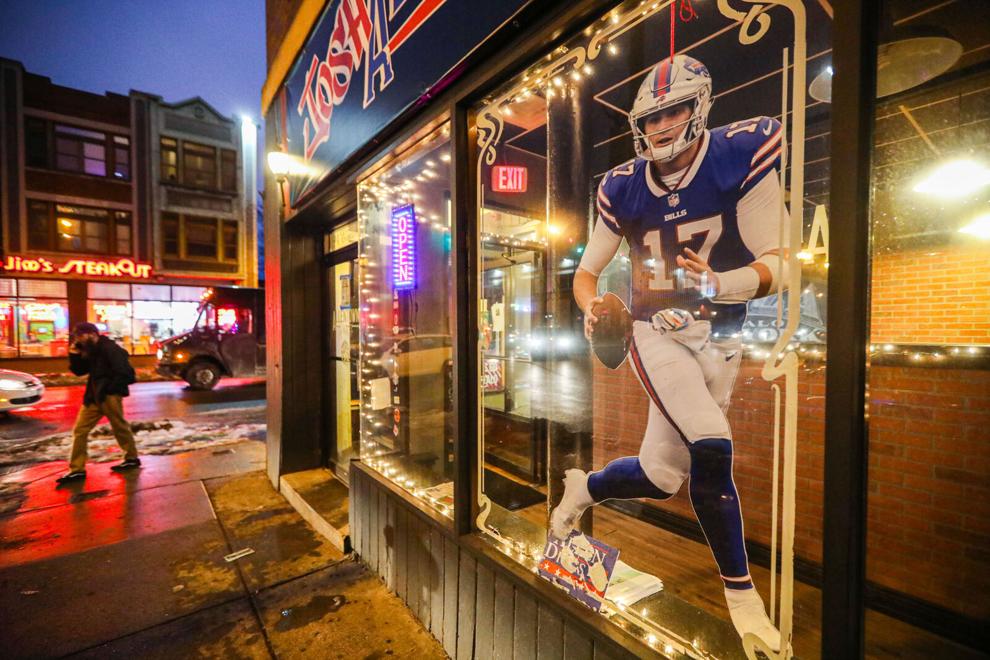 Have thoughts on the [BN] Photography newsletter? Email Director of Photography Cathaleen Curtiss at ccurtiss@buffnews.com.