Finding beauty in the details
Fall is back. The air is crisp. Apple picking has started and the leaves are taking on their autumn colors.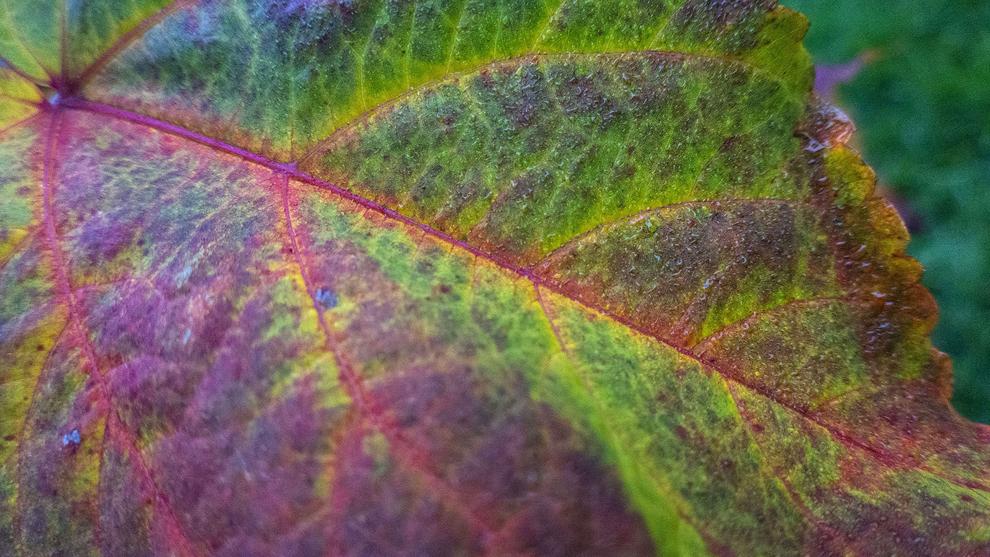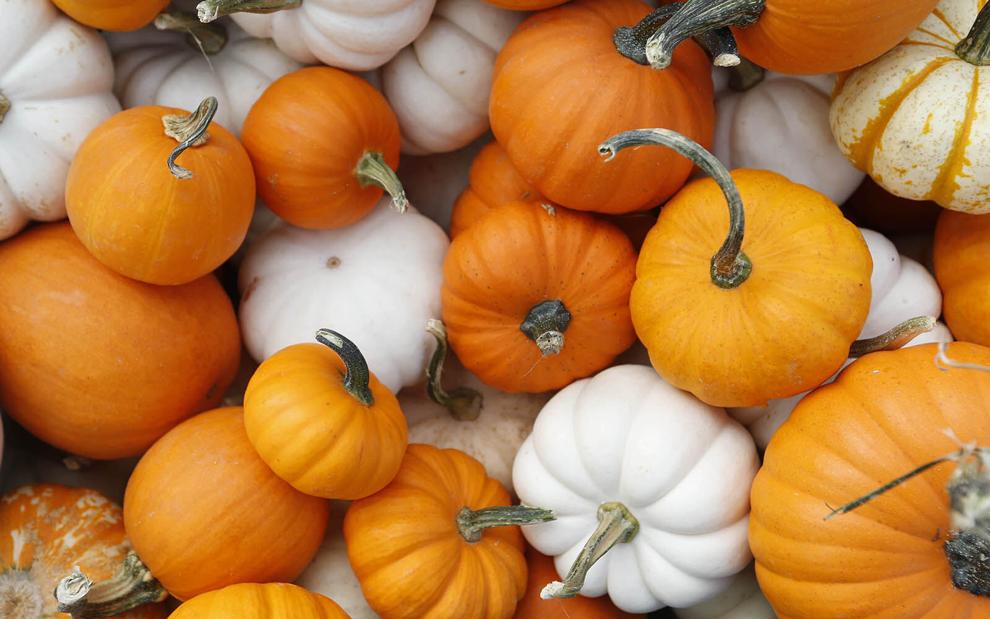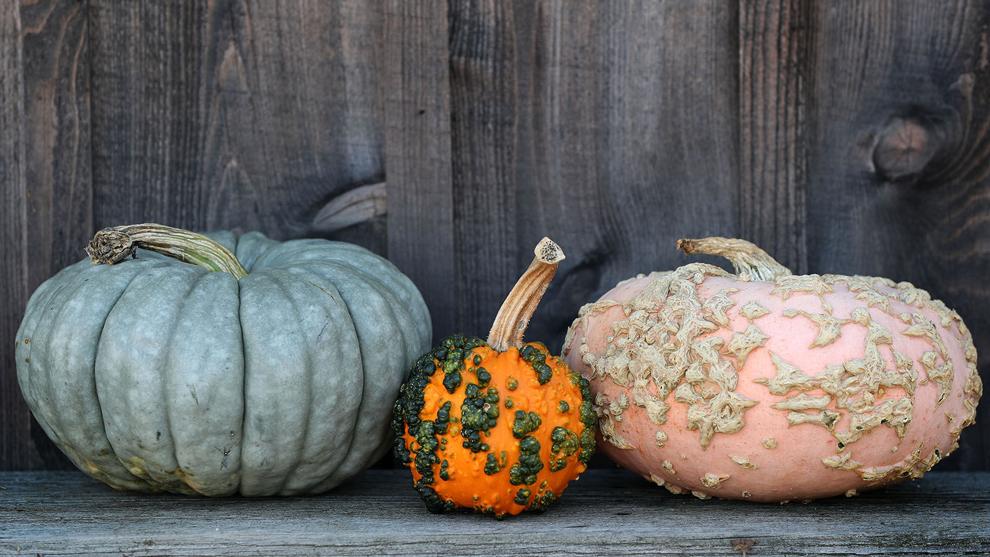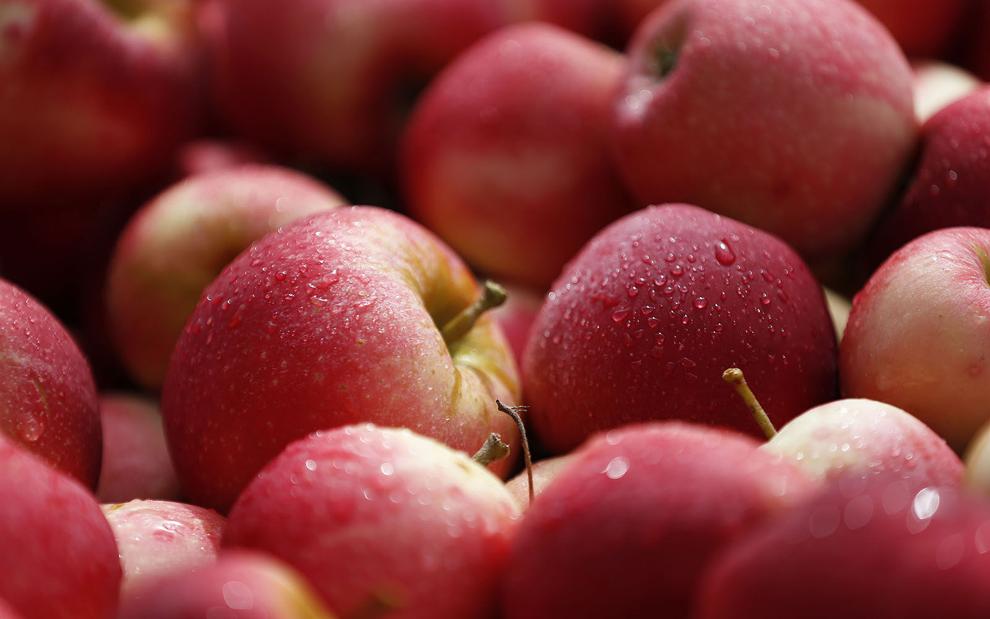 A fall outing wouldn't be complete without tasting local cider.
From elaborate to traditional, cider is the taste of autumn, and nothing goes better with fresh apple cider than a warm doughnut.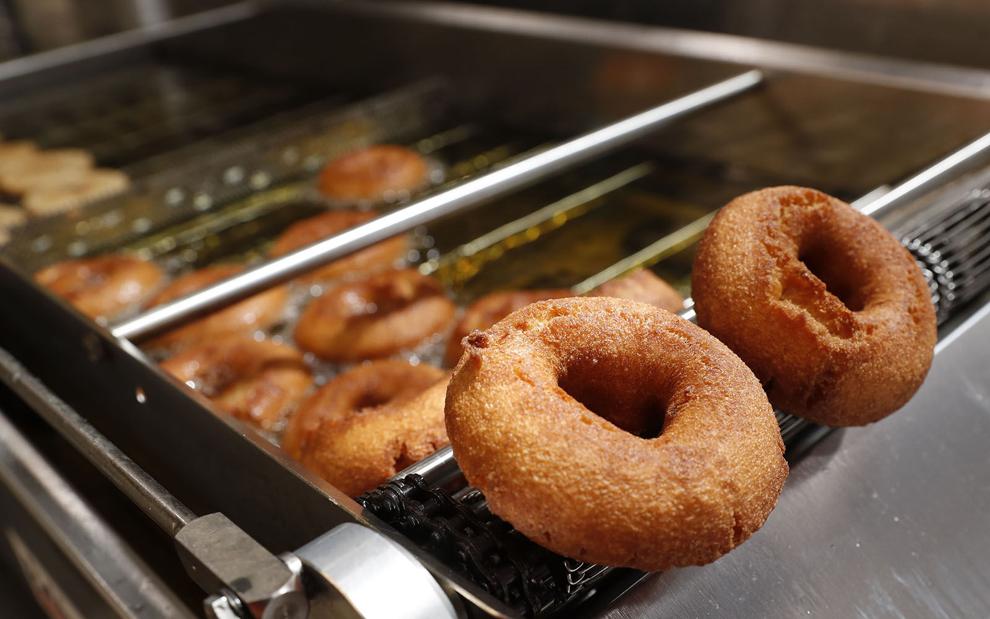 I hope you can get out this weekend to enjoy the fall treats from pumpkins to doughnuts and apples to cider.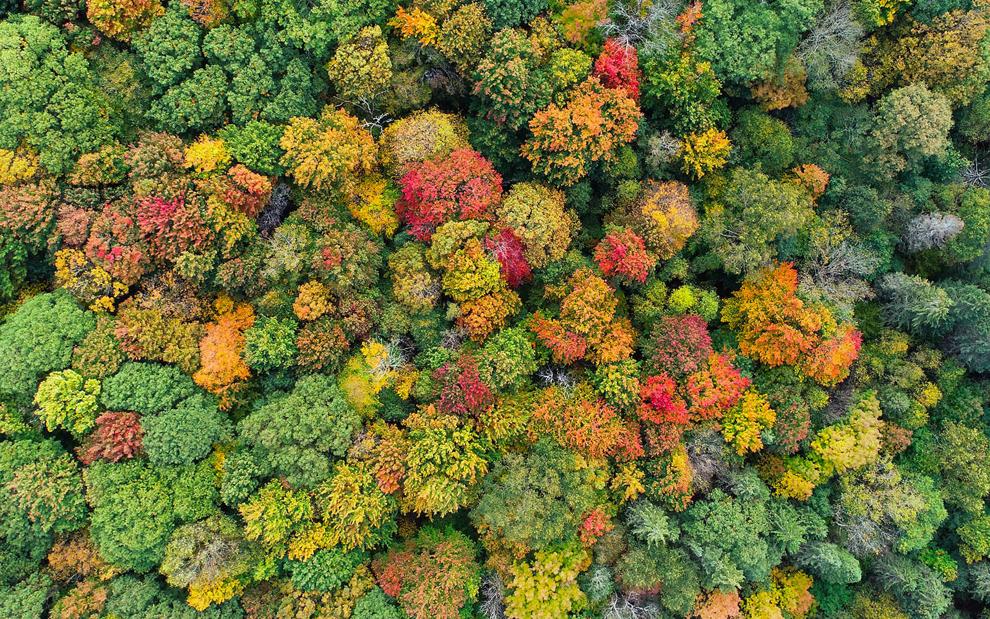 If you have something you think would be an interesting story or photograph, please let me know at ccurtiss@buffnews.com.
– Cathaleen Curtiss, director of photography
---
#EVERYDAYAPHOTO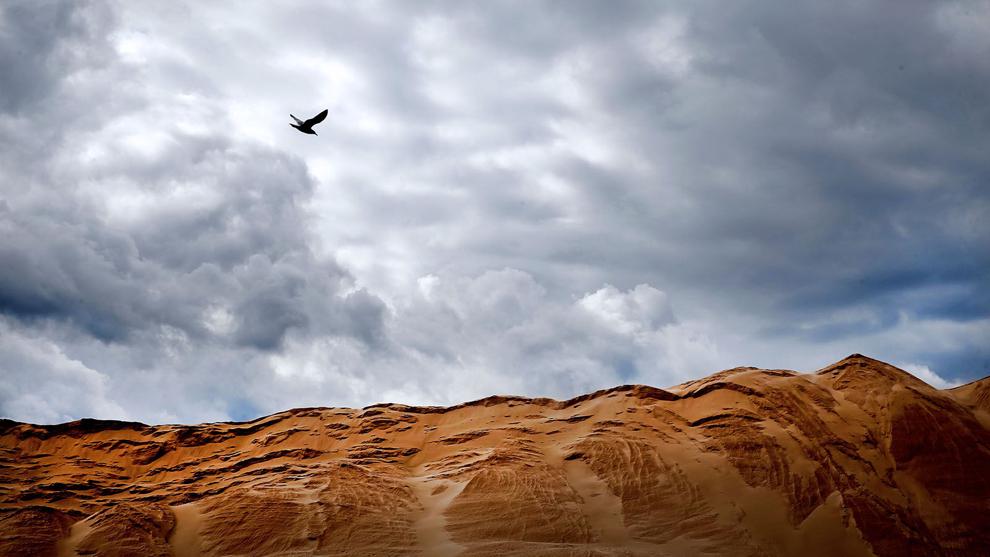 ---
OTHER HIGHLIGHTS
---
MORE PHOTO FEATURES
Have thoughts on the [BN] Photography newsletter? Email Director of Photography Cathaleen Curtiss at ccurtiss@buffnews.com.