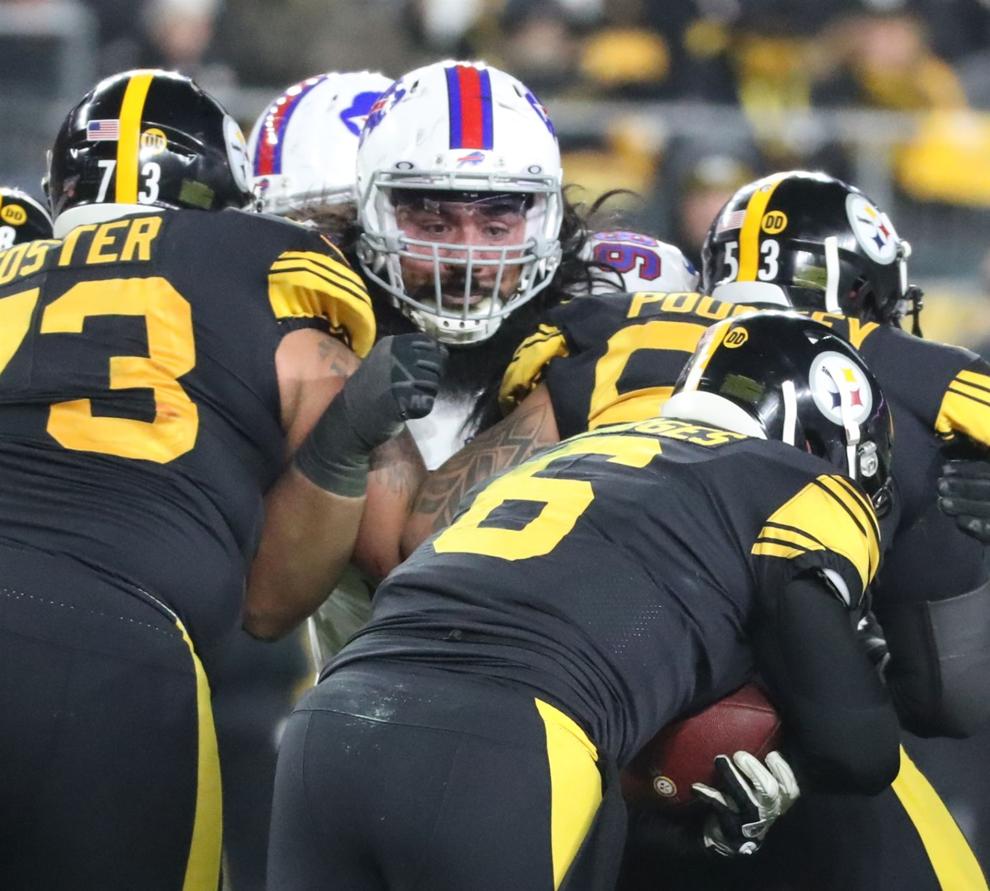 Bills position series: Star Lotulelei's return creates numbers game at DT
When Star Lotulelei opted out of the 2020 season, the Bills lost a talented run stuffer but also a strong veteran presence.
The run defense suffered because of it.
The 31-year-old's return for 2021 should alleviate some of those issues along the defensive line, but his return also means someone is likely to be a roster casualty. And since the Bills are in the business of clearing some cap space, there are two prime candidates to be cut.
Will the Bills drop Quinton Jefferson or Vernon Butler? Will they bank on Ed Oliver taking a big step forward?
In part 11 of our series assessing the Bills' status at each position, Mark Gaughan takes a look at defensive tackle.
---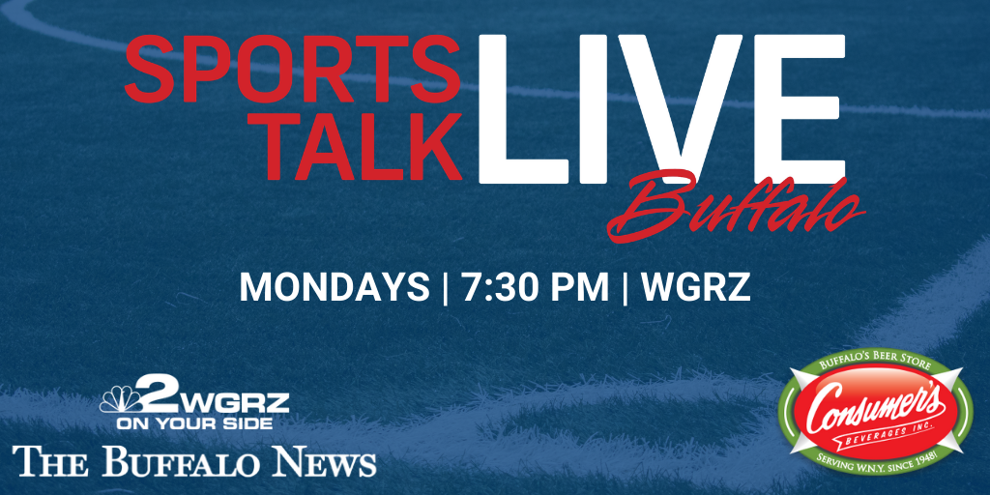 ---
MORE BILLS & NFL NEWS
Edge rusher a big priority: There's arguably no position the Bills need to upgrade more than defensive end. Their sack numbers from that spot were 35.5% of their team total, which ranked last in the NFL. They could be in line for signing a high-priced free agent as well as using a top pick on the outside. Read more
Off the field: From USA Today: "The NFLPA delivered a concurrent message Tuesday in the organization's third annual #AthleteAnd workshop. Ninety-eight professional athletes representing leagues including the NFL, WNBA, MLS and NWSL gathered virtually for professional development, networking and perspective on how to chase their passions beyond sports – even before the end of their athletic careers are in sight." Read more
Seems like a good time to re-up this Jason Wolf story from September 2019 on Cole Beasley and his passion for music. Read more
Wolf also profiled Jon Feliciano in November 2020. Feliciano "is a budding actor, model, gamer, philanthropist, cook, social media influencer, creative consultant and aspiring author, blossoming from a teenager living in a condemned trailer in South Florida into the Bills' somewhat reluctant Renaissance Man." Read more
Mailbag: We spend a lot of time figuring out how the Bills can improve enough to unseat Kansas City, but are there other AFC teams they should worry about? The Bills need some cap space, so who goes? Should the Bills actually be interested in signing J.J. Watt? Mark Gaughan answers those questions and others in this week's mailbag. Read more
Black Restaurant Week: The Bills supported Buffalo's Black Restaurant Week with donations to local nonprofit organizations. Read more
Tyrel Dodson gives back: Dodson and former Texas A&M teammate Cullen Gillaspia, now with the Houston Texans, donated $1,000 each to pay for hot breakfasts for those struggling without power and necessities. Read more
---
MORE TBN SPORTS
Sabres: Mike Harrington: A nice win but the big picture under Terry Pegula remains cloudy. Read more
Sabres prospect Ukko-Pekka Luukkonen making strides during 'long road' to NHL. Read more
The Wraparound: Reinhart scores twice, McCabe hurt as Sabres run past Devils. Read more
Colleges: Fair matches career high, leads UB to revenge victory. Read more
Today in sports history: Michael Jordan becomes first 40-year-old to score 40 points in NBA game. Read more
---
Have thoughts on the [BN] Blitz newsletter and our Bills coverage? Email Executive Sports Editor Josh Barnett at jbarnett@buffnews.com.