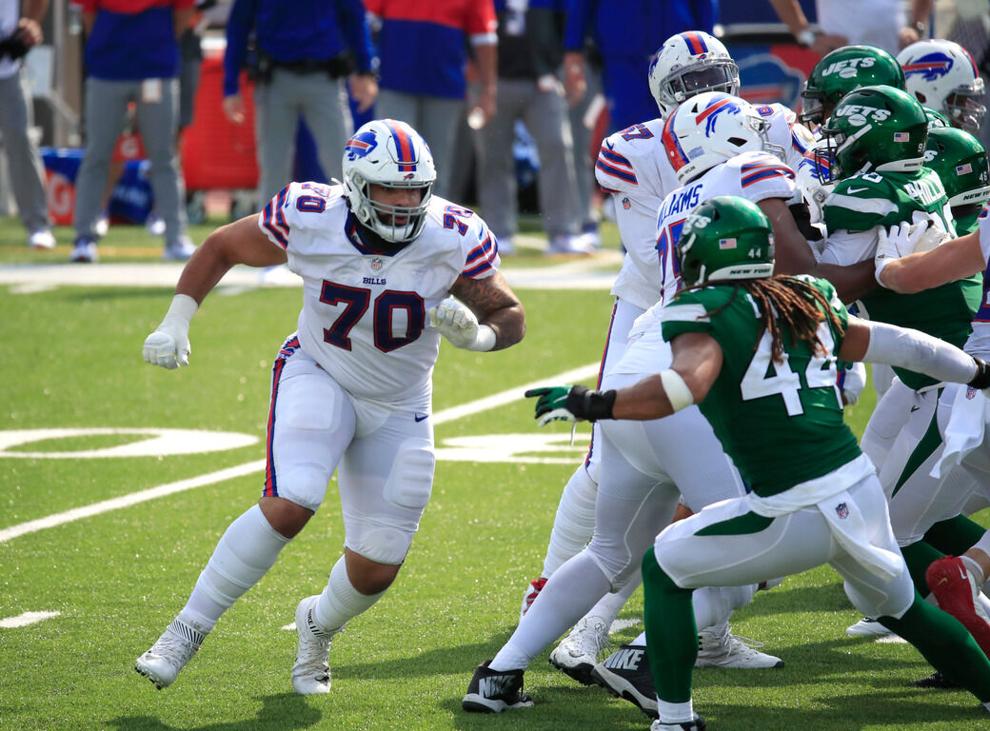 Clean Bills of health: Buffalo ranked fifth in fewest starters lost to injury
Stay healthy, win football games.
It's a relatively simple formula, but easier said than done for most teams ... except for the Bills of late.
After having the healthiest starting lineup during the 2019 season, the Bills lost the fifth fewest games by starters to injury last season, according to a Buffalo News study.
This rule (stay healthy, win) applies to every team but the Falcons apparently. Atlanta had the healthiest starting lineup in football but went 4-12.
Buffalo is the only team in the league to rank among the top 10 each of the past four years. The Bills lost just eight games by starters in 2019.
Mark Gaughan has the story on the Bills' good fortune.
---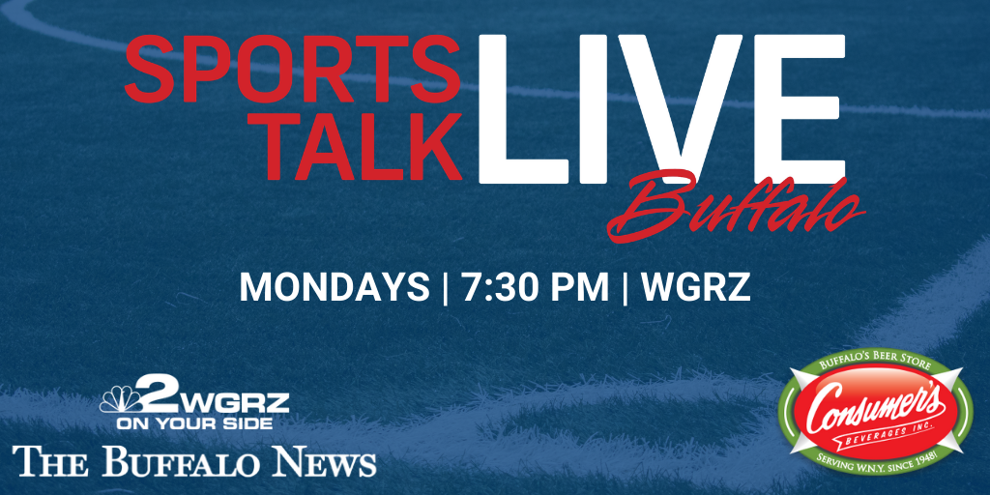 ---
MORE BILLS & NFL NEWS
A Star returns: The Bills' run defense took a hit after Star Lotulelei opted out of the 2020 season. They get their big run stuffer back in 2021, but his return also means someone is likely to be a roster casualty. And since the Bills are in the business of clearing some cap space, there are two prime candidates to be cut. Here's who. Read more
In case you missed it, our series assessing the Bills' status at each position also looked at the defensive end position, where the Bills will likely fill after making a cut at defensive tackle. Read more
Milano on the move?: ESPN asked all of their NFL team reporters to make a bold prediction about the team they cover. For the Bills, the bold prediction is Matt Milano moves on. Here's the reasoning. Read more
It's a key question facing the Bills, whether or not Milano returns. Here's a look at where the Bills stand at linebacker. Read more
Star Dolphins CB in police report : From the Miami Herald: "Miami Dolphins star cornerback Xavien Howard's name appears on police documents as a person of interest in an unsolved Atlanta-area shooting from last summer in which no one was hurt but one round pierced a child's playroom." Read more
---
MORE TBN SPORTS
Sabres: Still stuck at no goals, Jeff Skinner may take a seat as Sabres meet Isles. Read more
Sabres Notebook: Jake McCabe's injury could be season-ending. Read more
Colleges: St. Bonaventure finds torrid 3-point touch in second half of win against Davidson. Read more
Siena men beat buzzer for win at Niagara. Read more
Niagara women lose despite Angel Parker's 21 points. Read more
High schools: Streak ends as St. Joe's takes down Canisius in boys basketball. Read more
---
Have thoughts on the [BN] Blitz newsletter and our Bills coverage? Email Executive Sports Editor Josh Barnett at jbarnett@buffnews.com.