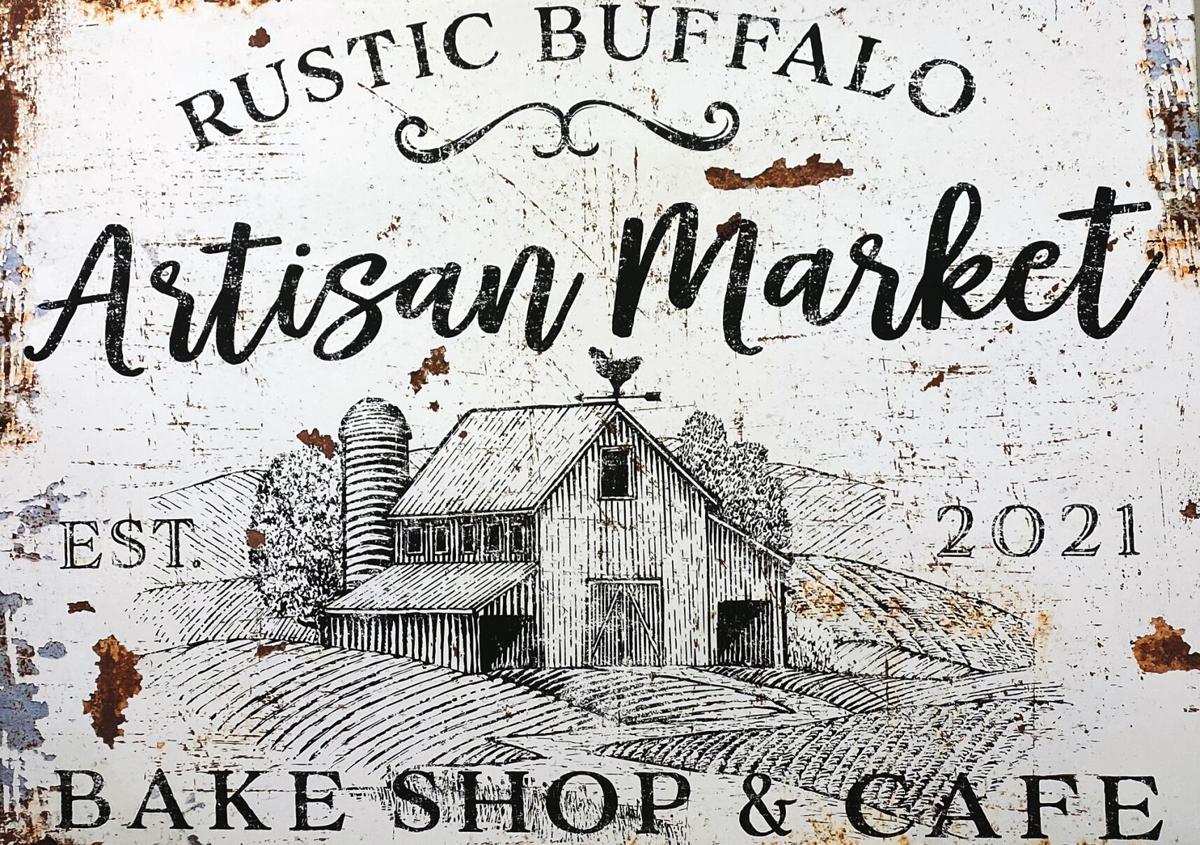 While many of the region's annual festivals, fairs and events are in limbo for the season, you can still get your fix of local summer fun at the newly expanded Rustic Buffalo Artisan Market in North Tonawanda.
Kicking off its grand opening with a public ribbon-cutting ceremony at 9 a.m. on May 1, the campus will welcome over 135 local artisans every weekend this summer. We have a feeling this is about to become your favorite destination. To help plan your visit, here's our guide for a day the whole family will enjoy.
Shop the outdoor market
Hosting 20 new artisans every weekend through October, the can't-miss Rustic Buffalo Artisan Outdoor Market is the first of three new additions to this local shopping spot in time for summer.
"We opened Rustic Buffalo back in November as one indoor market space where local artisans struggling due to the pandemic could safely sell their goods," said John Pirrone, co-owner of Rustic Buffalo Artisan Outdoor, which is sponsored by Bath Fitter. "When summer craft fairs and festivals started getting cancelled, we wanted to do more."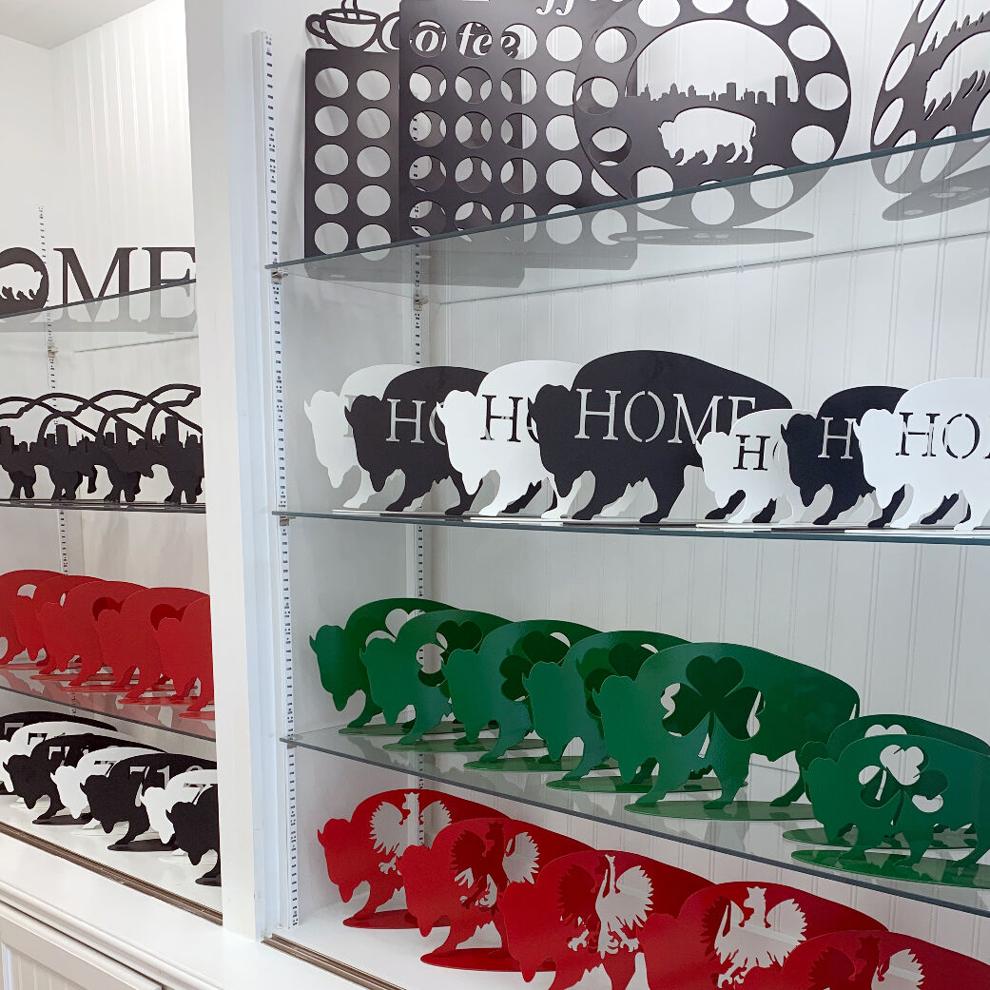 Trust us: This isn't your average craft fair. The selection of vendors is curated based on quality and diversity of goods. That means you'll discover everything from repurposed furniture and handcrafted decor to Buffalo-themed clothing and gifts.
Shop the outdoor market every weekend through Oct. 31, 10 a.m. to 4 p.m.
Grab a gourmet bite
You can't shop on an empty stomach! Stop by the Bake Shop and Café for fresh sweets – another exciting feature of the expansion. We're talking an array of cookies, scones and more to enjoy porch-side with a coffee or on the go as you browse the grounds. For a savory spread, try the growler box filled with fresh vegetables and hummus.
But that's not all. Tucked inside the shop is 45 new local artisans, plus a gourmet kitchen featuring Buffalo's best makers of sauces, salsas and spreads.
Indulge Monday, Tuesday and Friday 10 a.m. - 6 p.m.; Wednesday and Thursday 10 a.m. - 8 p.m.; Saturday 9 a.m. - 5 p.m.; and Sunday 10 a.m. - 5 p.m.
There's fun for your kiddos too!
While you browse the outdoor market's artisan creations, your kiddos can now safely play in the outdoor Family Game Zone. With games like Yahtzee, Cornhole and Jenga being supplied by Knotty Pines craftworks, they'll have plenty of fun to occupy themselves – meaning you'll have plenty of time to shop.
Play every weekend through Oct. 31, 10 a.m. to 4 p.m.
Stop by the indoor market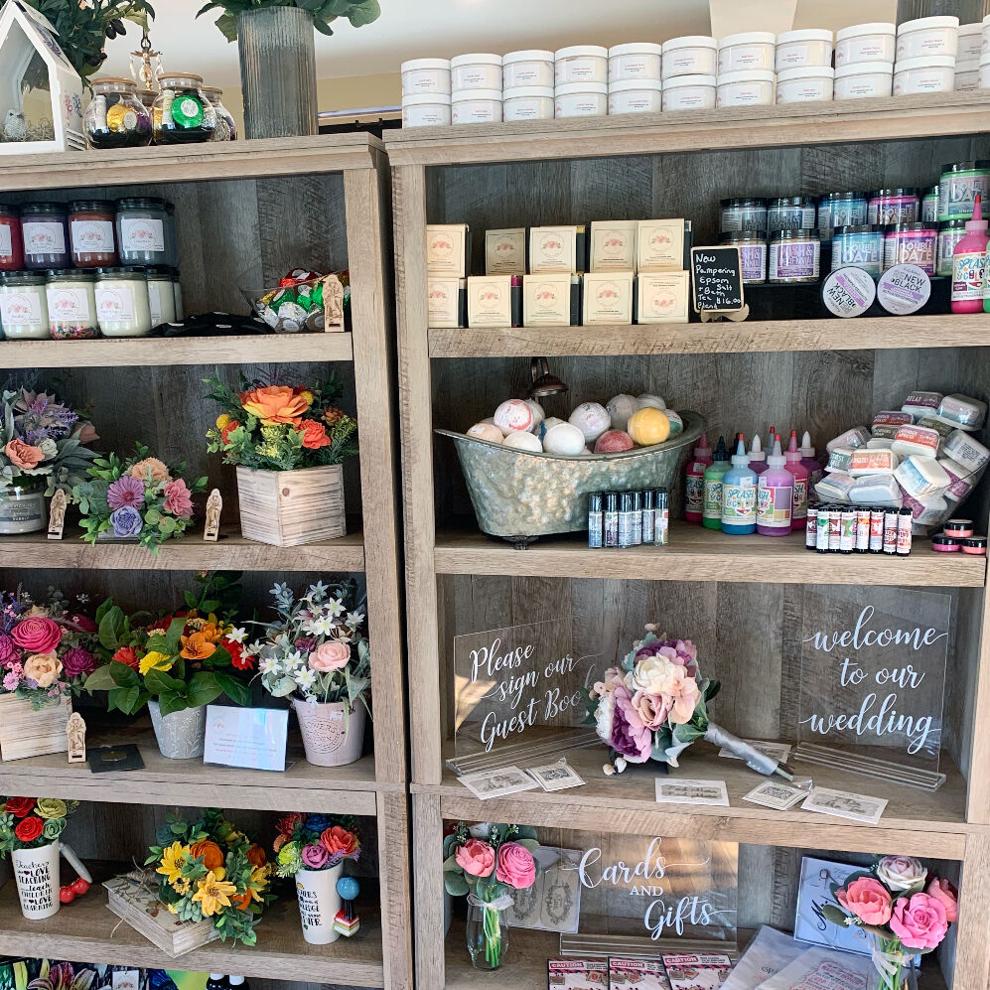 The day wouldn't be a complete without a walk through the original indoor Artisan Market shopping space. This boutique-style store is home to over 61 resident artisans who are continuously refining and creating new goods.
Safety is top of mind regardless of whether you shop indoor our out: Capacity will be capped in accordance with state guidelines, social distancing enforced and masks required — consider this your ticket for entry!
Shop the indoor market Monday, Tuesday and Friday 10 a.m. - 6 p.m.; Wednesday and Thursday 10 a.m. - 8 p.m.; Saturday 9 a.m. - 5 p.m.; and Sunday 10 a.m. - 5 p.m.
---
The Rustic Buffalo Artisan Market