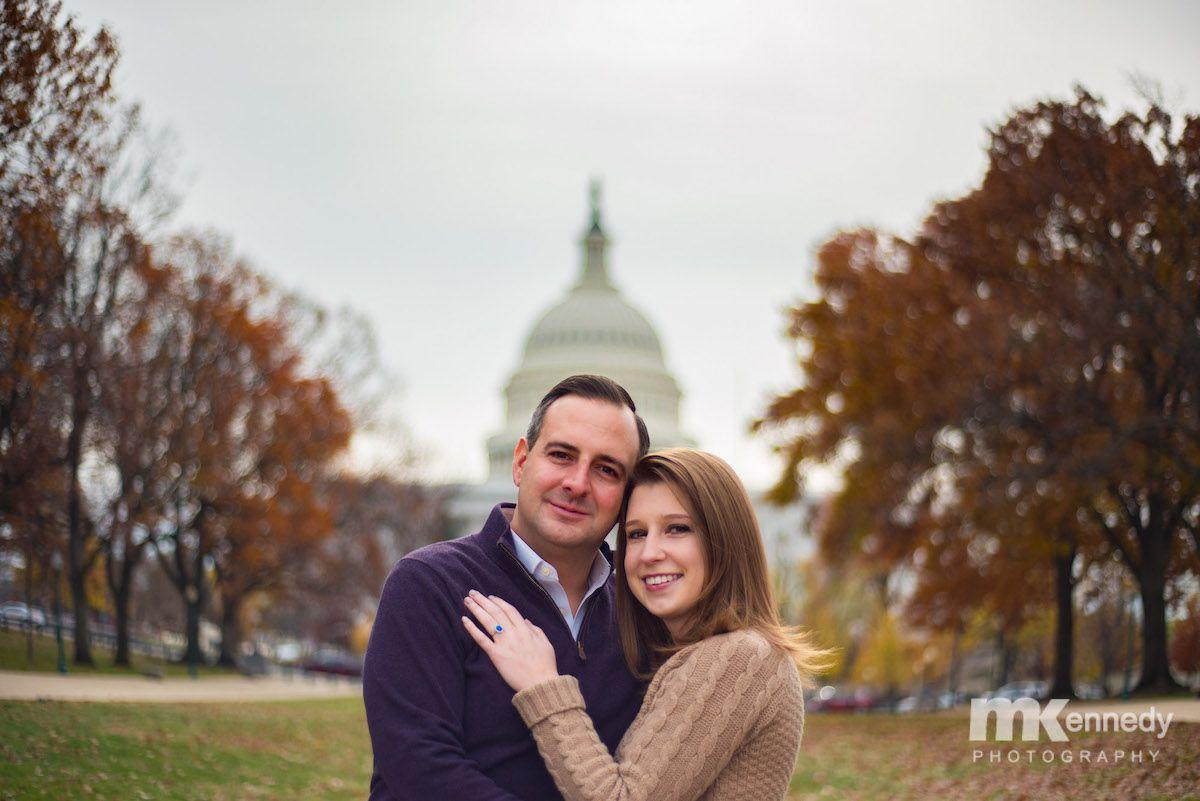 Morgan Alyssa Gress and Brian Marshall Johnson were married at 2 p.m. on Sept. 30, 2017, in Immaculate Conception Catholic Church in Washington, D.C., where the Rev. Adam Park heard their vows. Guests gathered for a reception at Woodrow Wilson House in Washington. The bride's parents are Mark Martin Gregory and Katherine N. Gress of Buffalo. A graduate of Buffalo Seminary, she earned a bachelor's degree in public communications from American University. She works as director of global marketing at the incubator and venture fund company 1776. The bridegroom, son of John Marshall Johnson Jr. and Robin-Ann Bruncati Johnson of Rocky Mount, N.C., graduated from Rocky Mount Senior High School. He earned a bachelor's degree in English and international trade and a master's degree in public administration from the University of North Carolina-Wilmington. He is a director of federal relations at American Petroleum Institute and is the founder of HungryLobbyist.com. The couple will make their home in Washington, D.C.
Be the first to know
Get local news delivered to your inbox!