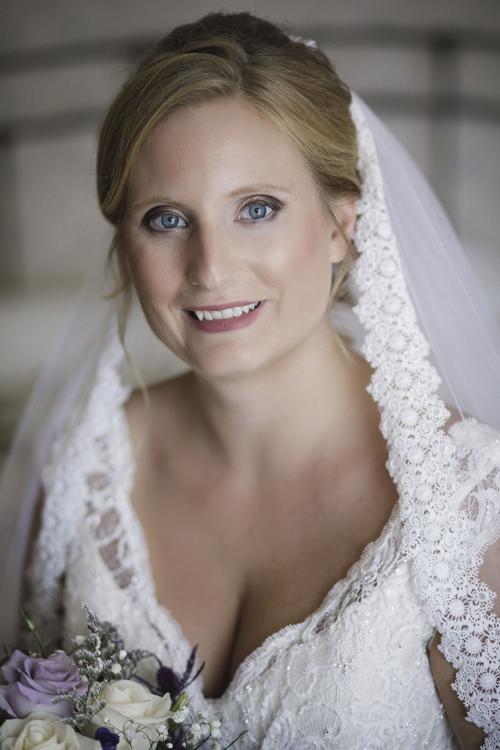 Lisa M. Perry and Steven C. Harris were married at 5 p.m. on Aug. 12, 2017 in Hope United Methodist Church of Niagara County, Sanborn, where their vows were heard by the Rev. Matthew Kofahl of Lewiston. Guests gathered for a reception at Niagara Falls Country Club, Lewiston. The bride, daughter of Timothy S. and Dorothy D. Perry of Sanborn, is a graduate of Starpoint Central High School. She earned a bachelor's degree in Hotel and Restaurant Management from Niagara University and a master's in business administration from Bentley University. She is director of membership and marketing at Brookfield Country Club. The bridegroom, son of Debra Hall- Rao of in Fort Myers, Fla., and stepson of Angelo Rao Jr. of Cape Coral, Fla., is a graduate of Londonderry High School. He is a U.S. Army veteran, serving two tours in Iraq as a medic. He earned a bachelor's degree in English from Curry College in Milton, Mass., and is attending D'Youville College, where he is studying for a master's degree in Health Services Administration. He is an advanced medical support assistant for the Department of Veterans Affairs. The couple will make their home in Sanborn.
Be the first to know
Get local news delivered to your inbox!