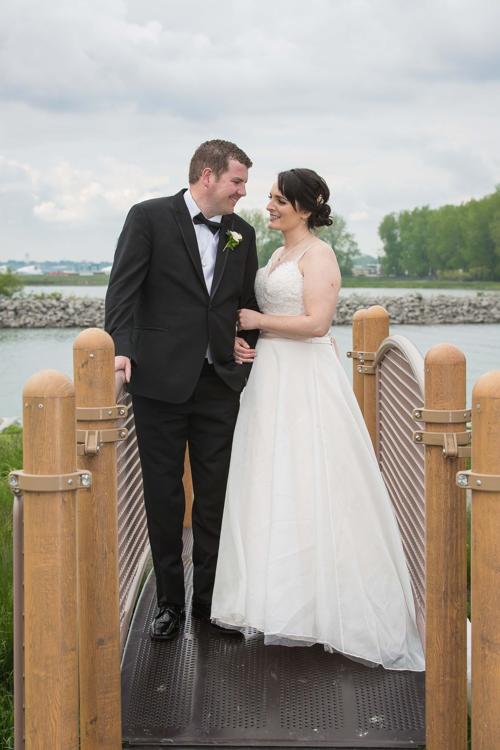 Theresa M. Fagan and John R. Kennedy were married at 1 p.m. on May 27, 2017, in St. Stephen's Roman Catholic Church, Middleport, where their vows were heard by the Rev. Dan Fawls. Guests gathered for a reception at the Adam's Mark Hotel, downtown Buffalo. The bride, daughter of James P. and Mary Patricia Fagan of Middleport, is a graduate of Royalton-Hartland. She earned a bachelor's degree in accounting from Niagara University and is an accountant. The bridegroom's parents are Martin F. and Mary Catherine Kennedy of Buffalo. A graduate of Bishop Timon-St. Jude, he earned a bachelor's degree in journalism and an MBA, both from St. Bonaventure University. He is a sales and leasing professional at West Herr. After a trip to St. Lucia, the couple will make their home in Amherst.
Be the first to know
Get local news delivered to your inbox!