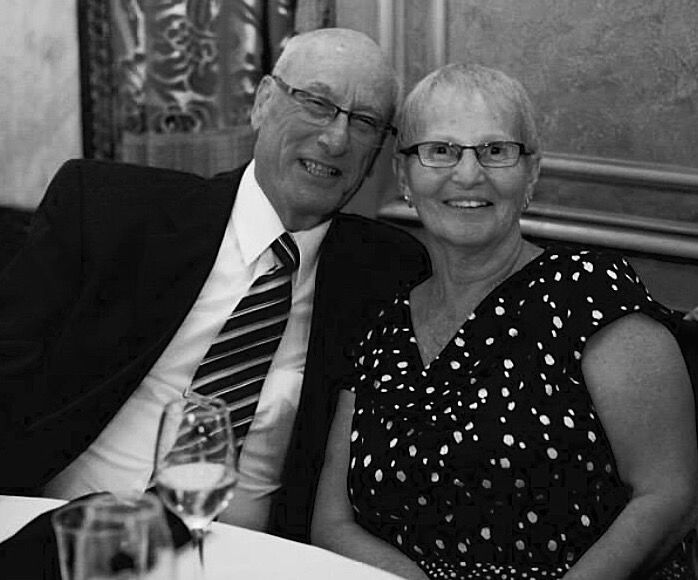 Mr. and Mrs. Richard Curto of Kenmore celebrated their 50th wedding anniversary with family at the wedding of their granddaughter, who married on their anniversary. Mr. Curto and the former Barbara Morath were married June 3, 1967, in St. Francis Xavier Church in Black Rock. He retired from Plumbers and Steamfitters Local 22; she retired as a secretary at St. Paul's School in Kenmore. They have three children, nine grandchildren and one great-grandchild.
Be the first to know
Get local news delivered to your inbox!