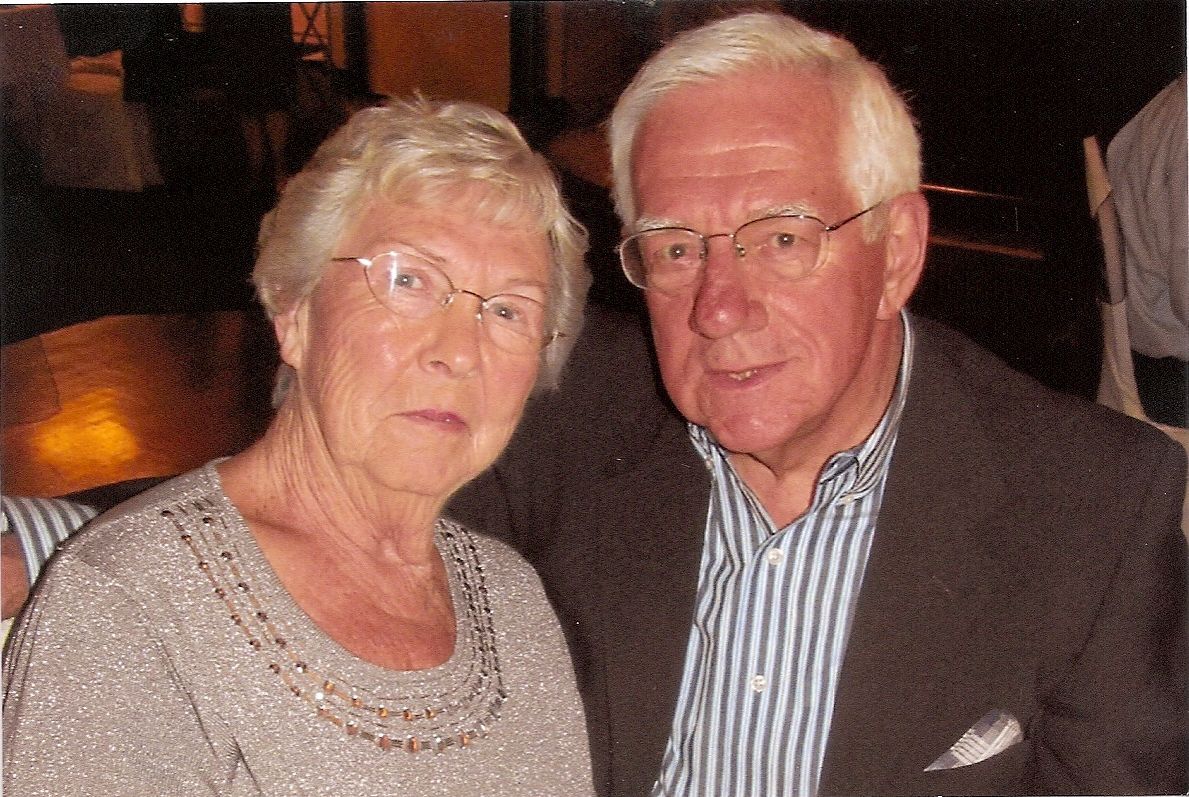 Mr. and Mrs. Joseph Casper of Hamburg celebrated their 60th wedding anniversary with a dinner with family and friends at Brierwood Country Club, Hamburg. Mr. Casper and the former Loretta Widmer were married May 11, 1957, in Our Lady of Victory Basilica in Lackawanna. He retired as a computer network engineer with the Immigration and Naturalization Services Buffalo office. She retired from work as a tax preparer in H&R Block's Hamburg office. They have four children, nine grandchildren and eight great-grandchildren.
Be the first to know
Get local news delivered to your inbox!