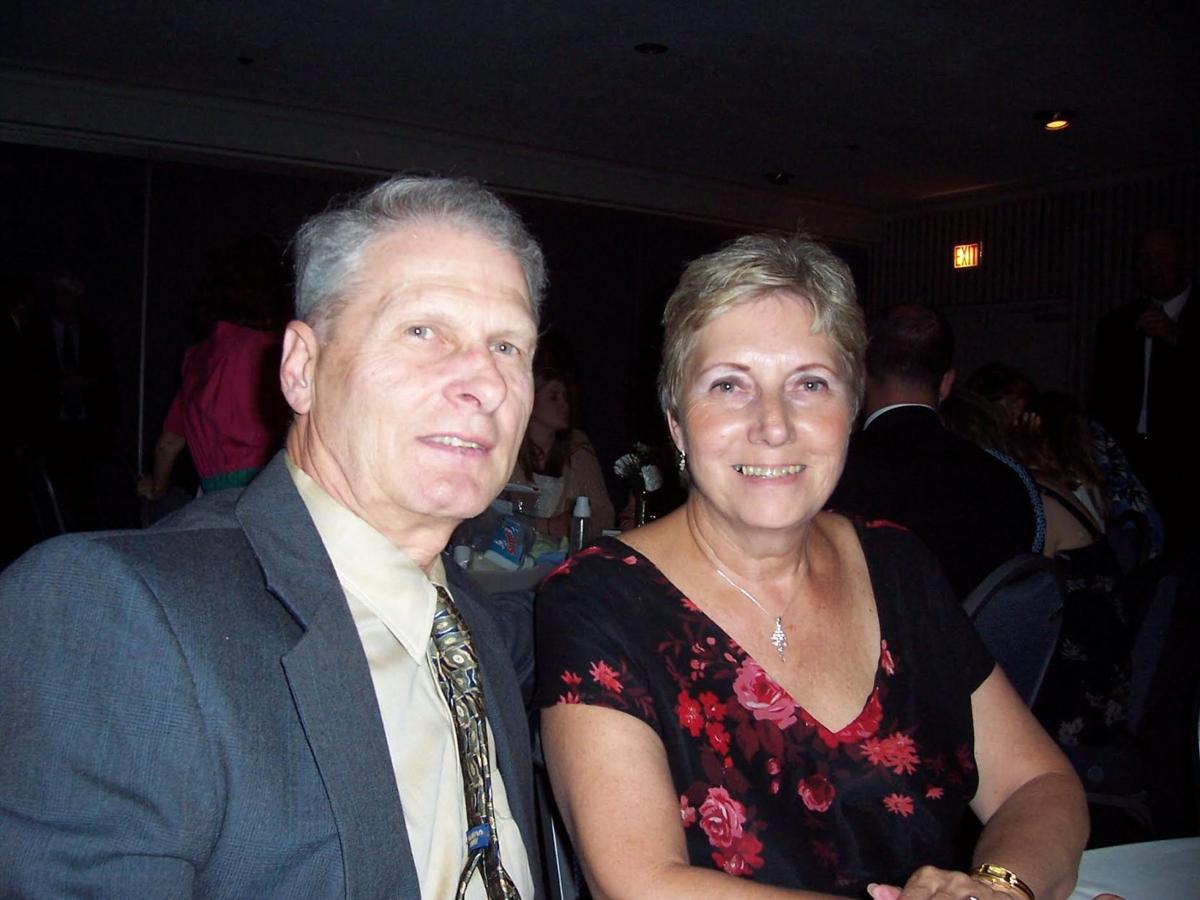 Mr. and Mrs. Gary Drabik of Elma celebrated their 50th wedding anniversary with a weekend trip to Toronto accompanied by their sons, daughter-in-law and grandchildren. Mr. Drabik and the former Judy Dukarm were married June 3, 1967, in Most Holy Redeemer Church in Cheektowaga. He worked as a union carpenter until his retirement in 2002; she retired from Bank of America in 2008. They have two children and two grandchildren.
Be the first to know
Get local news delivered to your inbox!